Spider-Man 2 Writers Discuss Pressure Of Spider-Man Sequel
Into the Spider-Verse writer Chris Miller discusses the pressure of a Spider-Man sequel and has something a little different for fans.
Chris Miller discusses the pressures of making Into the Spider-Verse. The upcoming animated film, co-written and produced by Miller, is a sequel to 2018's Into the Spider-Verse. The first film revolved around New York City teen Miles Morales, who discovers his superhuman abilities and the existence of alternate dimensions after the death of Spider-Man, introducing audiences to multiple versions of the titular hero. The new installment, which hits theaters June 2, sees Miles reunited with Spider-Gwen and entering the multiverse in an effort to save the other Spider-Men from a dangerous threat.
Back in November, Miller teased Miles' story in Into the Spider-Verse, and fans were excited to revisit its universe, especially after the trailer, but the co-writer It was recently revealed that there was pressure to make a Spider-Man sequel. In an interview with The Wrap, Miller shared that it's important to create "things that people don't even know they want." He added that the film shouldn't feel too much like the first one, and that it might be challenging to convey something different. Read Miller's comments on the pressures of making Spider-Man: Into the Spider-Verse:
There's a lot of pressure on these films because you want the movie to deliver an engaging story and an emotional journey. You also want it to be all the things that people are hoping for but then also you need it to be something that people didn't even know that they wanted... Because the whole idea of these movies is we're showing you something you've never seen before. And if we just did a fun mild story that felt like the first movie, I think it would be a bit disappointing. You want to feel like you're seeing visuals that you've never experienced before. To do all of those things and do them in a way that's engaging and satisfying is a big challenge, but it's also part of the reason why we do these things. That's the goal, just to make you laugh and cry and experience something that you've never experienced before.
Will Spider-Verse 2 Top The Oscar-Winning Original?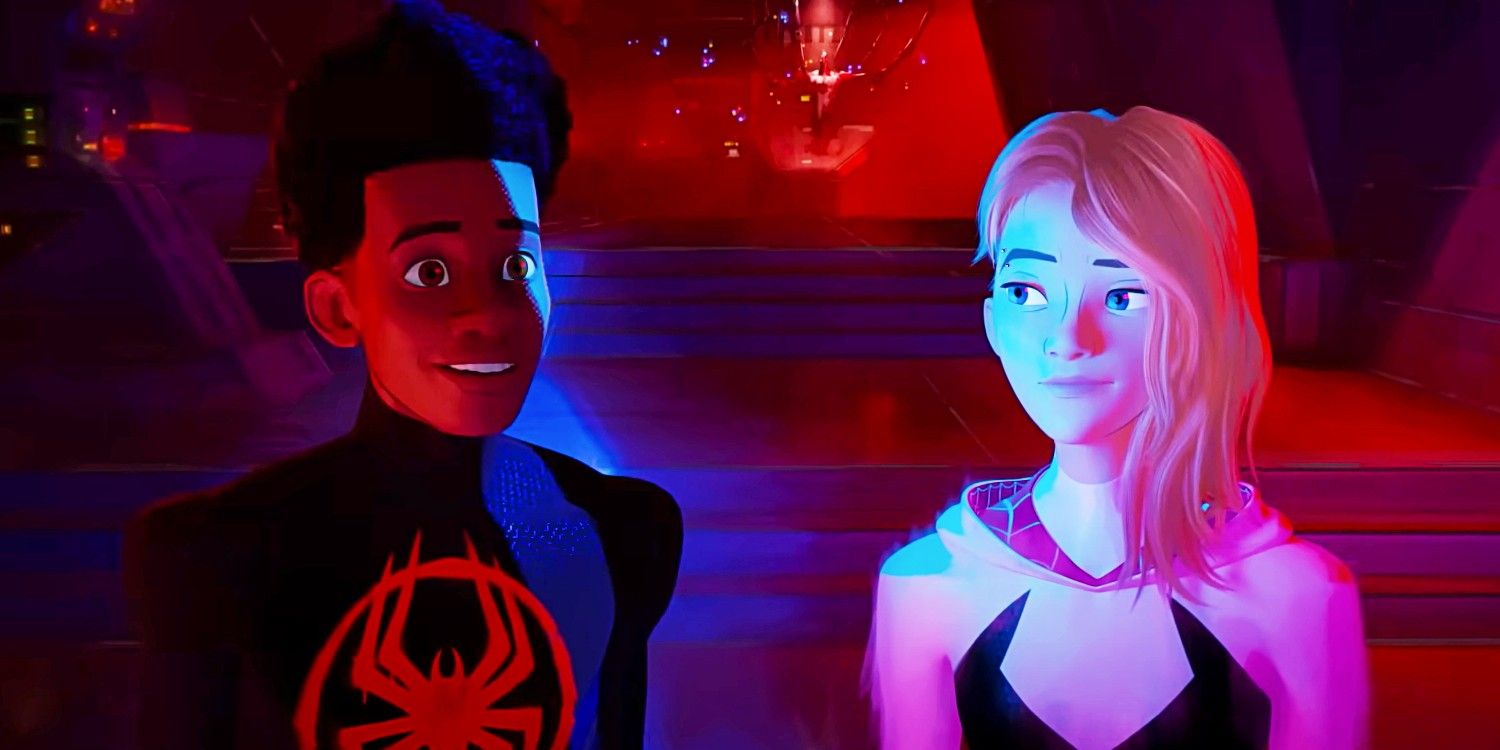 Into the Spider-Verse was a relative box office success when it first opened, but the film has since gained even more popularity. It was well-received by fans and critics, especially for its visual effects and animation style, winning an Oscar for Best Animated Feature and reaching a wider audience through streaming. The excitement surrounding the first film has many eagerly anticipating the release of Spider-Man: Into the Spider-Verse, and Miller's comments about doing something different again suggest the new movie will be another hit.
A recent trailer has shown off more of the much-vaunted animation style, giving fans an idea of ​​the film's scope. "Spider-Man: Into the Spider-Verse" senior character animator Ere Santos also described the film as a daunting undertaking, but he also said the story is engaging and not just for younger audiences. He pointed out that animation fans or related people should also like the visual effects in "Spider-Man: Into the Spider-Verse".
Everything We Know About Spider-Man: Across the Spider-Verse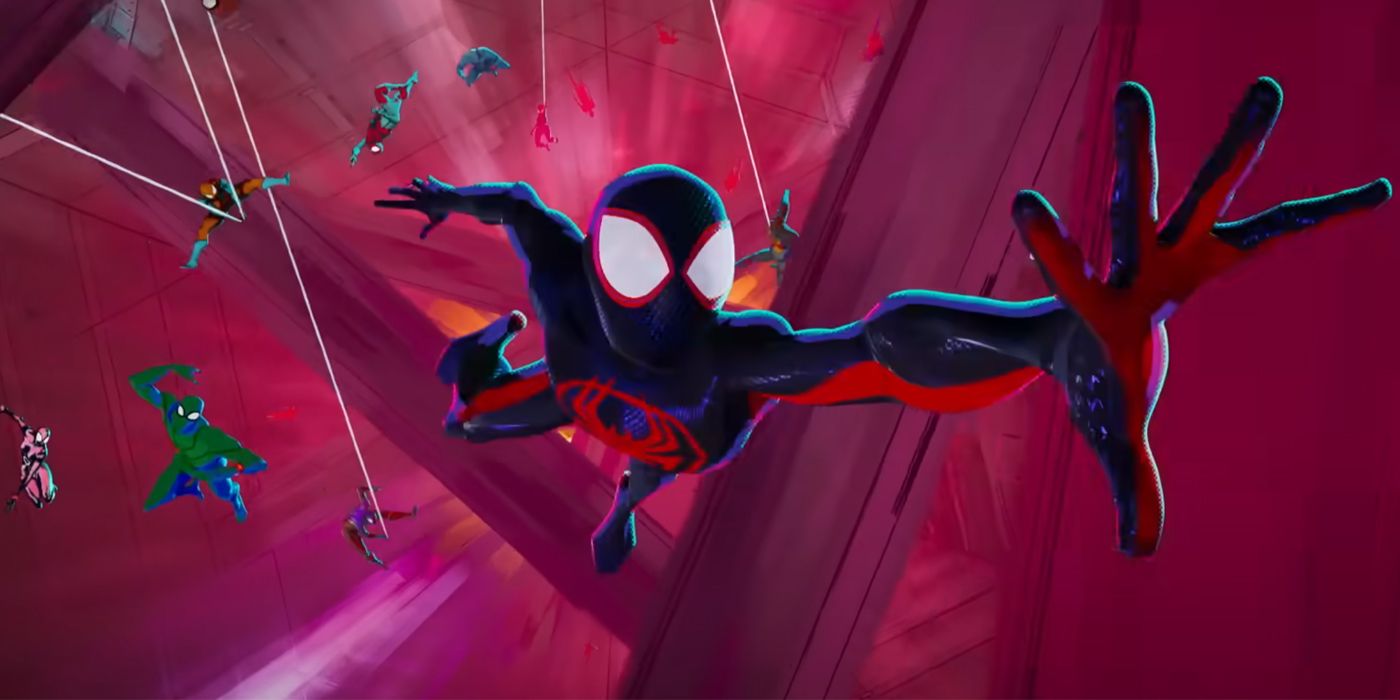 Into the Spider-Verse voice actors include Shameik Moore, Hailee Steinfeld, Jason Schwartzman, Jake Johnson, Oscar Isaac, Issa Rae, Daniel Kay Luah, Brian Terry Henry, Luna Lauren Vélez, and more. With Joaquim Dos Santos, Kemp Powers, and Justin K. Thompson brought in to direct the sequel, audiences can expect to see plenty of Spider-Man variants, even more than in the first film. It's been revealed that Miles will try to help Spider-Man, and that he's connected to the film's villain, Jonathan Orne/The Spot. Those looking forward to seeing how the story changes and watching Miles fight The Spot should definitely watch Spider-Man: Into the Spider-Verse when it hits theaters.