Relive 10 harsh realities of the great Great British Bake Off
Great British Bake Off is a TV icon across the pond, but since its launch in 2010, some harsh realities may emerge after a full rewatch.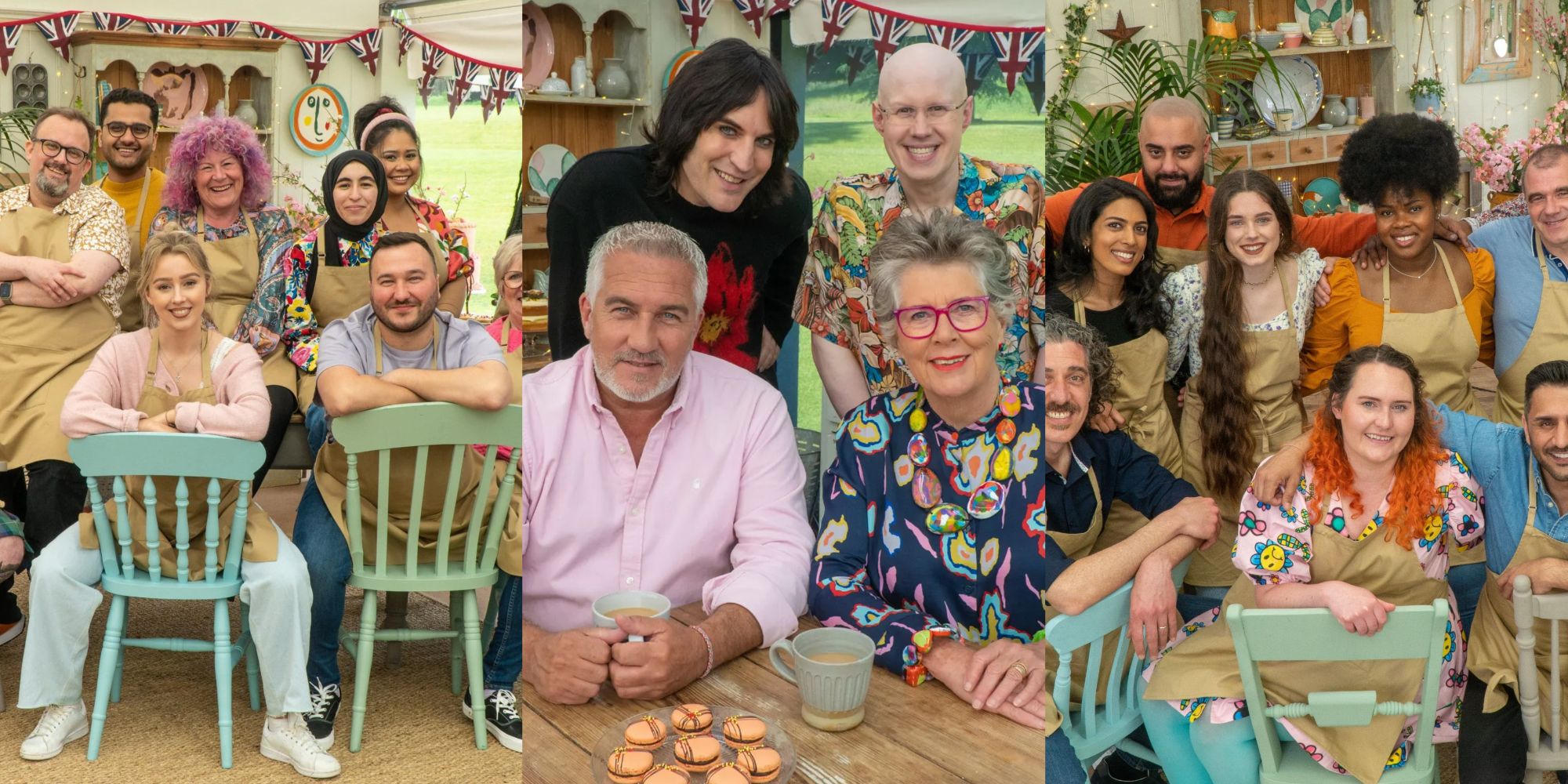 The Great British Bake Off, also known as The Great British Baking Show in the US, recently wrapped up its Christmas and New Years specials and is about to launch a teens version in the UK. Since its inception in 2010, the show has become a major show success, with spinoffs such as junior and professional iterations, and international releases in more than 10 countries.
Since the show appeared on streaming services, fans of the show are sure to find reruns on the various Food Networks, or wish to re-watch the entire show. However, despite the quality of the show, some harsh realities do start to emerge, especially when compared to today's formula.
There Used To Be History Lessons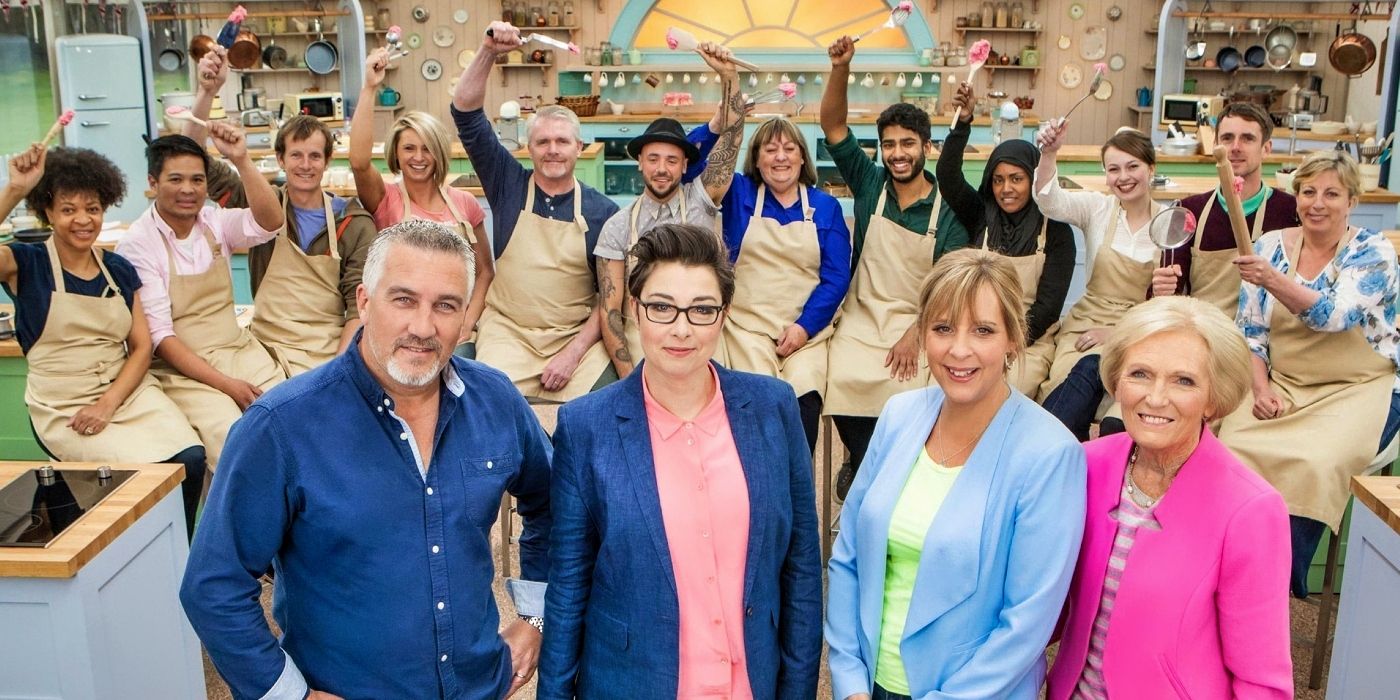 The Great British Bake Off first started on BBC 2 in the UK. During that time, it was also partially built on the notion that it could help educate viewers so that they too could get involved in baking and maybe even learn a little bit about the history of the hobby.
Channel 4 became the show's new home, retaining much of the ideology but actually removing a key aspect to make way for commercials. The harsh reality is that Bake Before Off included interesting history lessons about the particular roast the contestants were about to embark on, and even had experts on hand to film the segment.
Mary Berry Is Irreplaceable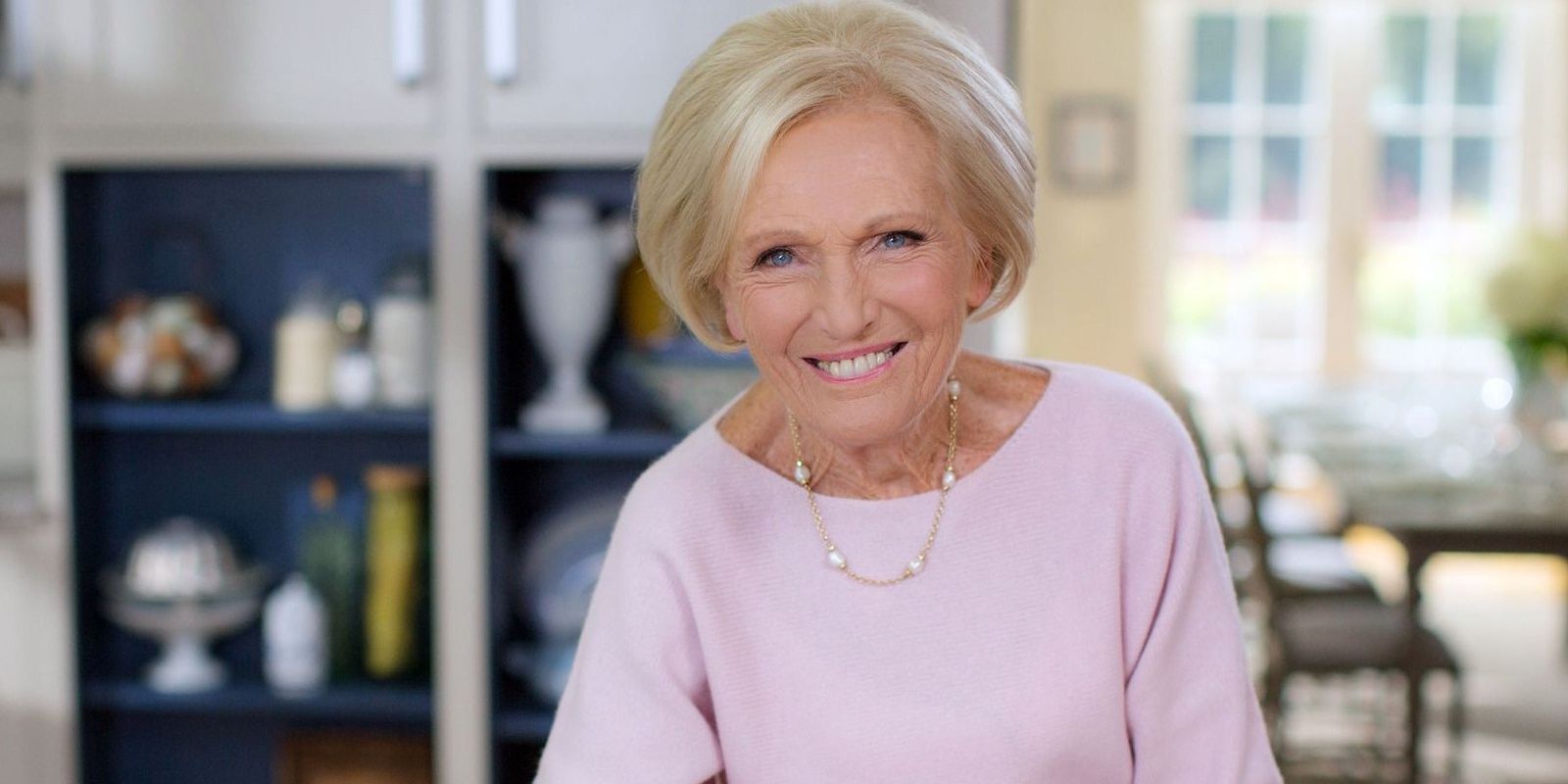 Before the channel moved from the BBC to Channel 4, Mary Berry served as an original judge on The Bake Off alongside Paul Hollywood. While she was replaced by the talented Prue Leith, re-watching The Great Bake Off will remind viewers of the good old days. The harsh reality is that Mary Berry is irreplaceable.
Whether it's her inspiring life lessons at Bake Off, helpful baking advice, or just the perfect banter, Berry truly brings something unique to the table based on her years of experience in the industry. The show went on without her, but there was a definite void that could never be filled.
Everchanging Hosts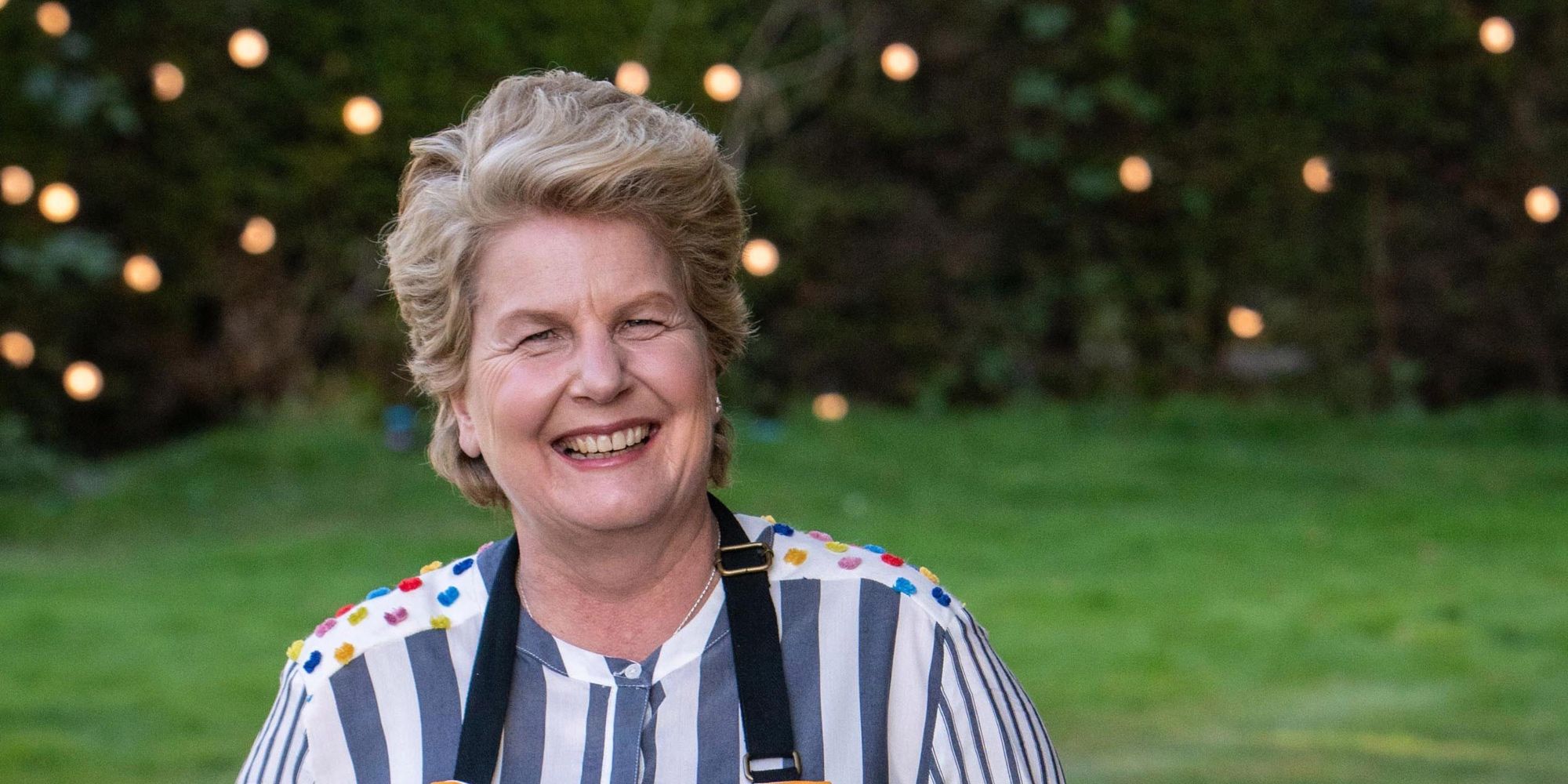 Sue Perkins, Mel Giedroyc, Matt Lucas, Noel Fielding and Sandi Toksvig are all former hosts of the show, not to mention various guest hosts and spin-off hosts such as Harry Hill. Many comedians and entertainers have been in the Bake Off tent throughout.
The harsh reality is that when an audience becomes accustomed to a particular setting, the rug is pulled from beneath them. noel Fielding is still enjoying a long stay, which is certainly welcome, but even Matt Lucas is now moving on after just 3 seasons on the job (according to the Independent). It is unclear who will replace him.
The Tasks Were Previously Too Easy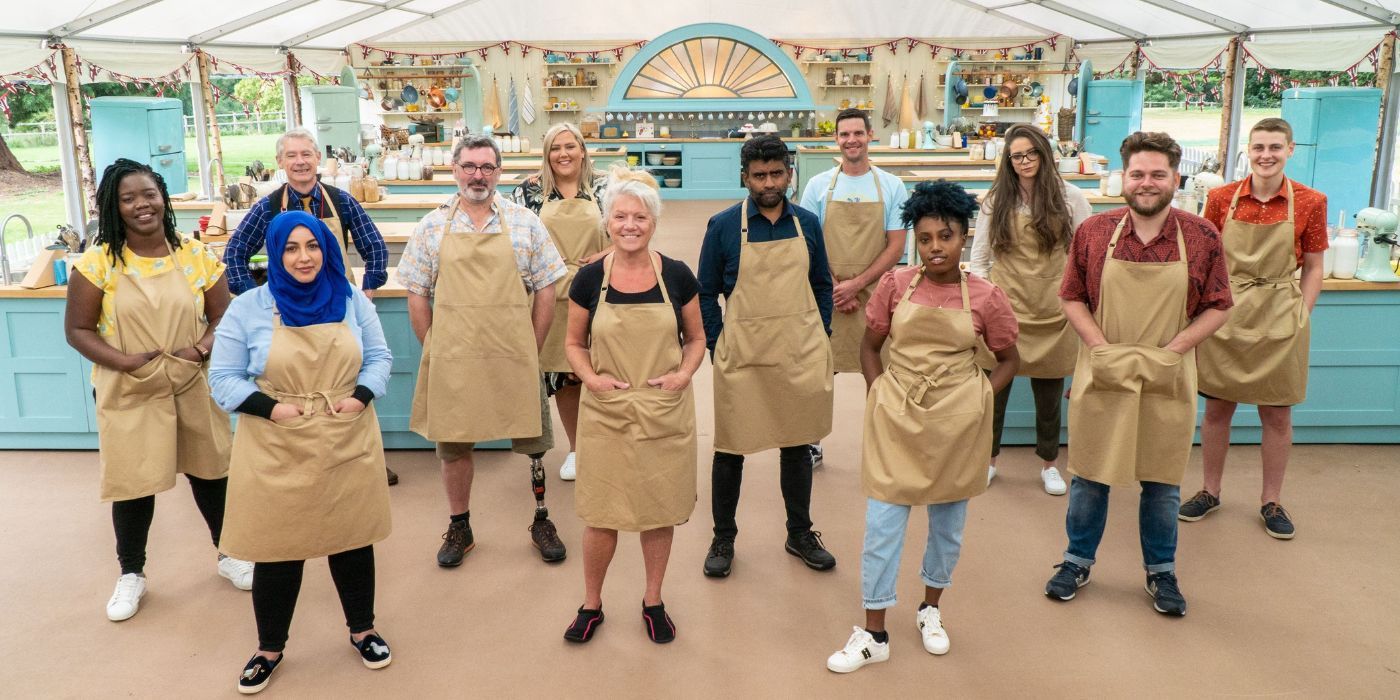 Previous seasons of The Great British Bake Off were grim reminders of how easy the mission used to be. There is an opinion that the challenge has gone too far, moving to complex tasks that are too difficult for amateur bakers.
However, some of these initial set pieces are almost laughable compared to the standard of play that today's competitors must meet. A simple sponge was considered a trick, and cookies didn't go beyond classic gingerbread or shortbread. These simple challenges make it less entertaining to watch overall.
The Time Limit Is Becoming Too Tough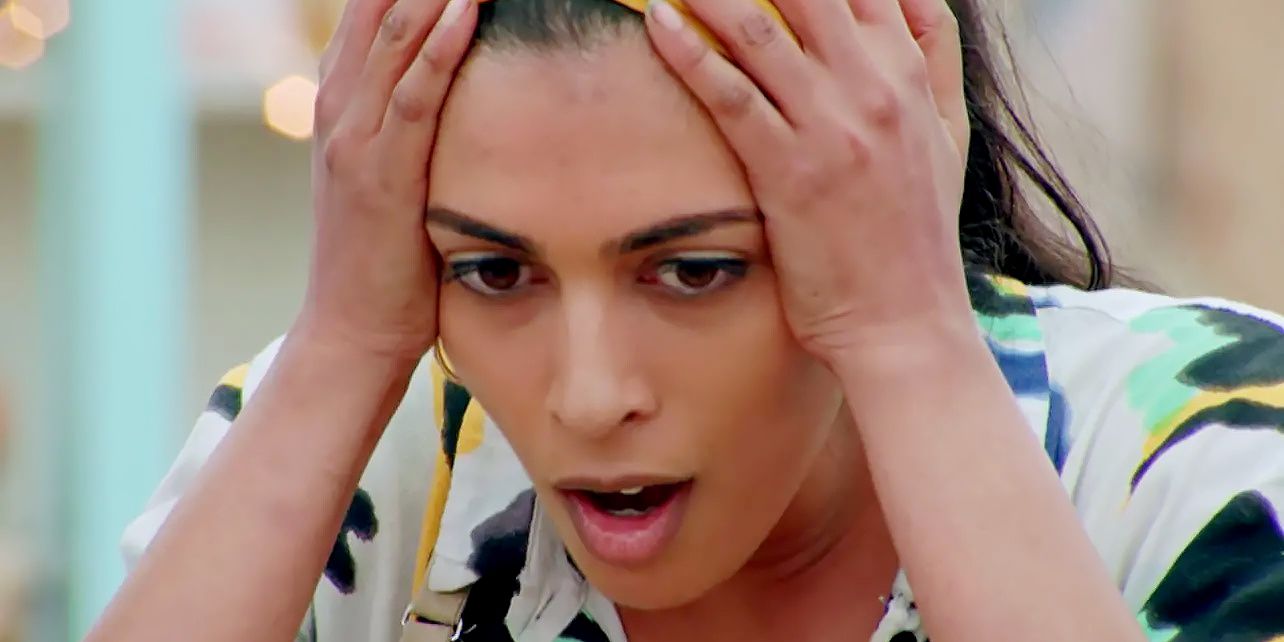 While the challenges may have become more complex, especially in terms of technique, an element of the show has become more challenging, and possibly even worse. The time limit is now almost too harsh to complete.
Some tasks are difficult to complete with these parameters Even the most professional bakers. The problem is that Bake Off needs to keep the tension going so the audience stays engaged throughout the show, but in retrospect, the harsh reality is that those timing equations were much looser and fairer.
Handshakes Are Inconsistent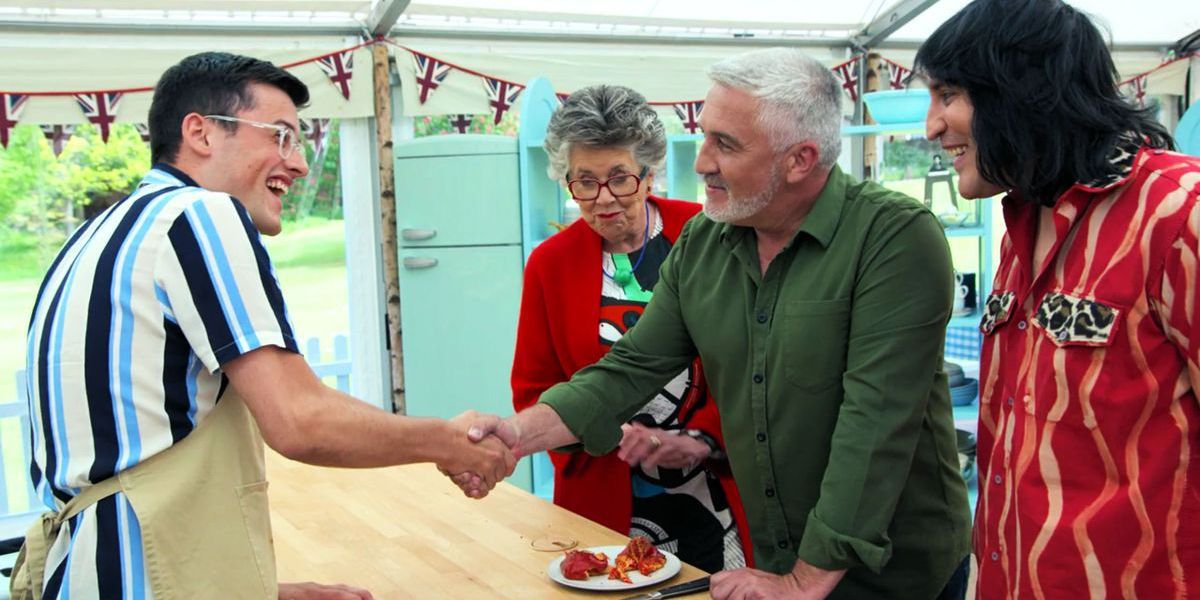 A Hollywood handshake isn't always what bakers want to achieve. Praise came from judge Paul Hollywood, who shook hands with his impressed baker. But the handshake itself has become very inconsistent in its use.
In one series, Paul performed several handshakes almost every week, while recent outings have rarely commissioned handshakes. Some of the Bake Off contestants were unfortunate enough not to receive this recognition, but it's safe to say that shaking hands in front of the performers is nearly impossible, save for a few rare occasions.
Bread Week Wasn't Always The Key
Bread Week is one of the main elements of the show, with a series of tasks involving dough and bread making usually taking place in the first few weeks. It is often said that the contestant who wins Bread Week is guaranteed to be in the final and is A good bet to be a winner.
This is a legend that didn't always exist. Breadweek wasn't always key in the early days, and that success has been broken recently, with some Breadweek winners not even making it to the semi-finals. Perhaps too much attention has been paid to this meeting.
The Tent Used To Be Limited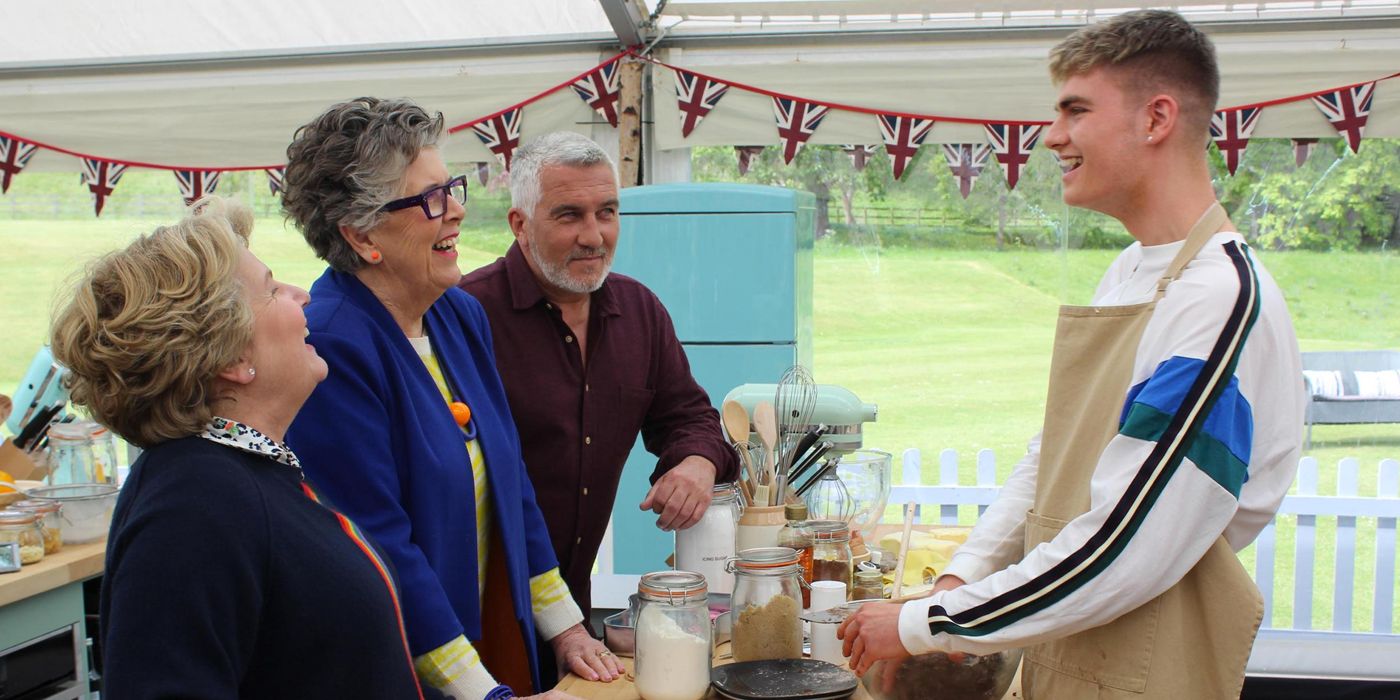 The current tent, with its modern budget, is more impressive than the original workspace design. Bake Off started as an experimental show, and it didn't take that much money to create the perfect tent for the competition.
There aren't enough fridges and freezers for all bakers, and even ovens are a bit outdated. The harsh reality is that current tent setups are a far cry from what competitors had to work in before. Better space usually means better baking.
The Unfortunate Baked Alaska Incident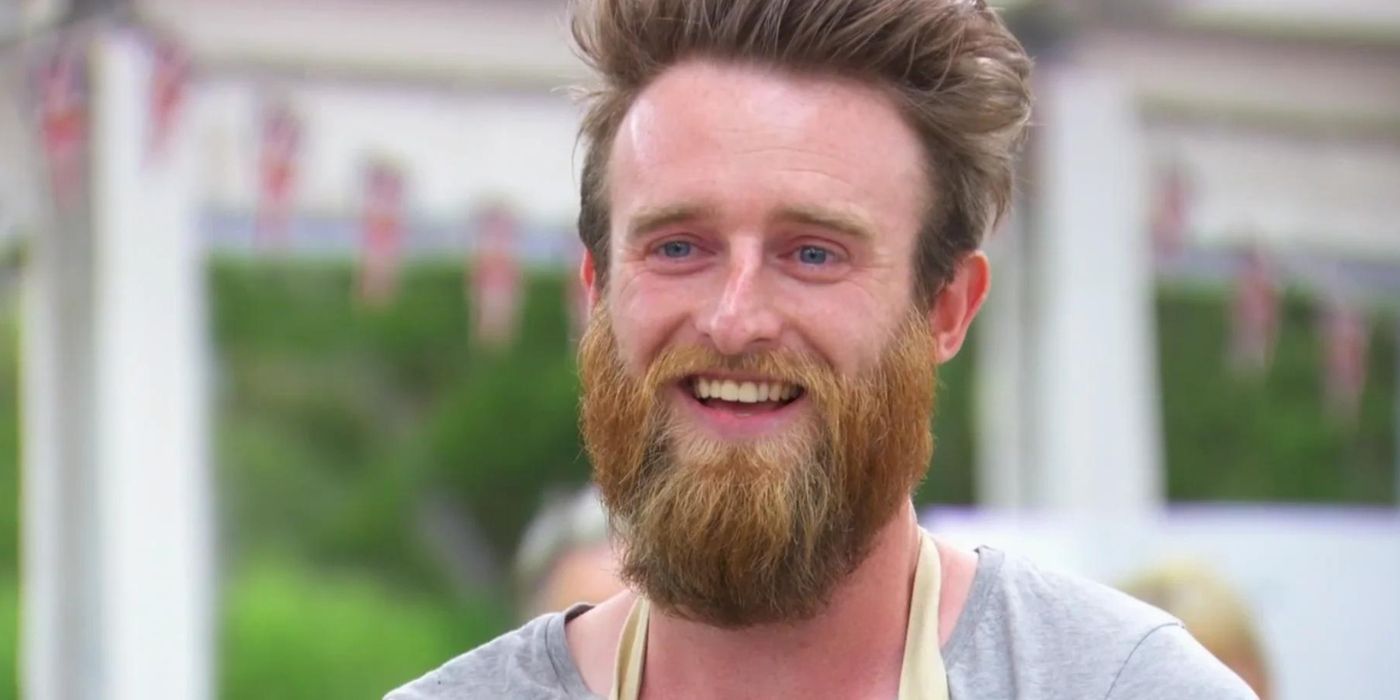 While there are plenty of Bake Off winners and evocative stories to ponder, there are also moments that remain controversial among viewers. Bake Off fans will be reminded of a harsh reality when rewatching the show, which is The Roasted Alaska incident threatened to derail the show.
A rule of this series is broken when a baked Alaska is taken out of the freezer and allowed to thaw. In a moment of panic and frustration, contestant Ian decides to throw his entire project in the trash. He was kicked out of the game for this. The show remains infamous for showing a slightly different side of the game, and no one is optimistic about it.
Weather Can Affect The Bakes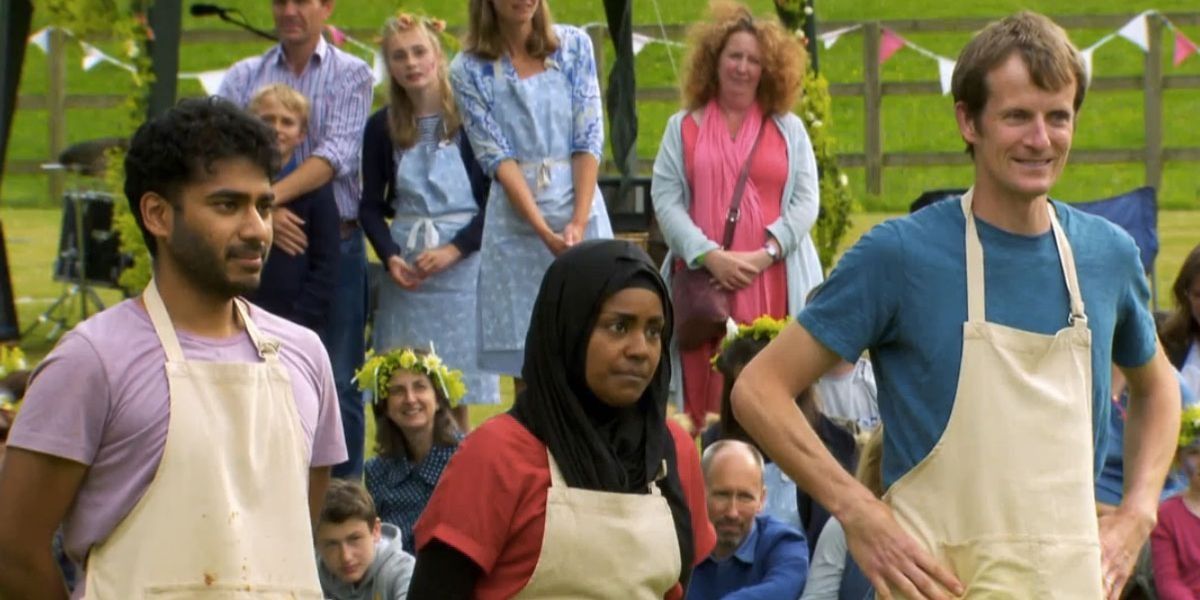 Great British weather is not always the best ally when it comes to baking in a tent. Some challenges are done on erratic days, which can really affect the outcome. Things like tempering chocolate or making ice cream usually end up somehow on the hottest days.
Meanwhile, storms and flash floods can really damage tents and cause all kinds of chaos. Maybe it's not the most controlled environment to host a race, and reruns of Bake Off will reveal the harsh reality that climate can change everything.