Pokémon Anime Hints Team Rocket's Jesse and James Will Stay
The last few episodes of Pokémon Journey have given us reason to think that while Ash is gone, Team Rocket might still be a part of the series.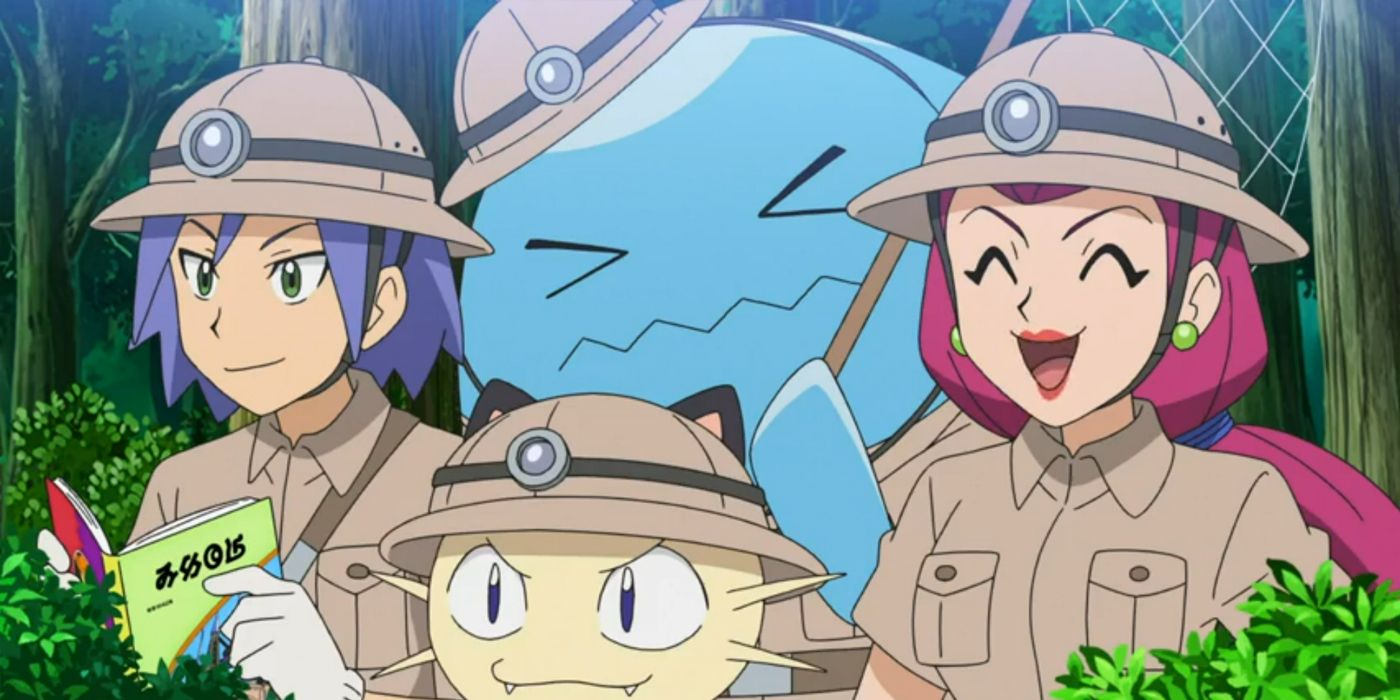 While Ash may be exiting the Pokémon anime, it looks like fan-favorite characters Jesse, James, and Team Rocket's Meowth may be staying on in the new series.
The Rocketeer trio first appear in the series' second episode, and appear on the show longer than any character other than Ash and Pikachu. While Ash has had many traveling buddies over the years, Jesse and James have been regulars on the series. While their "Rocket Launch" segments are finally getting old, the animation has started to do more with these characters, often focusing on them when they're trying to do something that doesn't involve Ash at all, or just living their lives Life, for example, is like working in Alola for the team, or even earning Z crystals by yourself. The most recent series, Journeys, even had Jessie and James travel to other locations, taking them far from Ash's neighborhood.
Continuing this trend, the final episodes of Journeys have a credits segment titled "Team Rocket Expedition Whit Stands by the Evils of Love and Truth", focusing exclusively on the trio, which begins after Ash A big victory in the Pokémon World Coronation Tournament. Jessie, James and Meowth are sent to new areas of Paldea, Scarlet and Violet, and over the course of three short films, encounter each of Paldea's starters: Quaxly, Fuecoco and Sprigatito. They couldn't capture any of them, however, and every bob in the featured starter was gone.
Team Rocket in Paldea to Stay?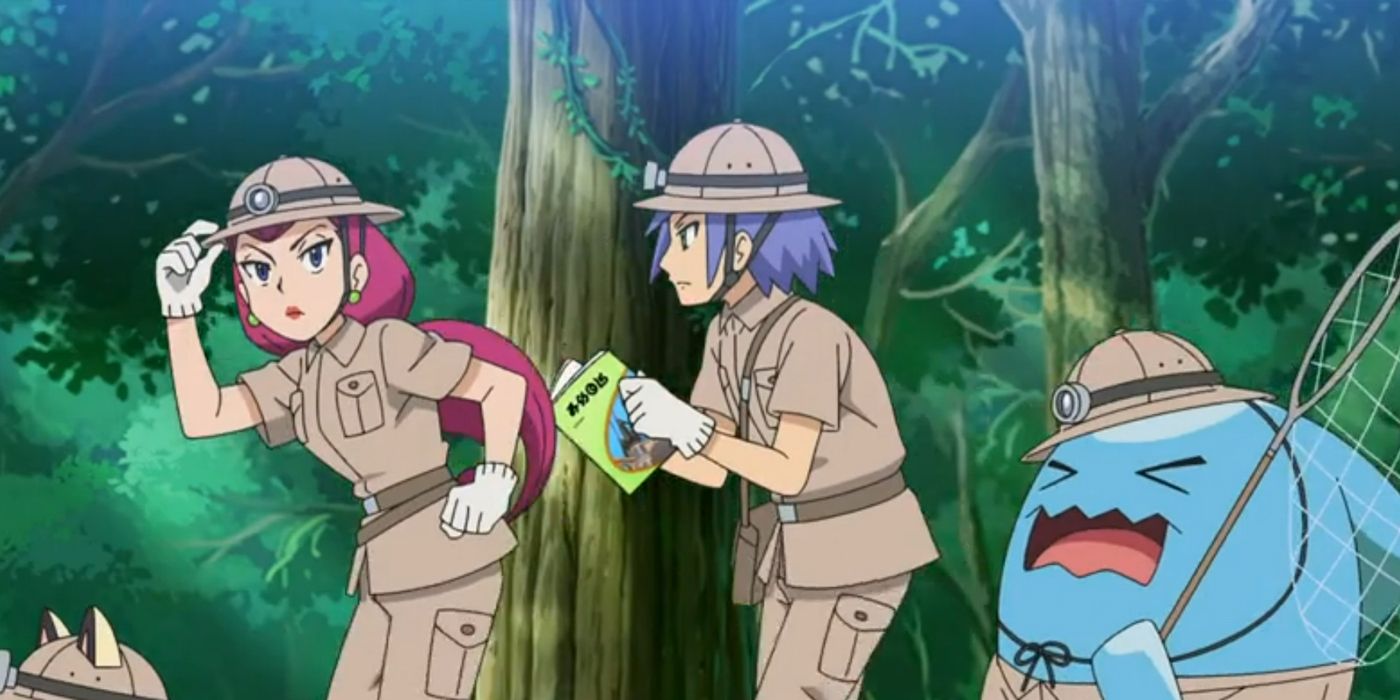 Of course, Paldea will be the setting for the new animated series and home to new heroes who are shown to the world for the first time alongside the three starters. Interestingly, the anime would split Rocket from Ash at this point and send them to a whole new location just for the three shorts. This seems likely to be done to set up a transition away from Ash, giving the Rockets a chance to meet and compete with new protagonists. Introducing a fan-favorite character like Team Rocket is sure to go a long way in increasing fan love for the new anime, confirming that the new series still takes place in the same world. Having fixed features like Pokémon's Team Rocket, even if they're not the main characters, helps with the overall anime feel coherent. That doesn't mean the Rockets need to be in every episode like they've been in the past. Rockets can be used sparingly and only appear when it makes the most sense, such as when a big event draws the attention of a new hero.
While it's still up in the air whether Team Rocket (or any aspect of the old Pokémon anime) will carry over into the new Pokémon anime series, they have set up a convenient way for these characters to let them reappear in the same location at any time.