Pixel January update: New features (and fixes) coming to your phone
Google's January update for Pixel phones fixed bugs and added spatial audio to some models. Here's everything you need to know about the update.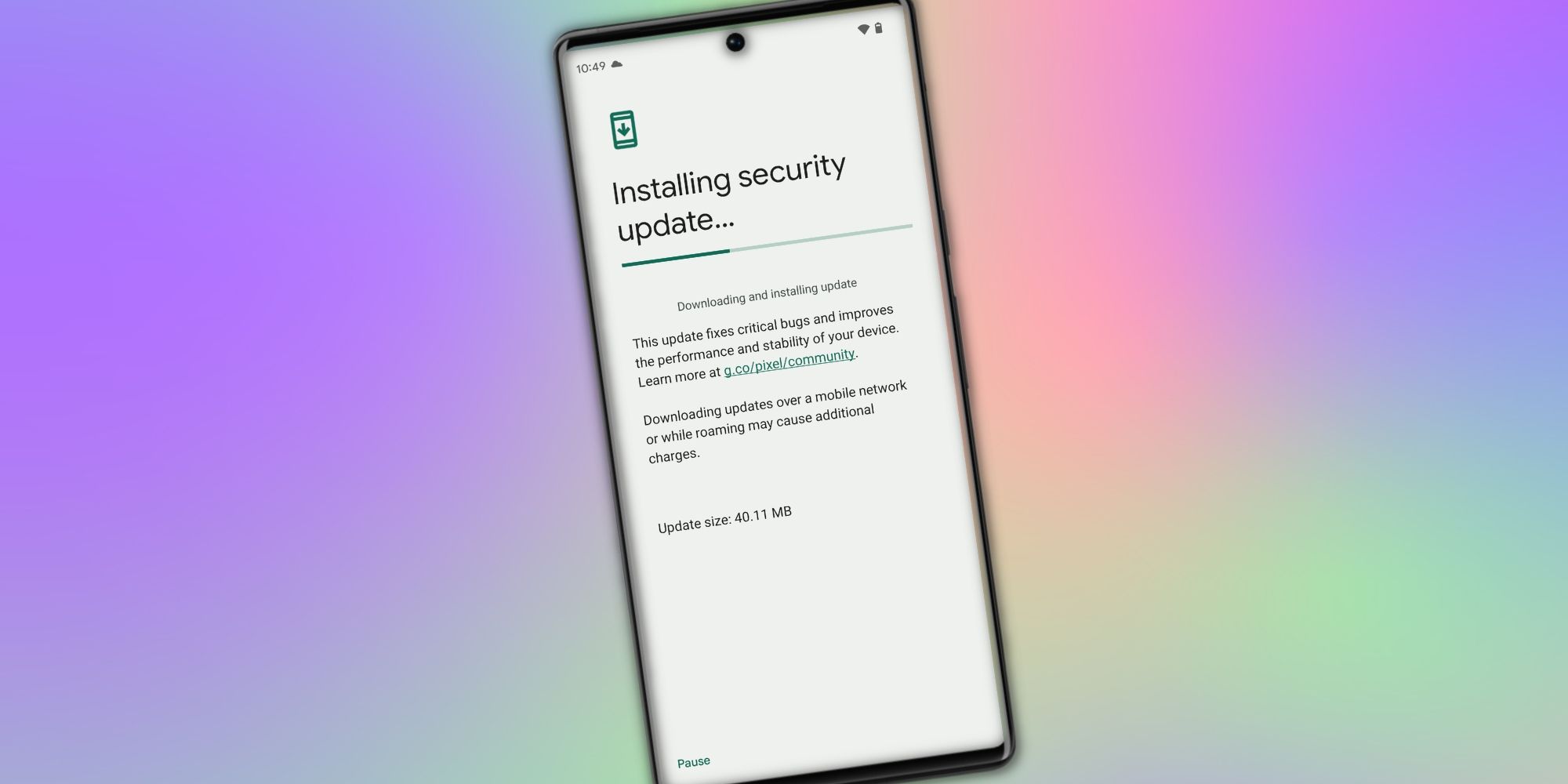 Google has released an OTA update for Pixel smartphones with several improvements including bug fixes and new features. Google's January Update is the first OTA update released in 2023, and it's good to see that the company is actively working to fix the issues users are facing. Google's previous update was a major feature drop in December 2022, introducing features like Google One VPN and Clear Calling for the Pixel 7 series, and new wallpapers for other Pixel devices.
The January update for Google Pixel devices is available for all models running Android 13, including Pixel 4 and newer smartphones. The only feature added by the January Pixel update is static spatial audio, available on the Pixel 6 and Pixel 7 series. Users who have upgraded their phones to the latest software version can use Spatial Audio to play movies or videos with a "5.1 or higher soundtrack." However, users must listen to the audio through headphones or earbuds. To enable Spatial Audio on supported devices, open the Settings app, select Sounds & Vibration, tap Spatial Audio, and activate the feature.
Google January Update Fixes The Fingerprint Sensor On THE Pixel 6a And Pixel 7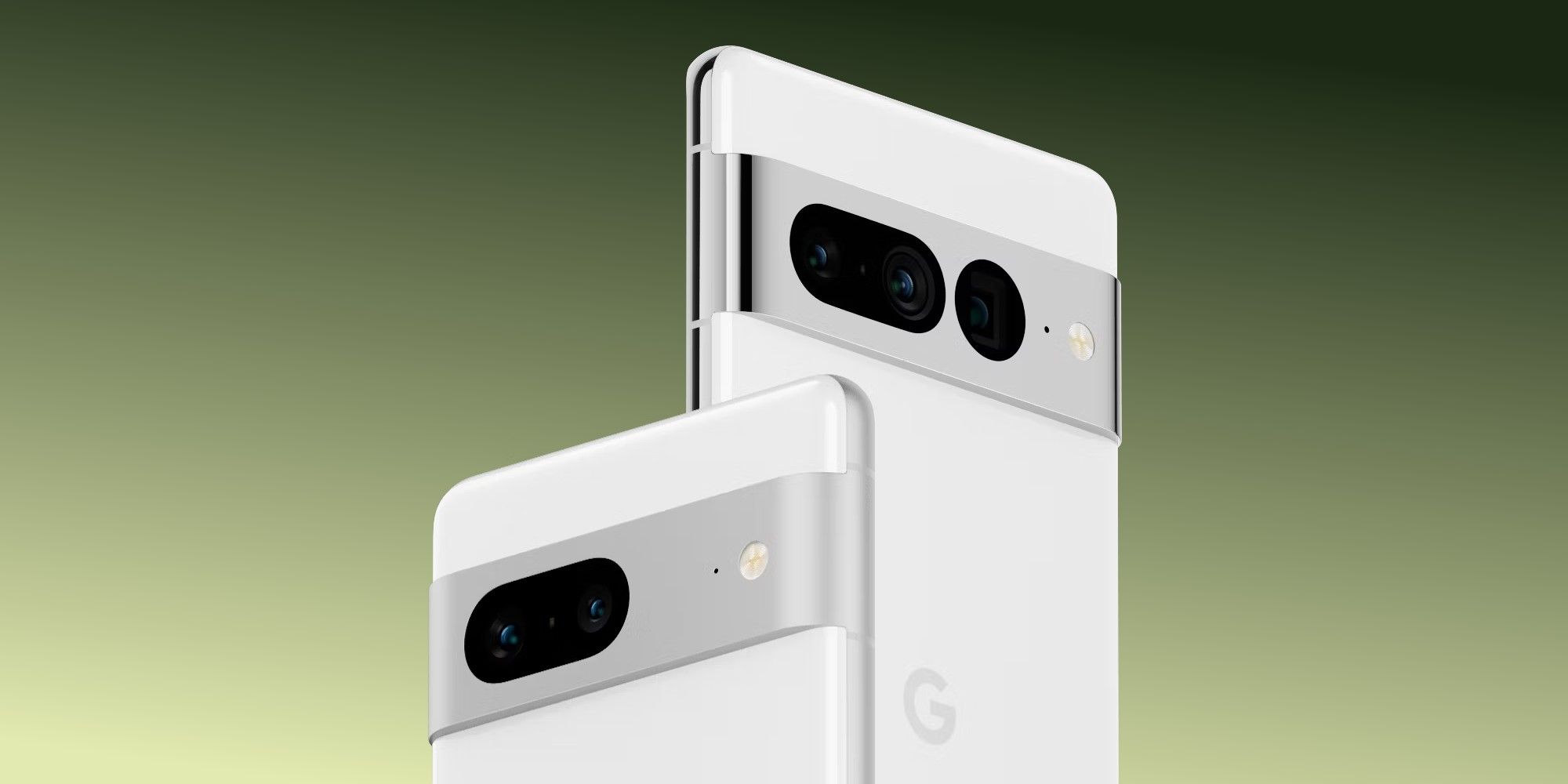 In the update announcement, Google stated that Pixel Buds Pro users will get Head tracking Spatial Audio for the next few weeks. Once the feature is available, users can enable it by heading to Settings > Connected Devices > Pixel Buds Pro > Settings and selecting Head Tracking. However, users must place the Pixel phone on a stable surface to use head-tracking spatial audio. Head-tracking spatial audio is currently only available on Pixel Buds Pro and newer Pixel smartphones. Other leading smartphone companies, such as Apple and Samsung, also offer spatial audio for supported devices and content.
Spatial Audio is the only major new feature, but the latest update brings a bunch of bug fixes to help improve the Pixel smartphone experience. The update improves "conditional fingerprint recognition and response" on the Pixel 6a and Pixel 7. Since the devices came out, users have complained about the in-display fingerprint sensor on several forums. Hopefully, this update will resolve any issues users may have with the fingerprint scanner's accuracy and response time. The update also fixes an issue where photos taken when zoomed in were distorted, as well as a bug that prevented the display from waking up on the Pixel 7 series.
Google's The January update also addresses two Bluetooth-related issues: a bug that prevented some Bluetooth Low Energy devices from pairing, and another bug that prevented audio from playing on certain headphones or accessories connected to Pixel phones. Last but not least, Google fixed another issue "causing the UI to be displayed in a landscape layout when the device is in portrait mode". The Pixel January update will roll out to all users in the coming weeks.
More: Pixel Fold may launch in the second half of 2023