NVIDIA's GeForce Now cloud gaming service is coming to cars
At CES 2023, NVIDIA announced that its cloud gaming service GeForce Now will select vehicles from Hyundai, Kia, Genesis, BYD, and Polestar.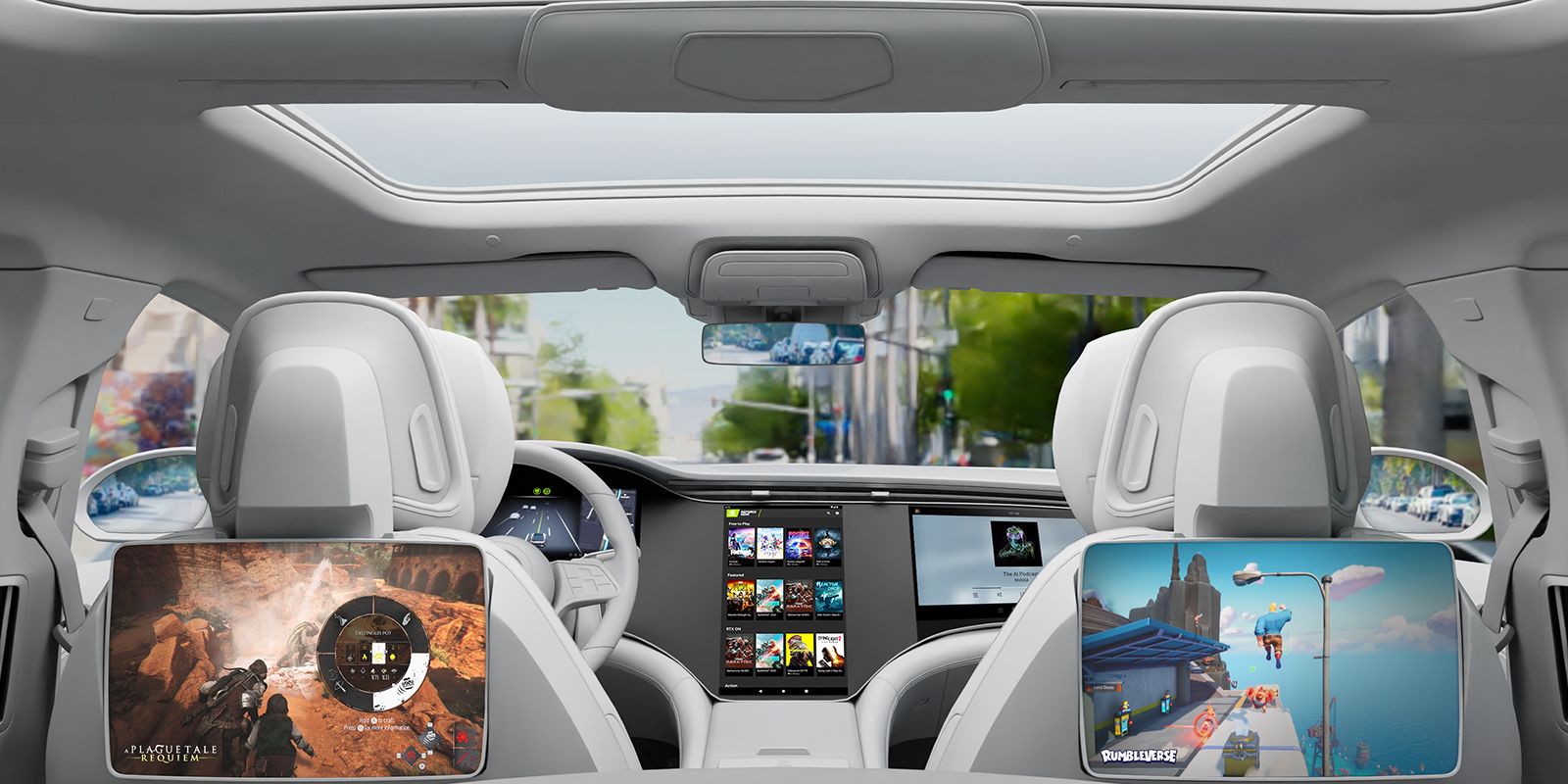 NVIDIA's cloud gaming service, GeForce Now, will select cars and electric vehicles from Hyundai, BYD and Polestar. In-car gaming and entertainment is becoming more popular, with many automakers introducing support for music streaming services like Spotify and gaming platforms like Steam. Just last month, Tesla rolled out its annual "holiday update" that brought several new features to its cars, including support for Apple Music and Steam games. After the update, Tesla owners can not only stream Apple Music directly in the car, but also access thousands of Steam games on the Tesla touchscreen.
At CES 2023, NVIDIA announced that a number of prominent automakers, including Hyundai (including the Hyundai, Genesis, and Kia brands), BYD, and Polestar, will offer the GeForce Now cloud gaming service in their vehicles. This is the first time the service is available on IoT devices other than computers, phones and smart TVs. Select vehicles will be able to stream more than 1,000 games from the GeForce Now platform on their Android-based or browser-based infotainment systems.
GeForce Now Has Over 1,500 Titles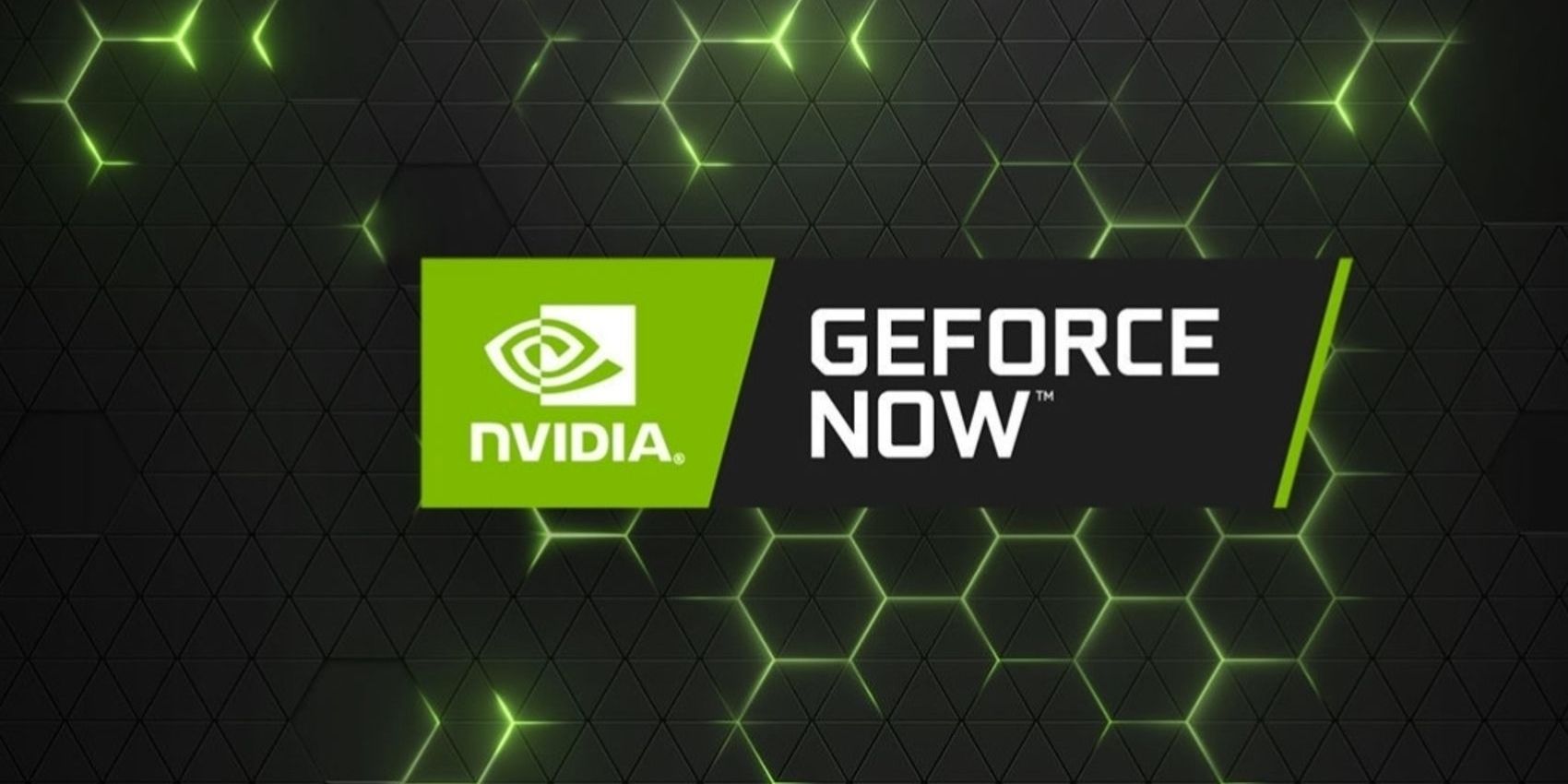 It is worth noting that the deal between NVIDIA and the automaker appears to be very early stage, the two sides may still be working out the model. That being the case, the company didn't provide any details about timelines or models, meaning it's impossible to tell which cars will get the new feature and which will miss out. It's unclear if the service will start rolling out in the foreseeable future, or if this is still a work in progress.
According to NVIDIA, the ability to stream games in the car will soon become an important part of the in-vehicle entertainment experience. With self-driving cars poised to become mainstream in the coming decades, automakers and consumer electronics companies are betting on more comprehensive in-car entertainment systems that will keep passengers engaged during their daily commute. In the new-age automotive landscape, where the car interior will become more of a living space, NVIDIA believes that "consumers will pay more attention to features such as digital assistants, beautiful graphics displays and streaming media content when making car purchasing decisions.
As NVIDIA notes, GeForce Now features over 1,500 games, including over 1,000 games playable with a controller. Some of these games include A Plague Tale: Requiem, The Witcher 3: Wild Hunt, and Cyberpunk 2077, all of which have cult followings among gamers around the world. NVIDIA's GeForce Now game streaming service also includes some of the most popular free games, including Fortnite, Lost Ark, and Destiny 2. ^More: Polestar 2 gets 68 hp performance OTA upgrade, one-time fee ^Source: NVIDIA