MagSafe compatibility hell finally ends with next-gen Qi charging
The Qi2 wireless charging standard, which uses a magnetic device locking formula similar to Apple's MagSafe system, would also end compatibility confusion.
The next generation of Qi wireless charging technology for smartphones and wearables is on the way, and this time, it's borrowing the magnetic device locking trick of Apple's own iPhone MagSafe system. Now, MagSafe is not an advanced technology of an alien civilization. It still relies on the same magnetic coil induction technology as Qi-certified chargers for power transfer. But the only difference is that MagSafe — and MagSafe-certified accessories — require a magnetic ring around the coil to ensure the device stays locked to the charging surface.
Apple is now borrowing some of that expertise to help improve the second major iteration of the Qi standard, due later this year to cover phones and wearables. In a press release from Business Wire, the Wireless Power Consortium (WPC), which oversees the development of the Qi standard, said it was bringing an inherent magnetic power profile system to Qi2. To recall, Chinese smartphone maker Realme has demonstrated a similar wireless charging system called MagDart.
More Functional Than Innovative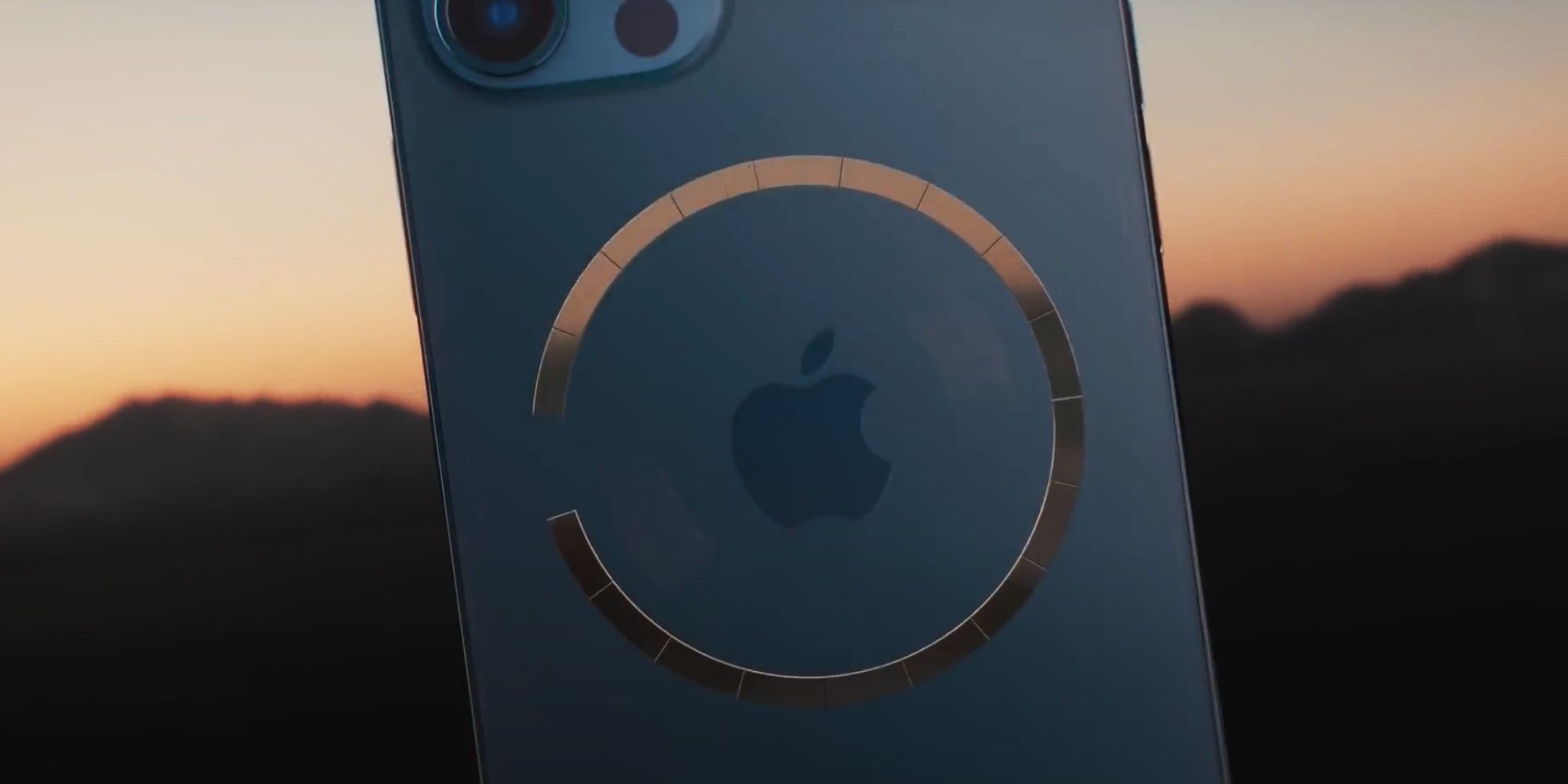 According to the WPC, Qi will end the confusion between Qi-compliant and Qi-certified charging accessories, while raising the bar for safety and power efficiency. But that's not the only advantage Qi2 offers consumers. In its official press release, the alliance states that the new "Magnetic Power Profile will ensure that a mobile phone or other mobile product powered by a rechargeable battery is a perfect match with the charging device, providing greater energy efficiency and faster charging." Recall Well, MagSafe isn't the fastest wireless charging solution out there. That honor belongs to the likes of the Honor Magic 4 Pro, which delivers wireless power at an unprecedented 100W output. In comparison, the OnePlus 10 Pro can only hit the 50W mark.
Industry leaders Samsung and Apple are far behind. But one area where Apple's MagSafe system is ahead of the Qi standard is the magnetic clamping system, which locks the charger and device in place. In addition to ensuring safe power transfer, it paved the way for a range of creatively designed wireless charging accessories, such as levitating tables and car chargers. For example, a MagSafe-compatible iPhone will lock into place while charging and also allow users to interact with the screen without worrying about the phone slipping off the charging mat. What we don't know, however, is whether wireless charging speeds will improve when the Qi2 standard is adopted Ready for prime time.
Xiaomi has demonstrated a surprisingly fast 120W wireless charging technology for smartphones, and its other Chinese competitors are not far behind. Apple is rumored to be speeding up MagSafe charging in the iPhone 15 lineup, but given its tainted history with AirPower pad wireless charging ambitions, it's wise to wait for an official announcement on any such upgrades. But what is certain is that the convenience of a magnetic lock wireless charging system will be available to all high-end smartphones, and no longer limited to the iPhone's paltry 15W wireless charging output.
MORE: Future iPhones Could Wirelessly Charge Your AirPods and Apple Watch