Kevin Smith reveals his most anticipated MCU movie
Multi-talented filmmaker Kevin Smith has revealed his most anticipated upcoming MCU movie, and the answer might surprise you.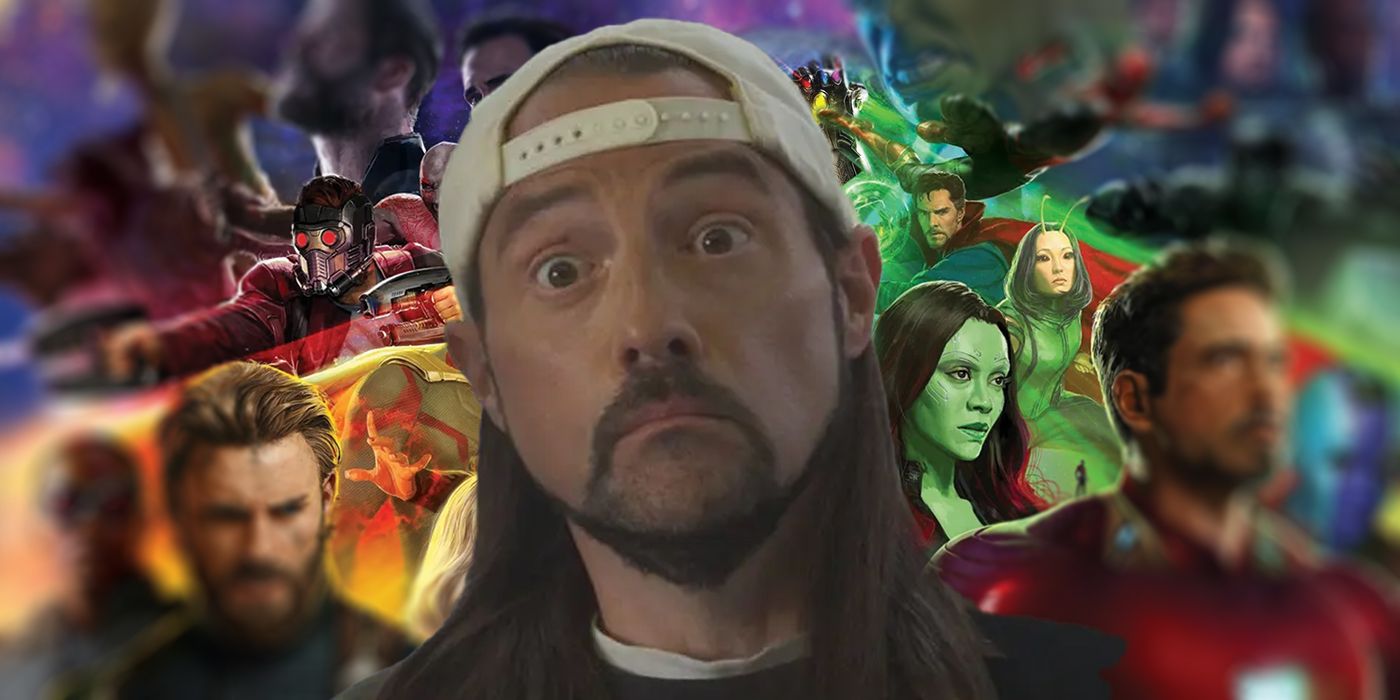 Kevin Smith has revealed his most anticipated upcoming Marvel Cinematic Universe project. With 10 movies announced and several Disney+ shows on the way, the MCU will be filling the market with content for many years to come. After the onslaught of Thanos in Avengers: Infinity War and Avengers: Endgame, the MCU entered a period of rebuilding with new heroes like Kate Bishop (Hailee Steinfeld) and Shang Qi (Liu Smooth) joins a growing roster of characters, while also introducing its next major villain, the mighty Conqueror Kang (Jonathan Majors). However, with Phase 5 kicking off with Ant-Man and the Wasp: Quantum Fever, the rebuild may be over.
Accomplished filmmaker and comic book fan Kevin Smith, a producer who won accolades after making Masters of the Universe: Revelations and Clerks, is among others Excited for the next phase. Smith has previously spoken out in support of James Gunn, but now he's opened up about his thoughts on the MCU's upcoming Phase 5. On a recent episode of his podcast Fat Man Beyond, Kevin Smith made it clear that he's very excited to see Ant-Man and the Wasp: Quantum Fever. look at his offer Below, transcribed by ComicBook.com:
What am I looking most forward to… Quantumania, man. The beginning of Kang the Conqueror. Can't wait. It looks f*****g badass. It looks bleak. I think some bad s**t happens to Ant-Man at the end. I'm here for it. I love Paul Rudd, but I'm ready to see Ant-Man face his trial as he deals with Kang.
Everything We Know About Ant-Man And The Wasp: Quantumania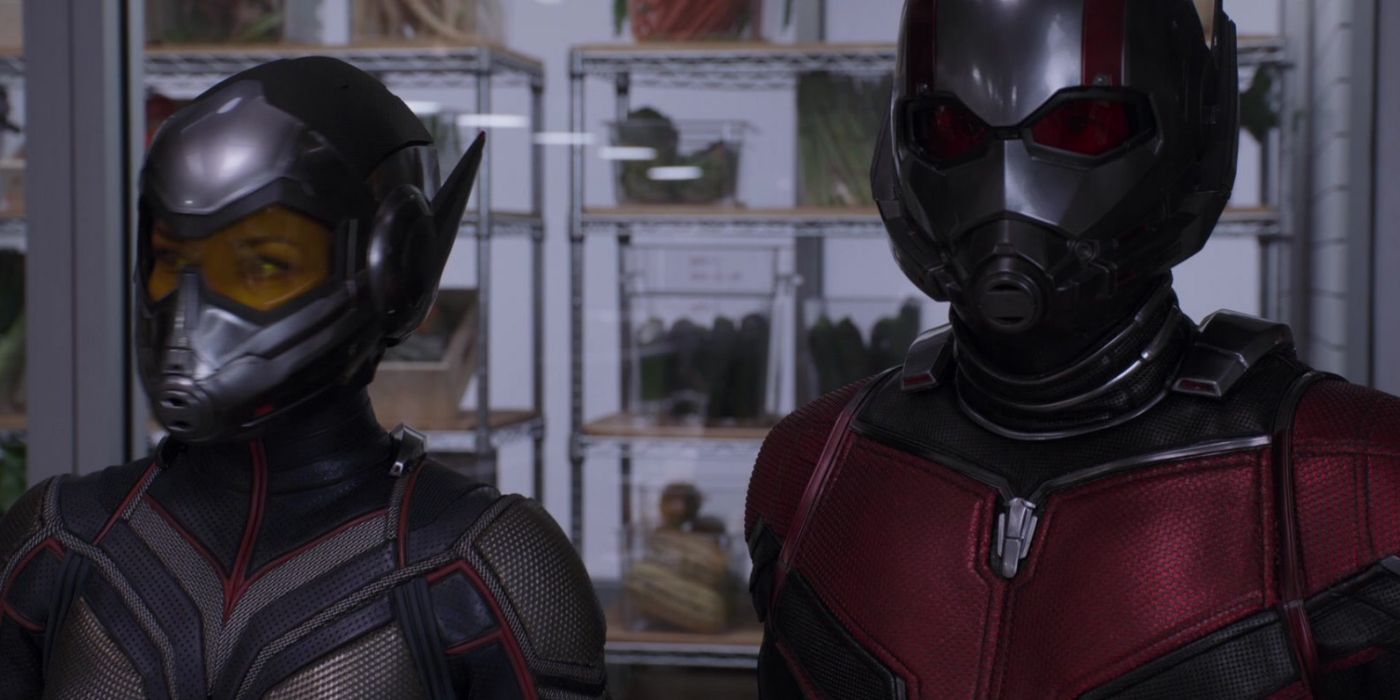 There's good reason to be excited about Ant-Man and the Wasp: Quantum Fever, as the project seems set to change everything about the MCU. While Ant-Man movies typically come at the end of each phase, Ant-Man and the Wasp: Quantum Fever breaks with Ant-Man's own tradition by starting with this phase, and for good reason. Ant-Man (Paul Rudd), Janet Van Dyne (Michelle Pfeiffer), Hope Van Dyne (Evangeline Lilly), Cassie Long (Katherine Newton) With Hank Pym (Michael Douglas) trapped in the quantum realm after an experiment went awry, the team desperately needs to find a way back to the real world. That's why Kang the Conqueror is there to help.
While Kang may be a villain, he would be an indispensable ally for Ant-Man and his team should they plan to escape the Quantum Realm. Since reports have suggested that Janet will play a larger role in Ant-Man and the Wasp: Quantum Fever thanks to the time she has been trapped in the Quantum Realm, the film will need to explore the relationship between Janet and Conn. Kang seems ready to make a deal with Wayward hero. Kang's presence is going to be a major obstacle in the lives of everyone in the Ant-Man franchise and the entire MCU, especially Cassie coming on her first major mission as she needs to learn the ropes of being a superhero at the worst possible time.
With Ant-Man and the Wasp: Quantum Fever reintroducing Kang after Loki's ending, it needed to reinvent the villain for a wider audience, while also showing the relationship between this variant of Kang and the rest of his life difference. All the while, the project needed to explore how important Cassie was to Ant-Man's storyline and set her up as a potential legacy hero, as other young Avengers started popping up in the MCU, such as Wiccan, Speed, and the young Hawkeye. Ant-Man and the Wasp: Quantum Mania is going to have to do some serious building work for the MCU, which is the main reason Kevin Smith and many others are so excited about it.