Hugh Jackman on X-Men movies after Bryan Singer allegations
Wolverine star Hugh Jackman has spoken about his thoughts on the X-Men movies following numerous allegations against director Bryan Singer over the past few years.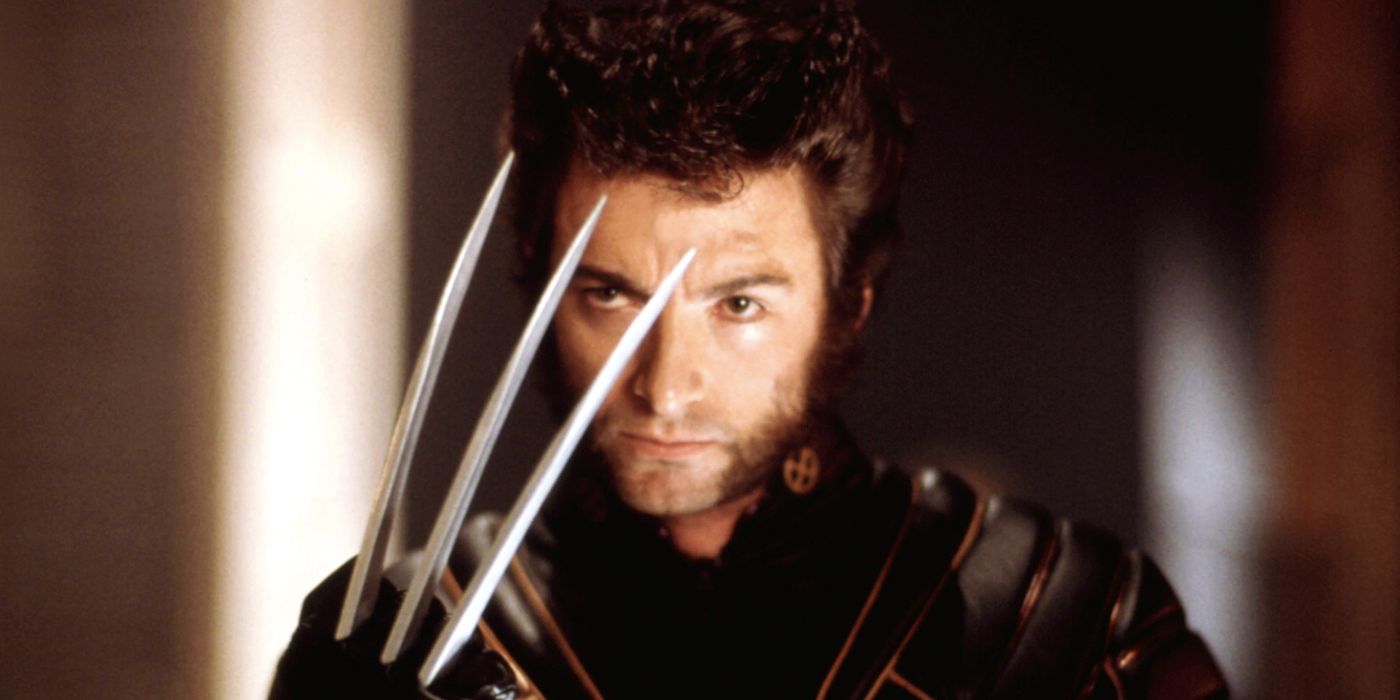 Content warning: This article contains discussions of sexual violence.
After numerous allegations against director Bryan Singer over the past few years, Hugh Jackman has spoken about his thoughts on the X-Men movies. The Marvel Cinematic Universe has come a long way, but they aren't the first superhero shared universe to hit the big screen. In the early 2000s, when Marvel Studios didn't have the rights to the X-Men, the iconic mutant appeared in film form. The first two films were directed by Singer, who was instrumental in adapting the X-Men from the page to the screen. Over the past two decades, however, Singer has become a controversial figure in Hollywood, facing numerous allegations.
One of the stars of the X-Men franchise is Jackman, who played Logan (aka Wolverine) for nearly 20 years, expressing his mixed feelings about the franchise's legacy. In a recent interview with The Guardian, the Australian star was asked if Jackman thought Singer's allegations of misconduct had tarnished the X-Men film. Jackman called it a "very complicated question," while emphasizing that despite Singer's controversy, movies still play a huge role in today's superhero medium. Here's Jackman's detailed description of the topic:
"You know, that's a really, really complicated question. There's a lot of things at stake there. X-Men was the turning point, I believe, in terms of comic-book movies and I think there's a lot to be proud of. And there's certainly questions to be asked and I think they should be asked. But I guess I don't know how to elegantly answer that. I think it's complex and ultimately I look back with pride at what we've achieved and what momentum that started."
The Allegations Against Bryan Singer Explained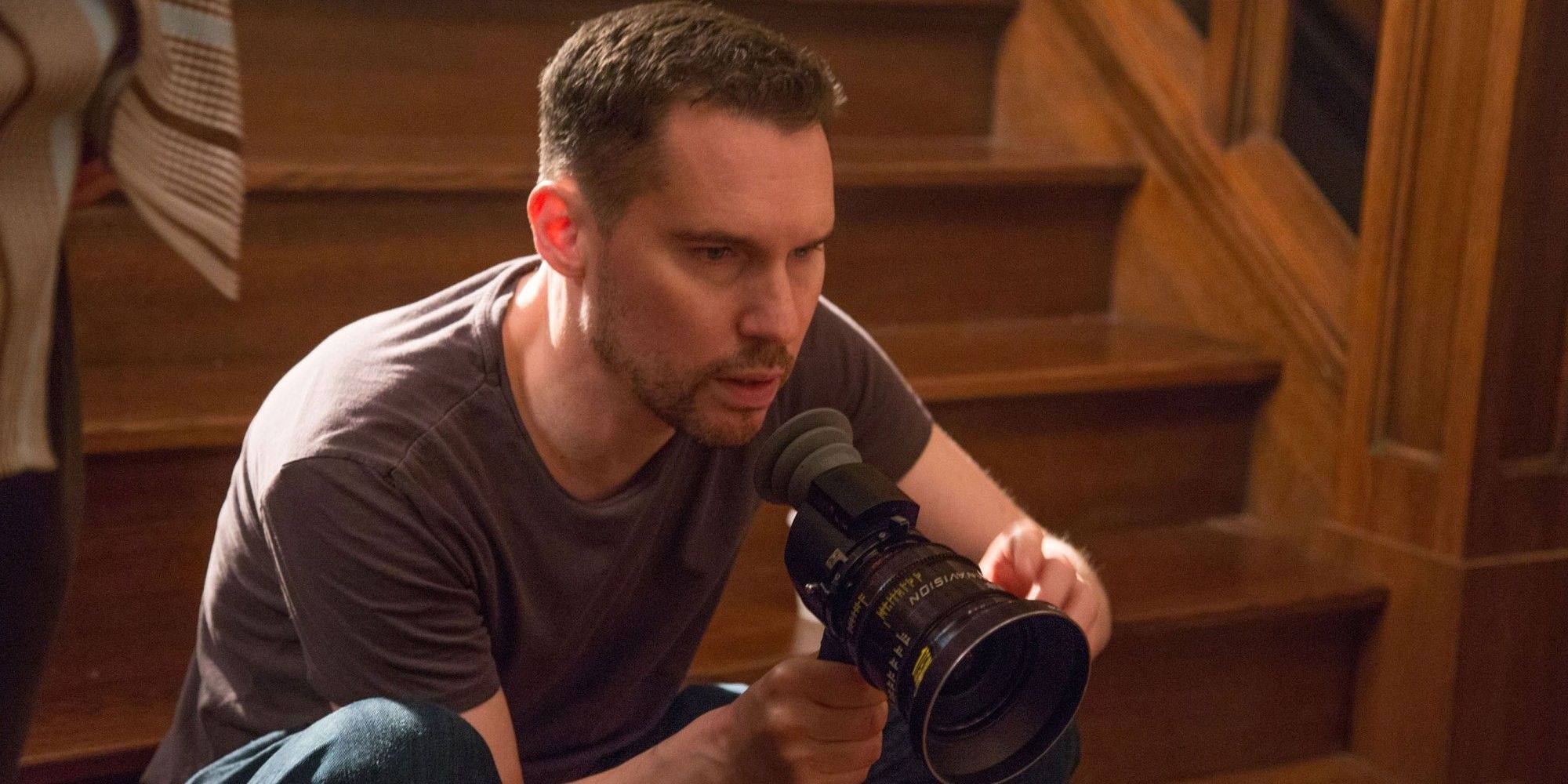 Although Singer is not doing any work TV or film projects since 2019, many people may not know what the filmmaker has been accused of all these years. Back in 1997, Singh was accused of sexual misconduct during the production of Apt Pupil. It involved a 14-year-old extra who accused filmmakers of asking him and other minors to be naked in a shower scene. In 2014, Singer was accused of drugging and raping actor and model Michael Egan in the late 1990s. In 2017, Cesar Sanchez-Guzman filed another lawsuit against Singer, alleging that Singer raped him when he was 17.
In 2019, four men went public with their stories about Singer, leading to more rape allegations against Singer. Singer allegedly sexually assaulted them when they were underage. While Singer has denied all allegations for years, Hollywood has disowned him. Although Singh retained the producer title for projects that launched before 2020, he hasn't had any work since then. The filmmaker was originally set to direct a Red Sonja movie before Millenium Films canceled his version of the project.
The X-Men Movies Remain A Superhero Genre Milestone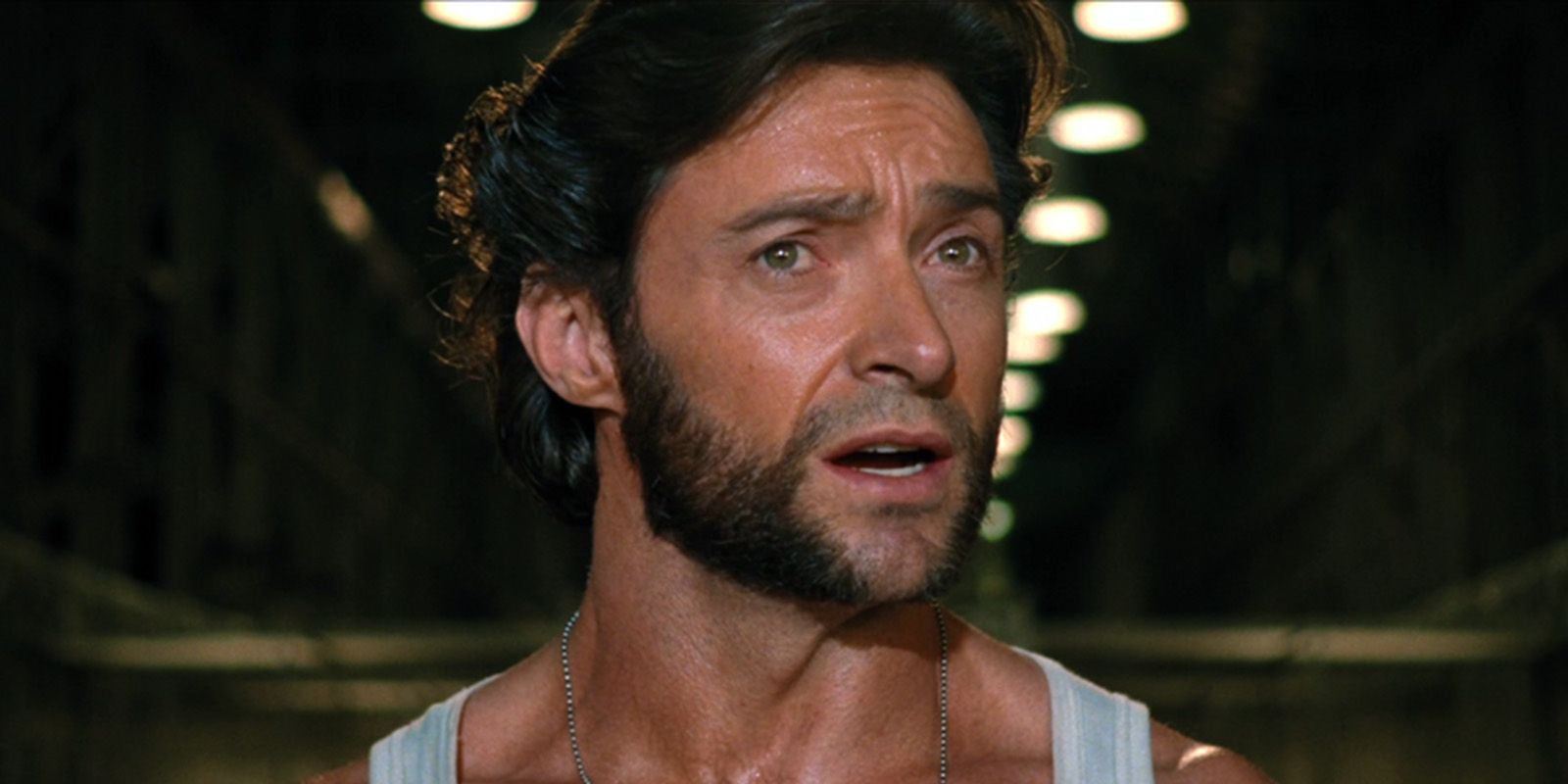 Aside from the "Singer" controversy, the X-Men movies are still a huge A milestone for the superhero genre, especially in the early 2000s. Before the MCU came along, the X-Men and Spider-Man properties had been part of the elevated comic book genre on the big screen. After Batman & Robin failed in the 1990s, it seemed like the end of superhero adventure movies. But when the first X-Men movie hit theaters, it was a soft reset for the comic book franchise. If the X-Men hadn't been successful, the comic book genre, especially the MCU, probably wouldn't be where it is today.
More: What Fox's X-Men MCU must fix (and avoid)