Doctor Who Season 14 Has Destroyed Your Worst Expectations And Fears
Returning Doctor Who showrunner Russell T. Davies sets out to reveal what viewers can expect in season 14 and beyond — and it looks great.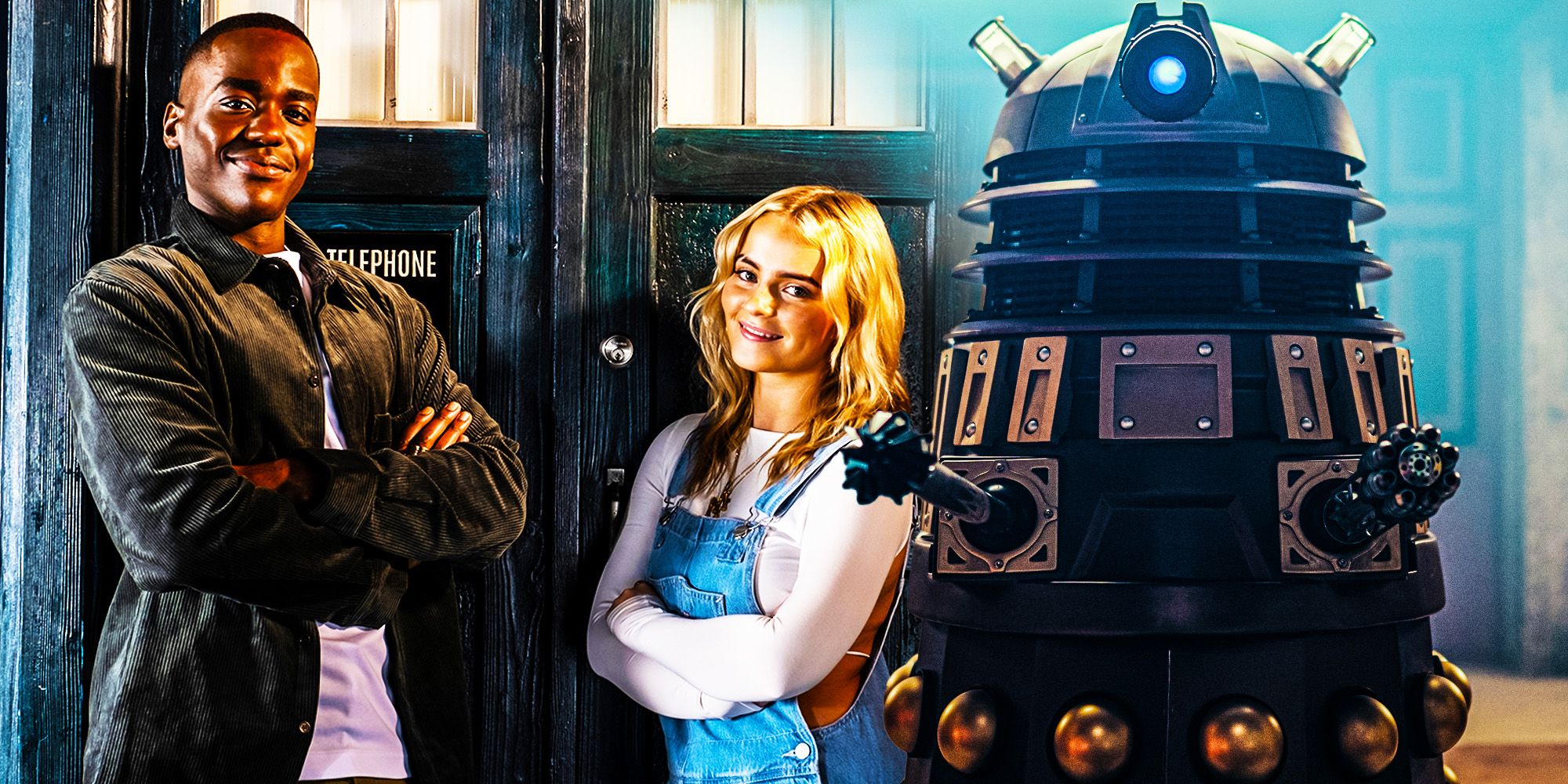 Some viewers have been deeply apprehensive about Doctor Who's upcoming special and season 14, but news has shown that those concerns are unfounded. 2023 marks the 60th anniversary of Doctor Who, the world's longest-running sci-fi TV series. The show is celebrating in style with a high-profile rerun led by returning showrunner Russell Davis, David Tennant and Katherine Tate as the Fourteenth Doctor and Donna Noble The mysterious return of , and an international distribution deal with Disney+, means the show will have a higher profile than ever before.
However, despite this, some viewers expressed deep concern about Doctor Who's future. The details of the Doctor Who Disney+ deal remain somewhat mysterious, but they appear to involve a significant amount of Disney's money. This has led some to worry that Disney will force a compromise, meaning the show will lose its quintessentially British character. Davis seems to understand these fears, though, and he's been running a relentless campaign in Doctor Who magazine to quell their fears. Thankfully, between interviews and set photos, there's growing evidence that fans can indeed relax.
The New Russell T. Davies Era Is Honoring Doctor Who's Past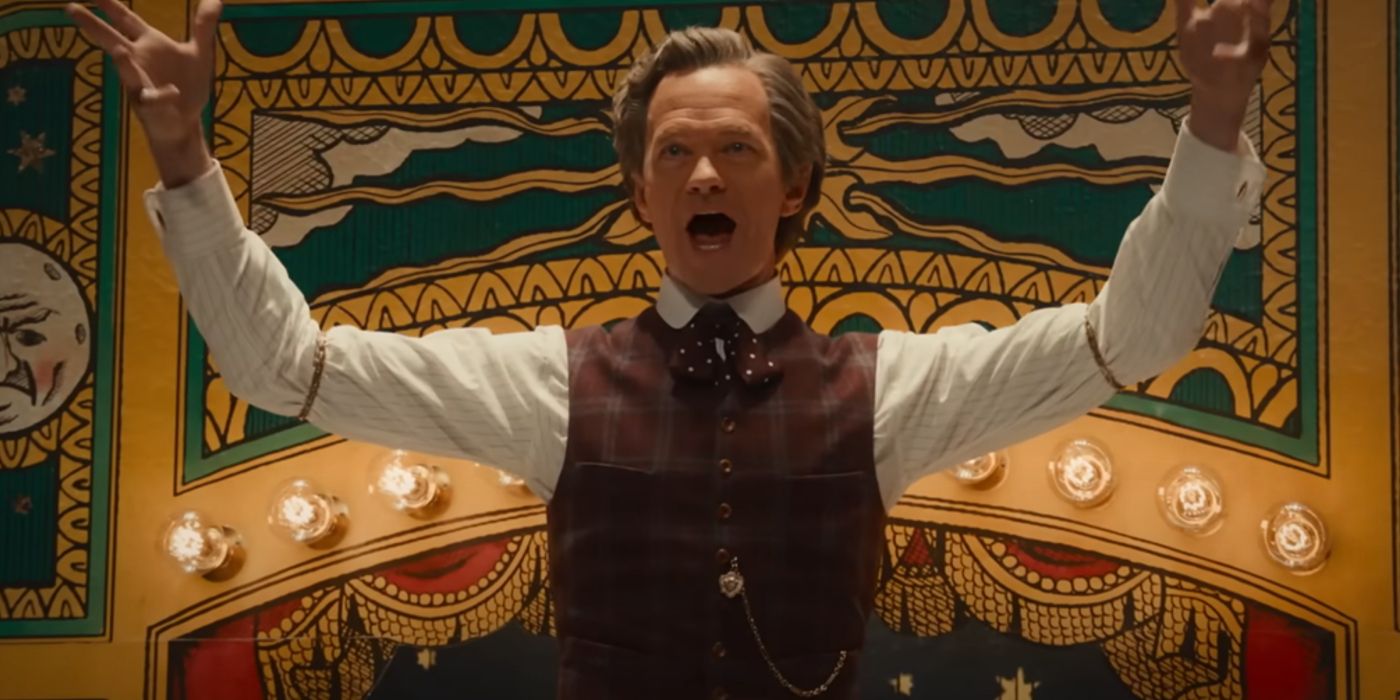 When Russell T. Davies first rebooted Doctor Who in 2005, he deliberately chose Avoid delving into the lore and continuity of the franchise. He even came up with the Time War concept to wipe the slate clean. The Daleks and Time Lords have destroyed each other. It's a smart storytelling decision, as it means new viewers only need to know the basics to enjoy the show. But Davis is clearly taking a very different approach this time around, with Neil Patrick Harris believed to be playing a classic villain named the Toymaker in the upcoming special. Notably, Doctor Who magazine #586 featured Davis' review in which he teased deeper franchise lore. "Let me tell you, for the first time since 1966, we're going to be playing the word 'Mavic Chen' on TV," he reveals, referring to the character from another William Hartnell-era story.
Doctor Who's 60th anniversary playing the nostalgia card makes sense, but Davis' comments about "Mavic Chen" seem to be referring to season 14. Although this may be just an easter egg, it is still a great insight into knowledge to see such an easter egg. Davis does not treat Franchise history is no longer an obstacle, but a key feature. He even seems to use it for marketing purposes. It's a refreshing approach -- a way of reassuring viewers that they don't need to worry about the upcoming Doctor Who reboot.
Doctor Who Is Keeping Its Distinctive Britishness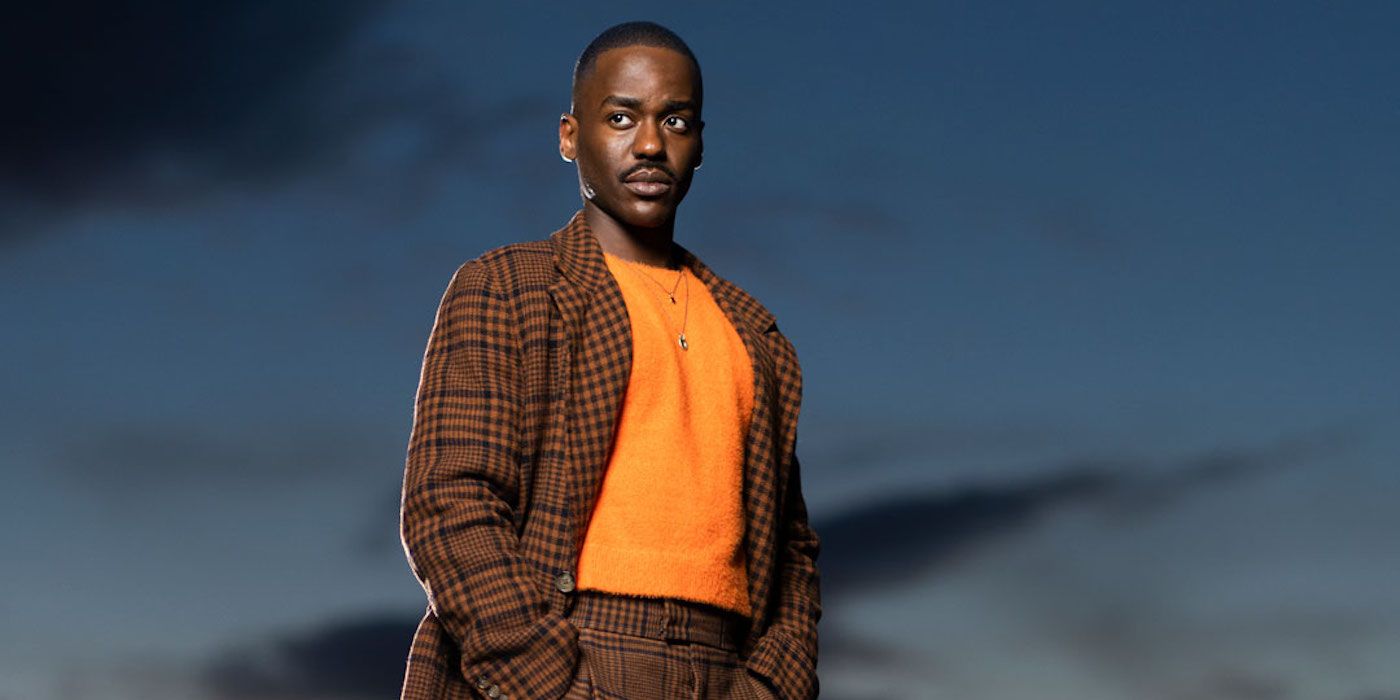 At the same time, evidence is mounting that Doctor Who won't sacrifice its distinctly British identity to appeal to an international audience - but embrace it. Photos from the set of Doctor Who season 14 show some sort of British nationalist movement, with some suggesting Davis is reviving the "Saxon Master" twist from season 3. The Mavic Chen reference fits this political mold, as he is a corrupt politician - the President of the Solar System, a power-hungry man who betrayed his entire race in order to gain immortality.
Timing matters. The 14th season of Doctor Who will air in 2014 - the year that the UK is expected to hold its next general election. Many modern viewers have forgotten that the show was always political; Jon Pertwee's Third Doctor featured two stories satirizing Britain's entry into the European Union, while Tom Baker's Fourth Doctor explicitly criticized then-Prime Minister Minister Margaret Thatcher's tax policy. Importantly, though, all of the live photos and Mavic Chen references suggest ongoing commentary on British politics. Doctor Who still seems like it's going to be a very British TV series, commenting on British culture and events, even if it does have a greater global reach than ever. That's really the best approach for Doctor Who, a show that could easily be reborn but always quintessentially British.
Concerned fans can rest assured. Russell T. Davies was the mastermind behind Doctor Who's 2005 relaunch; his second era is clearly a labor of love, and he won't compromise on Doctor Who's ethos. Disney+ isn't just a vehicle -- there will always be strings attached -- but it's basically going to be the work of Russell T. Davies. Given the circumstances, there's no reason Doctor Who couldn't be more successful than ever while retaining its trademark spirit and lore.