Dimension 20: All Side Quest Seasons, Ranked
The Dimension 20 Season of Side Quests offers short, fun activities. However, some of them really stand out as some of the best short stories in TTRPG.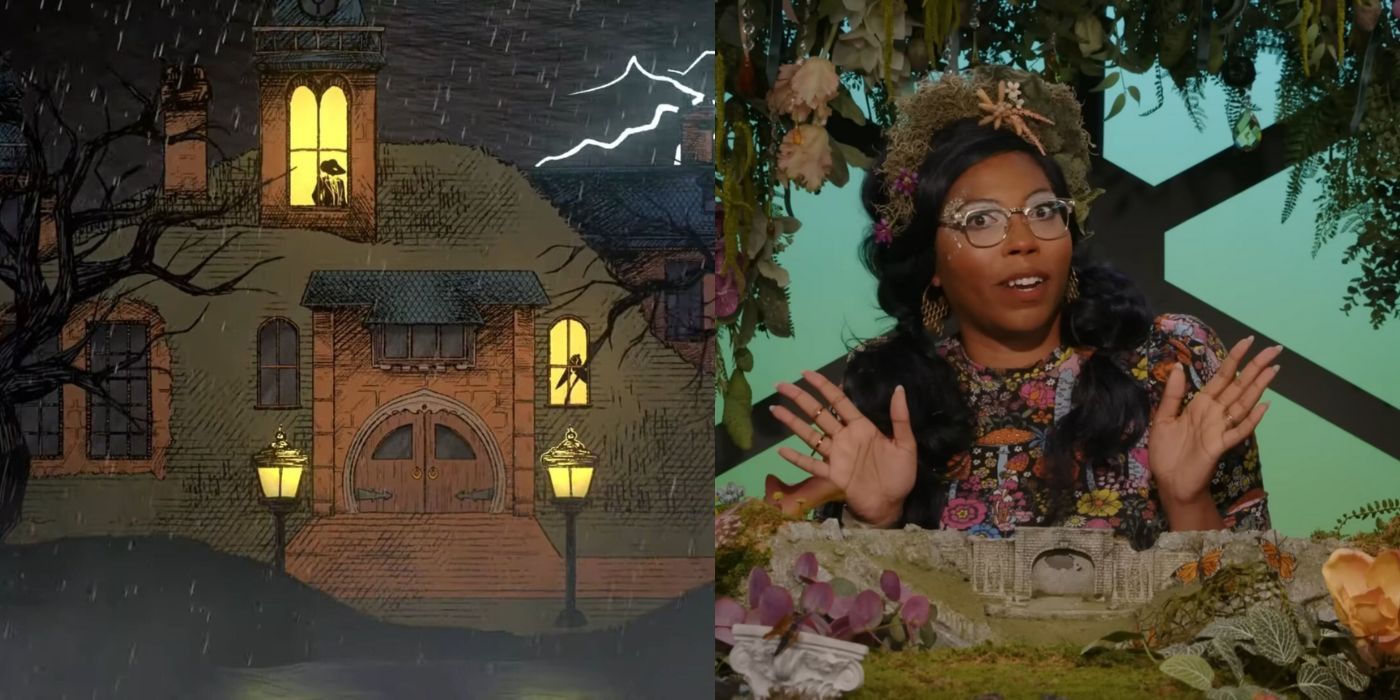 Dimension 20 comes in two distinct formats: a long-running campaign featuring Intrepid Heroes and short "side quests" featuring a rotating cast. These side quests range anywhere from 4 to 10 episodes, with different TTRPG systems, weirder settings, and even different DMs taking center stage, allowing viewers to see a wider range of content in the Actual Play series.
While all of the side quest seasons were excellent, some remained true standouts for fans of the series. These much-loved seasons of Dimension 20 side quests are perfect for fans of the Dungeons & Dragons live-action series who don't want to spend too long listening to the full campaign.
Coffin Run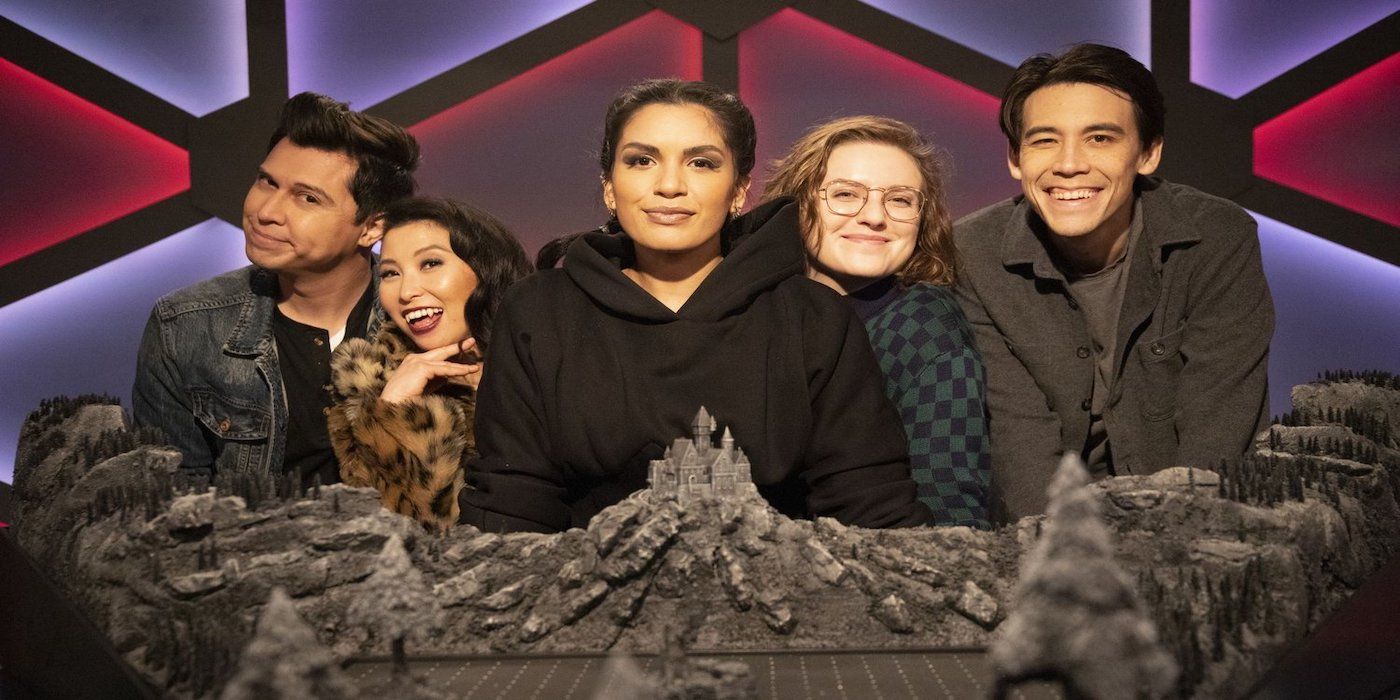 Coffin Run, run by DM Jasmine Bhullar, has an interesting premise: Count Dracula's closest and dearest group (Erika Ishii, Carlos Luna, Zac Oyama, and Izzy Roland) must bring the dying count back to Tran Sylvania, or they will all die. Ticking clocks, dire stakes and clear goals give short-term campaigns the impetus they need to move fast. Bhullar is a very funny and engaging storyteller. Roland and Oyama are the standouts at the table, both scenery-chewing characters.
However, It never really seemed to click through to the high ambitions of its premise. It's hard to tell exactly what the problem is here, since there are so many things that could make this premise work. Whether it's the tables vibrating together in an interesting way, or whether it needs a system other than modified D&D rules, is hard to say. For all its good parts, Coffin Run doesn't live up to its ridiculously lofty ambitions.
Pirates Of Leviathan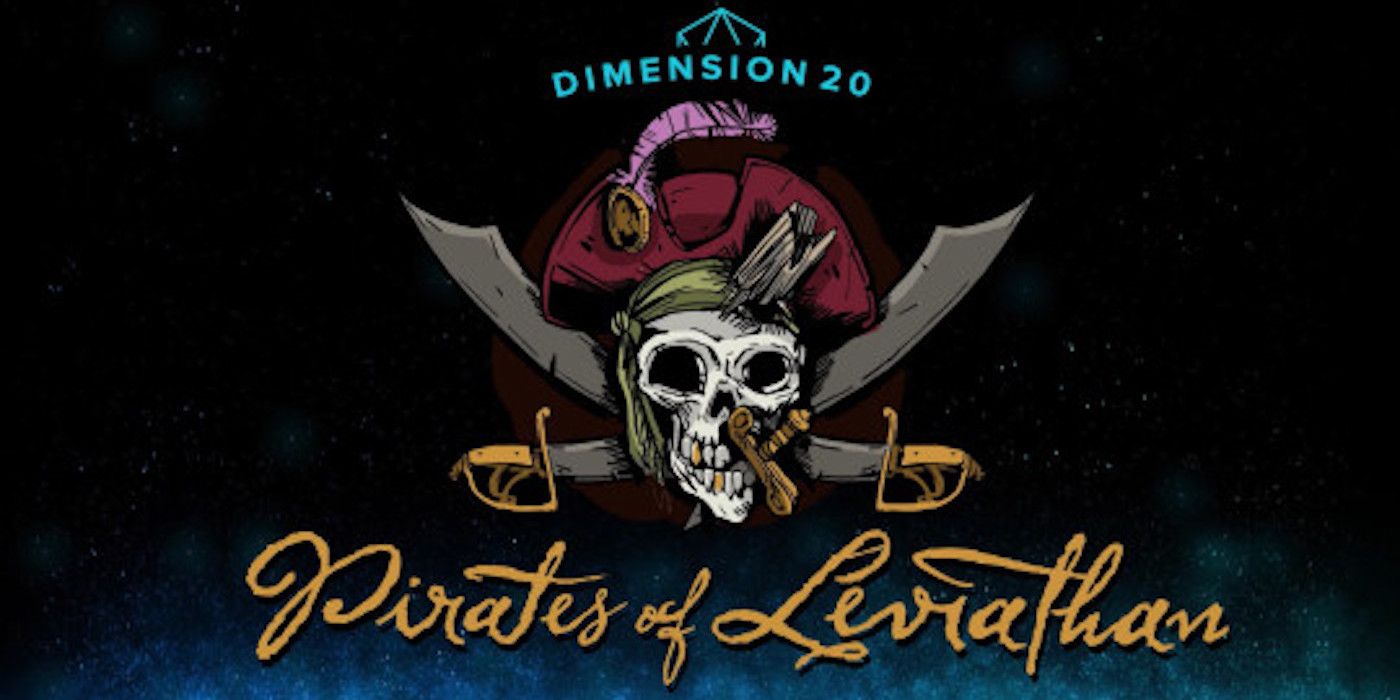 Pirates Of The Leviathan is a six-episode side quest that takes place in the same universe as the Fantasy High campaign. It follows a group of pirates (Marisha Ray, Krystina Arielle, Carlos Luna, Aabria Iyengar, Matt Mercer, and B. David Walters) on the floating city of Leviathan. Brennan Lee Mulligan is the Dungeon Master this season.
Much like Coffin Run, Pirates of Leviathan never really seemed to click in a memorable way during the six-episode streak. Again, it's hard to pinpoint the exact problem. Although, perhaps, growing pains could be the main reason for this season being the first to be filmed entirely remotely due to COVID. However, the highlight is definitely the PC Bring out their A-game in some hilariously fun ways, and see the world of Spyre come to life.
Tiny Heist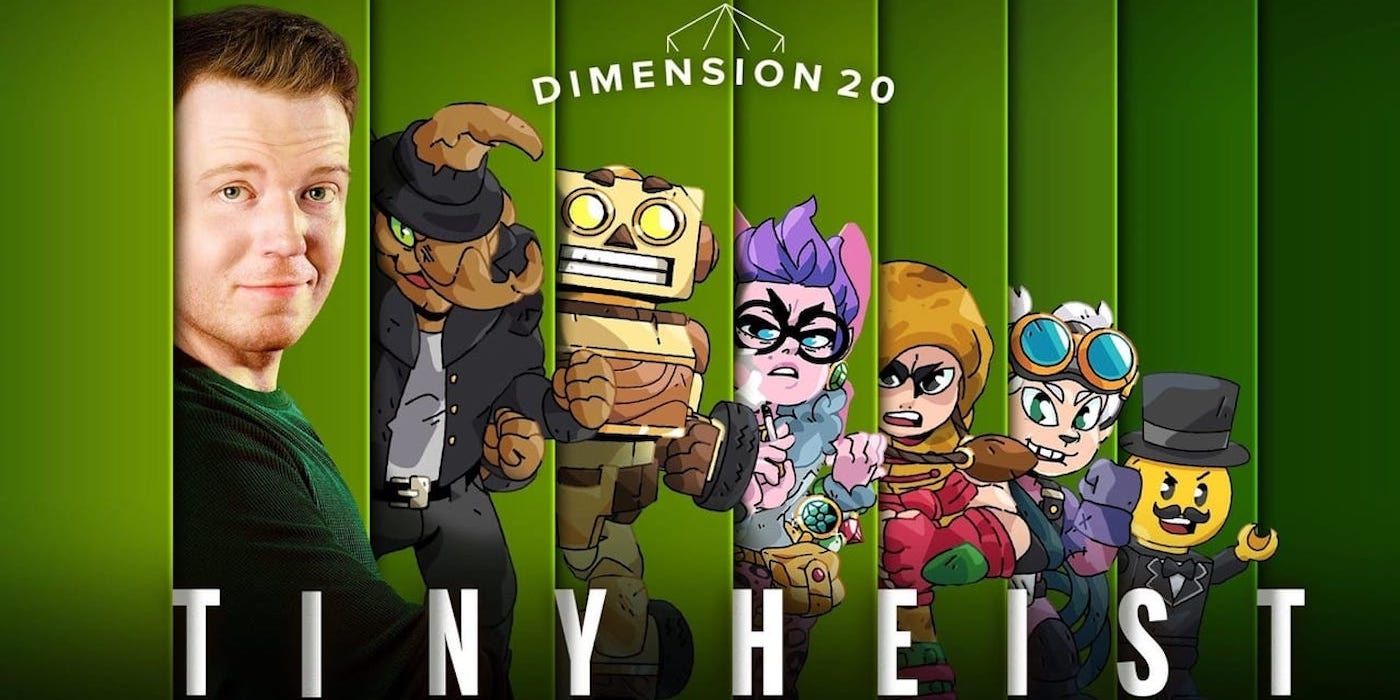 Tiny Heist sees Dimension 20 meet Adventure Zone as the McElroys come to the dome with Jessica Ross and Lily Du. Brennan Lee Mulligan leads a team of bugs, fairies and live toys in an attempt to pull off a daring heist.
While the McElroys get on well with each other, it feels like this camaraderie really came at the expense of Ross and Doo, who never really got along. However, Brennan Lee Mulligan weaves a tense and thrilling heist story, and Rick Diggins' character is beloved by 20D fans.
Shriek Week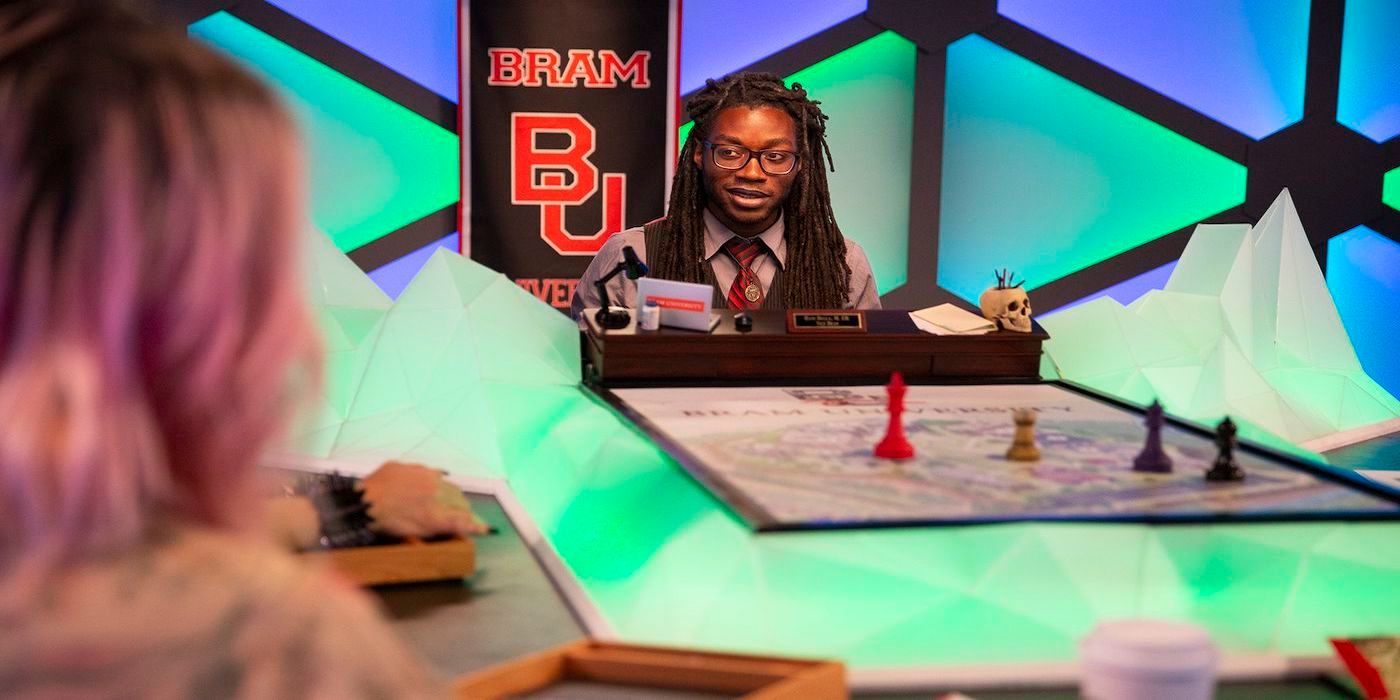 Scream Week sees gaming guru Gabe Hicks leading the horror icon's relatives (Ellie Beardsley, Lily Doo, Danny Fernandez, and Ife Nwadivi) through their haunted Booth Ram University time. Shriek Week also uses the Mythic system that Hicks also created.
The sideline season featured Beardsley, Du, Fernandez and Nwadiwe playing very well and creating a strong team dynamic. Hicks is really a great storyteller Confident and very engaged with their players. The only downside to this season is that it might need an episode or two more. In four episodes, Scream Week is one of Dimension 20's short side missions, and the length is definitely a disadvantage because too much happens too quickly.
Mice & Murder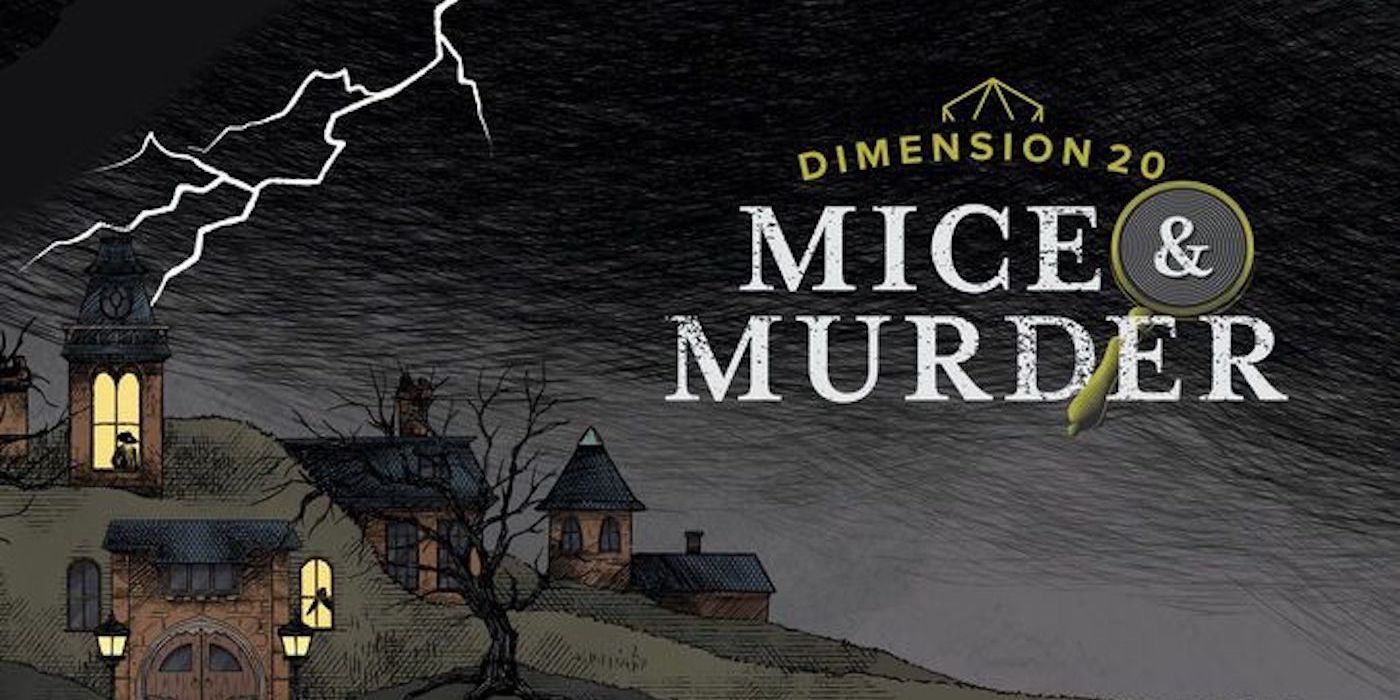 Mice & Murder combines Mr. Frog and Mr. Toad with Sherlock Holmes in Brennan Lee Mulligan's incredible murder mystery through the ages. A group of anthropomorphic woodland animals (Beardsley, Grant O'Brien, Kate Marovitch, Raphael Chestang, Rekha Shankar, and Sam Reich) gather for a party, but the party ends in murder and everyone is a suspect.
Mice & Murder strikes the perfect balance of cozy homage to Mr. Frog and Toad with clever twists on classic Sherlock Holmes mysteries. The actors bond perfectly with each other, making sure to bring their own skills and secrets to the table. Mulligan takes his A-game into a mystery that keeps everyone guessing until it's finally revealed.
Misfits & Magic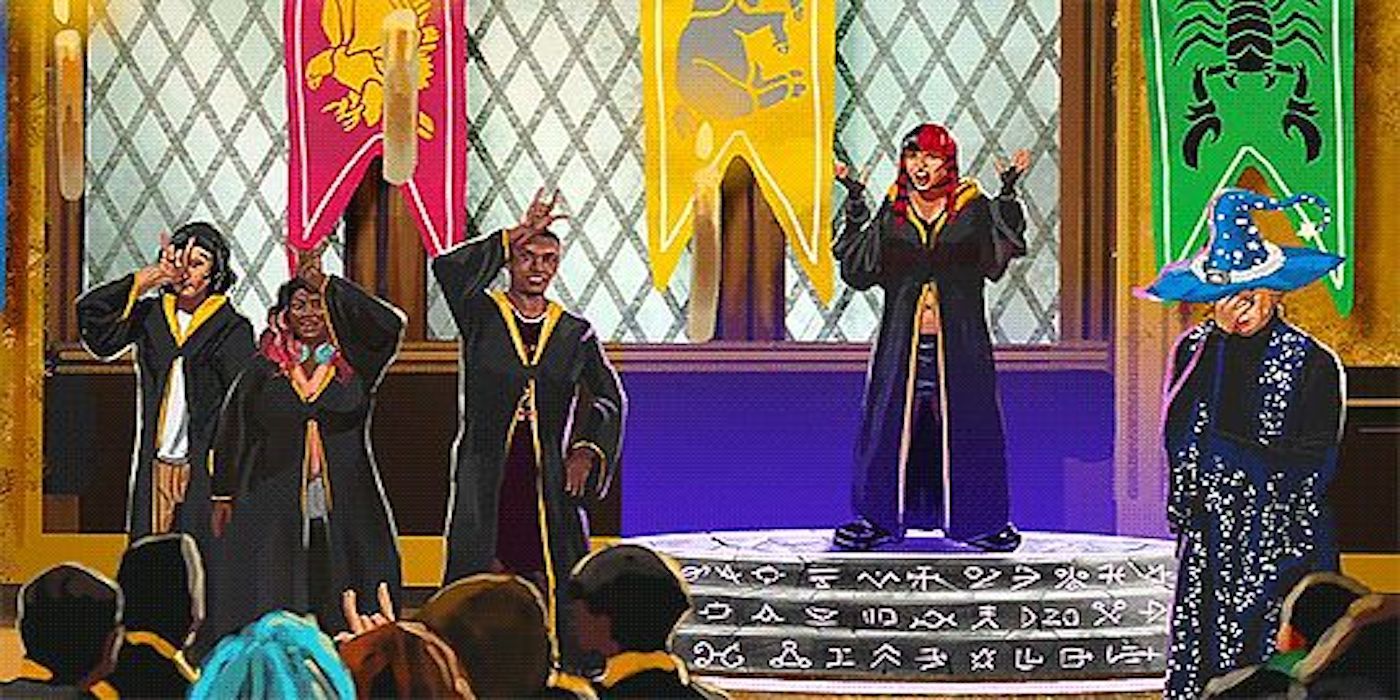 Misfits & Magic set many firsts for Dimension 20: The first time there was a different DM, the first time Brennan Lee Mulligan was a player, and the first time D&D 5e wasn't used as a system. Aabria Iyengar, chair of the GM, leads Erika Ishii, Lou Wilson, Danielle Radford, and Brennan Lee Mulligan through the story using the Kids On Brooms system. A group of American exchange students travel to the UK to join the Gowpenny Academy of the Arcane Arts.
Misfits & Magic has a really great dynamic, largely parodying Harry Potter and incorporating slices of life under Iyengar's watchful eye. Mulligan, Ishii, Radford and Wilson work together perfectly with some of the funniest and most compelling character reactions and interactions that fans still fondly remember. In addition to the four-episode season, there's a holiday special and a one-off live show set in the same universe.
The Seven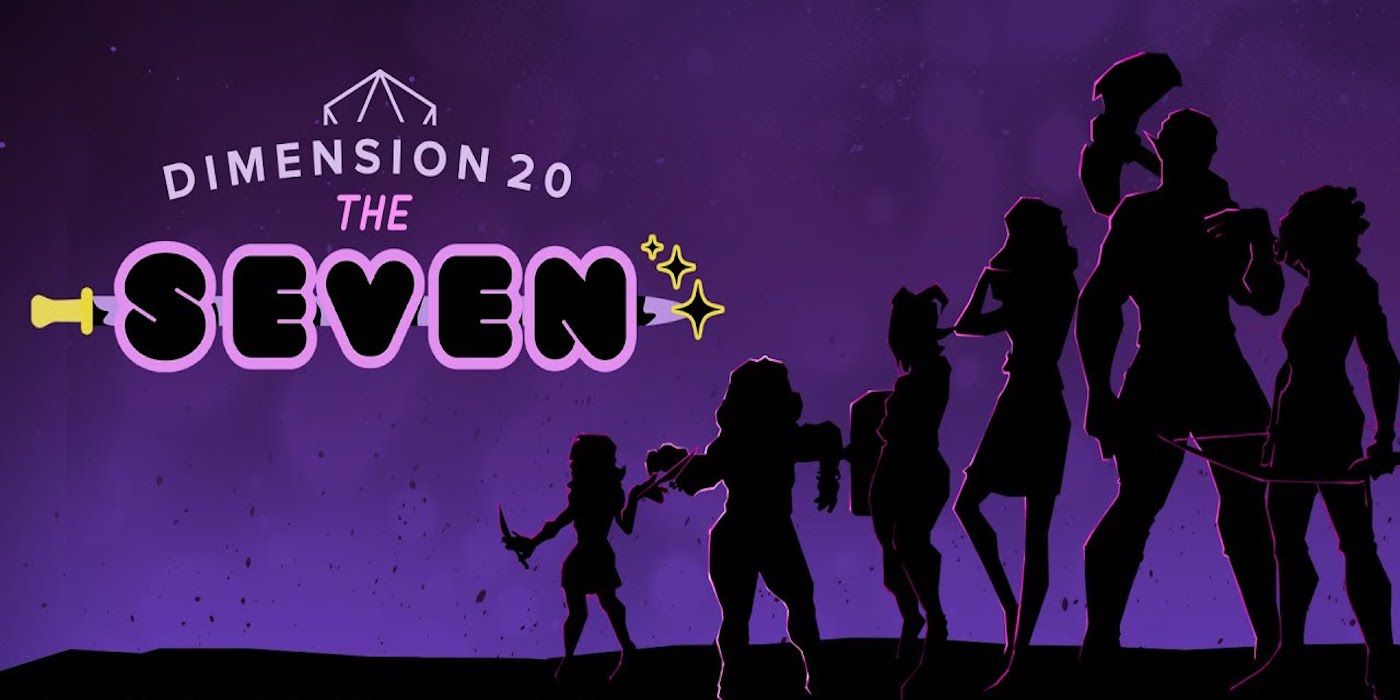 Set in the world of fantasy high school, The Seven follows seven young women (Ishii, Iyengar, Roland, Shankar, Becca Scott, and Persephone Valentin) on their way from Agford Students who graduate from the Adventure Academy and embark on their final adventure. Brennan Lee Mulligan returns as DM As a member of The Seven, Zelda Donovan.
Suggest watching Fantasy High season 1 for background info before getting into the Seven. The titular group is a big part of that storyline, and many of their character backgrounds make sense in certain contexts. This isn't entirely necessary, however, as the many emotional ramifications of being a sacrificial damsel to evil forces are explored. However, the table perfectly showcases this group (and Mulligan) exploring a coming-of-age story from a perspective as unique as the PC itself.
Escape From Bloodkeep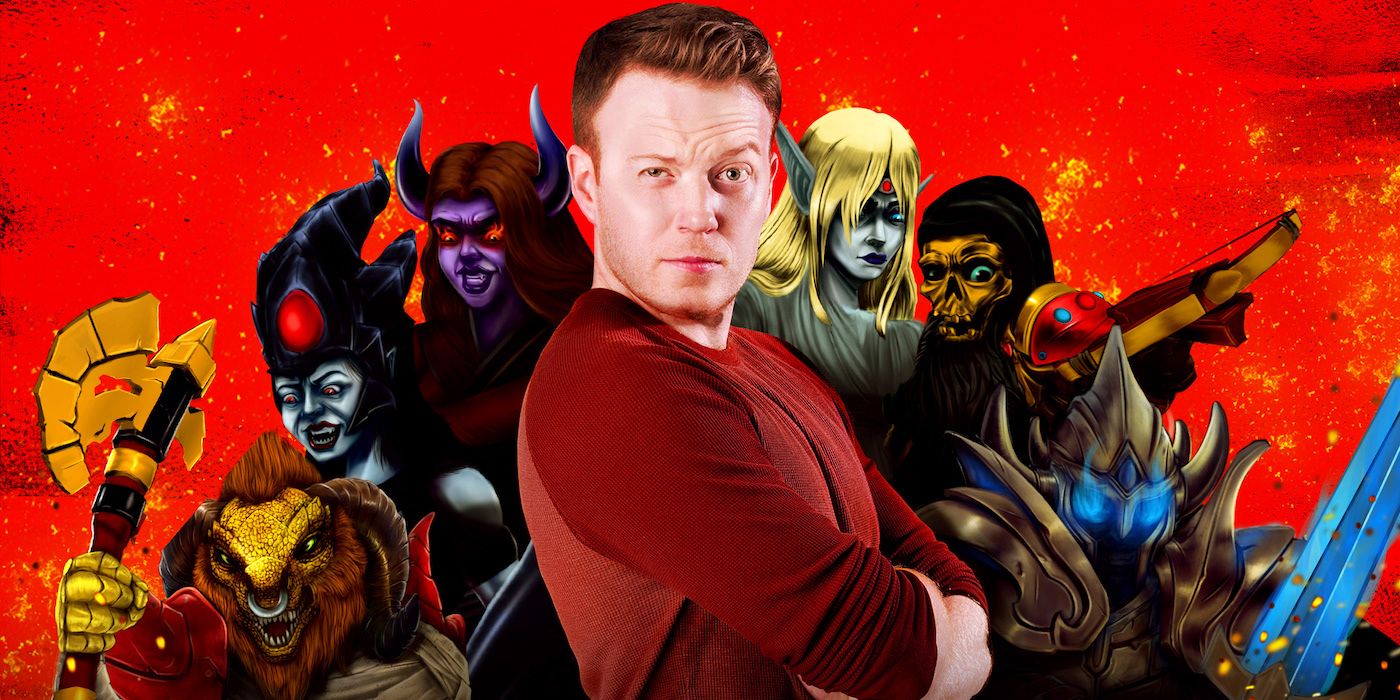 Escape From Bloodkeep is the first side quest season of Dimension 20, and the so-called "Evil" season. In a parody of The Lord of the Rings, a group of villains scramble to restore the illusion of victory after their boss is killed by the good guys. This season stars Mercer, Ishii, Shankar, Nwadiwe, Amy Vorphal and Mike Trapp, with Brennan Lee Mulligan serving as DM.
While "Escape from Blood" focuses solely on villains, it's an oddly warm and wholesome season in which the team becomes a found family and sticks together in the face of uncertain odds. part of the appeal The focus of the season was Mulligan's annoyance at the mutual support and camaraderie among the villains, as well as the sincere welcome they created for their colleagues, which undermined his original plan for team-to-team PvP.
A Court Of Fey And Flowers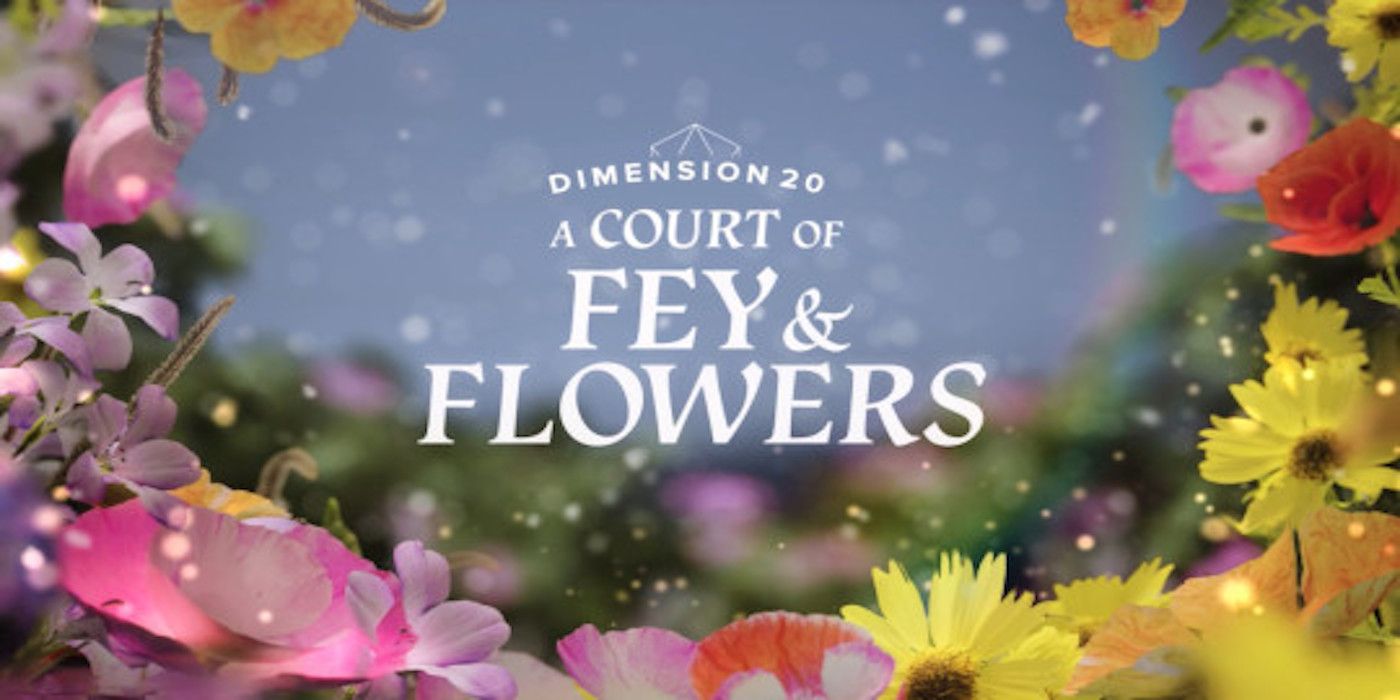 Bridgerton meets Dungeons & Dragons in the glorious A Court Of Fey & Flowers, which follows a group of high-ranking fairies in Feywild's annual Bloom. Led by Aabria Iyengar, combining D&D with the Good Society system, A Court of Fey & Flowers is one of the greatest real-life shows of all time.
A Court of Fey & Flowers' cast including Wilson, Mulligan, Surena Marie, Emily Axford, Omar Najam and Oscar Montoya brings some of the most tender, romantic and endearing stories to come from Dimension 20. While the entire cast is terrific and works well with each other, it's the slow-burn and tender romance between Montoya and Mulligan that's where the series really shines. Iyengar herself deserves all the credit for DM-ing a season that feels like a Jane Austen novel the author never wrote.