AMD unveils Ryzen 7000 mobile APUs and Radeon RX 7000 laptop GPUs
At CES 2023, AMD unveiled a slew of new products for desktops and laptops, including the Ryzen 7000 mobile APU and the Radeon RX 7000 laptop GPU.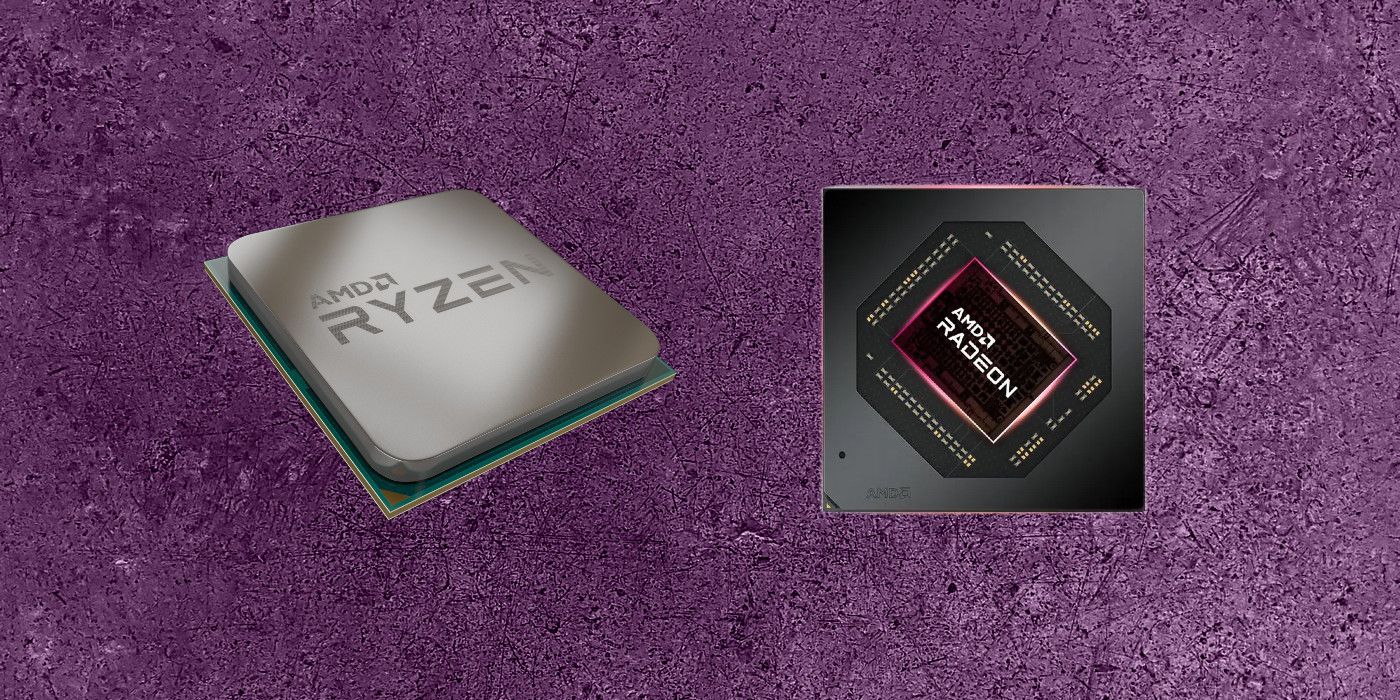 At CES 2023, AMD unveiled a slew of new products, including the Ryzen 7000 mobile APU and the Radeon RX 7000 laptop GPU. The news comes a day after rival Intel unveiled its 13th-generation Core mobile processors, led by the world's first 24-core laptop CPU. AMD also expanded its Ryzen 7000 desktop lineup with some budget-oriented non-X CPUs and some gamer-oriented 3D V-Cache processors expected to hit the market next month. The company announced its Ryzen 7000 desktop processors in August 2022, including four chips led by the 16-core Ryzen 9 7950X.
Aimed at mobile gamers, AMD's Ryzen 7045HX series of laptop processors is based on the Zen 4 architecture and built on a 5nm process node, combining high performance with low power consumption. The new chip is expected to be a significant improvement over the previous generation, with the company saying it will offer up to 18 percent better single-threaded performance and up to 78 percent better multi-threaded performance compared to the 6900HX. Like its predecessor, the next-gen CPU uses a hybrid design that combines performance and efficient cores.
AMD Ryzen 7000 Mobile APUs And Radeon RX 7000 Laptop GPUs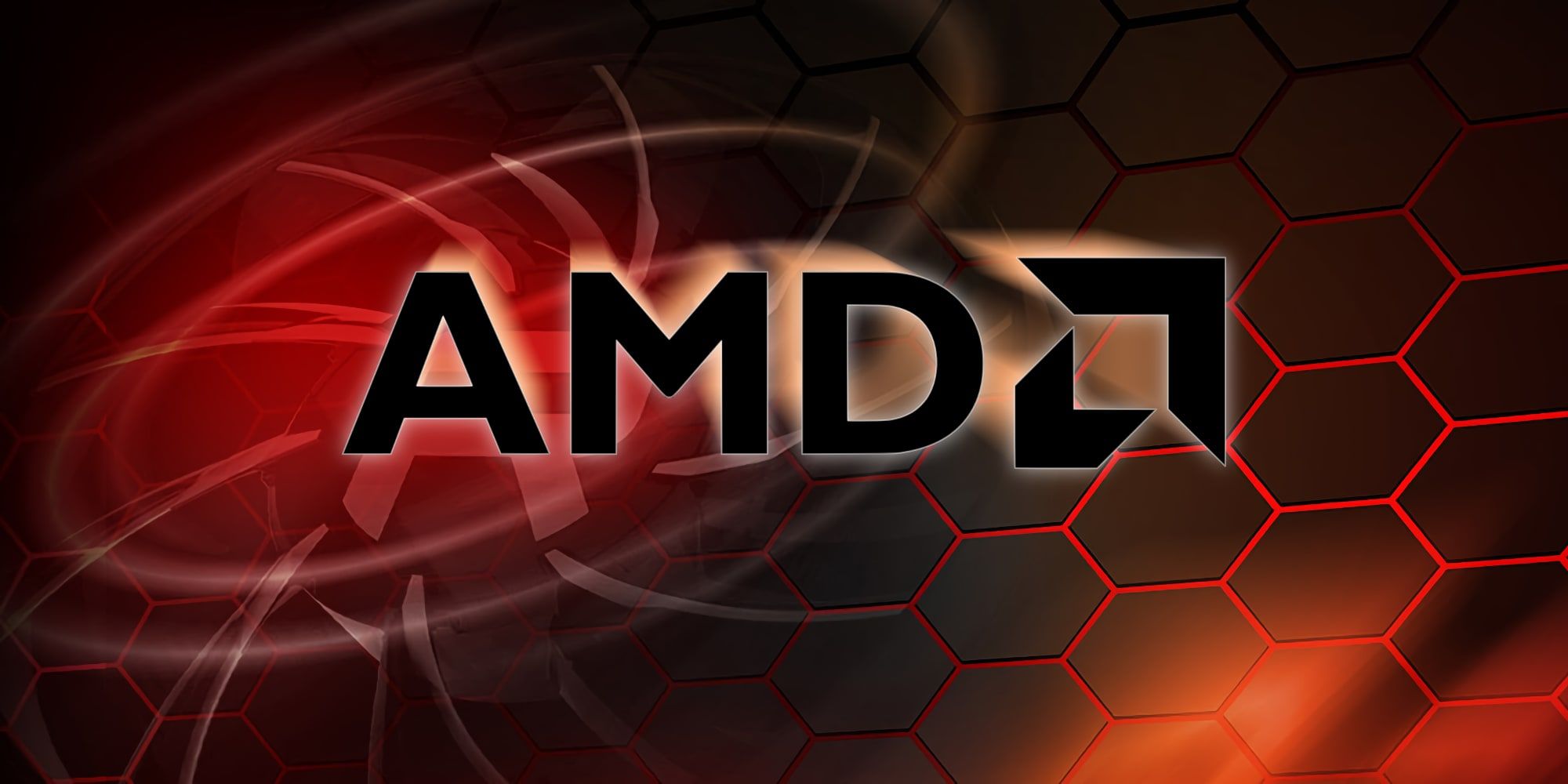 AMD's newest mobile processor lineup led by Ryzen 9 7945HX, 16-core 32-thread processor, boost clock up to 5.4Ghz, TDP 55-75W. Other chips in the series include the 12-core, 24-thread Ryzen 9 7845HX, the 8-core, 16-thread Ryzen 7 7745HX, and the 6-core, 12-thread Ryzen 5 7645HX. They all have a boost clock of at least 5GHz and a TDP of 45-75W. Select processors in the new range are infused with artificial intelligence, a move AMD claims helps them perform 20 percent more than Apple's M2 CPUs while being 50 percent more energy efficient. Laptops powered by the Ryzen 7045HX will be available from February 2023 at Alienware, ASUS, Lenovo and MSI.
AMD also announced the low-power 7040HS series of processors for ultrathin notebooks. Based on the Zen 4 architecture, led by the Ryzen 9 7940HS, it has 8 cores and 16 threads, and the boost clock can reach up to 5.2GHz. Joining the headlines are the 8-core Ryzen 7 7840HS and the 6-core Ryzen 5 7640HS.
At the event, AMD also introduced the Radeon RX 7000 series graphics chips for notebooks. Based on the RDNA 3 architecture, the new GPUs include the Radeon RX 7600M XT and the high-end 7600M Gaming laptops, and the 7700S and 7600S for thin and light laptops. The RX 7600M XT leads the charge with 32 Unified Compute Units, 32MB of 2nd Gen AMD Infinity Cache and 8GB of GDDR6 graphics memory with a 128-bit memory interface. Alongside the four RDNA 3 chips, AMD also announced a slew of RDNA 2 hardware, including the RX 6550M, 6450M, and 6550S, aimed at more affordable gaming laptops.
More: AMD's Ryzen Threadripper 7000 series expected to launch in September 2023