All green chest locations in Dragon Quest Treasures
Green Chests provide players with special items to recruit new monsters to their ranks in Dragon Quest Treasures, but many are hidden in Draconia.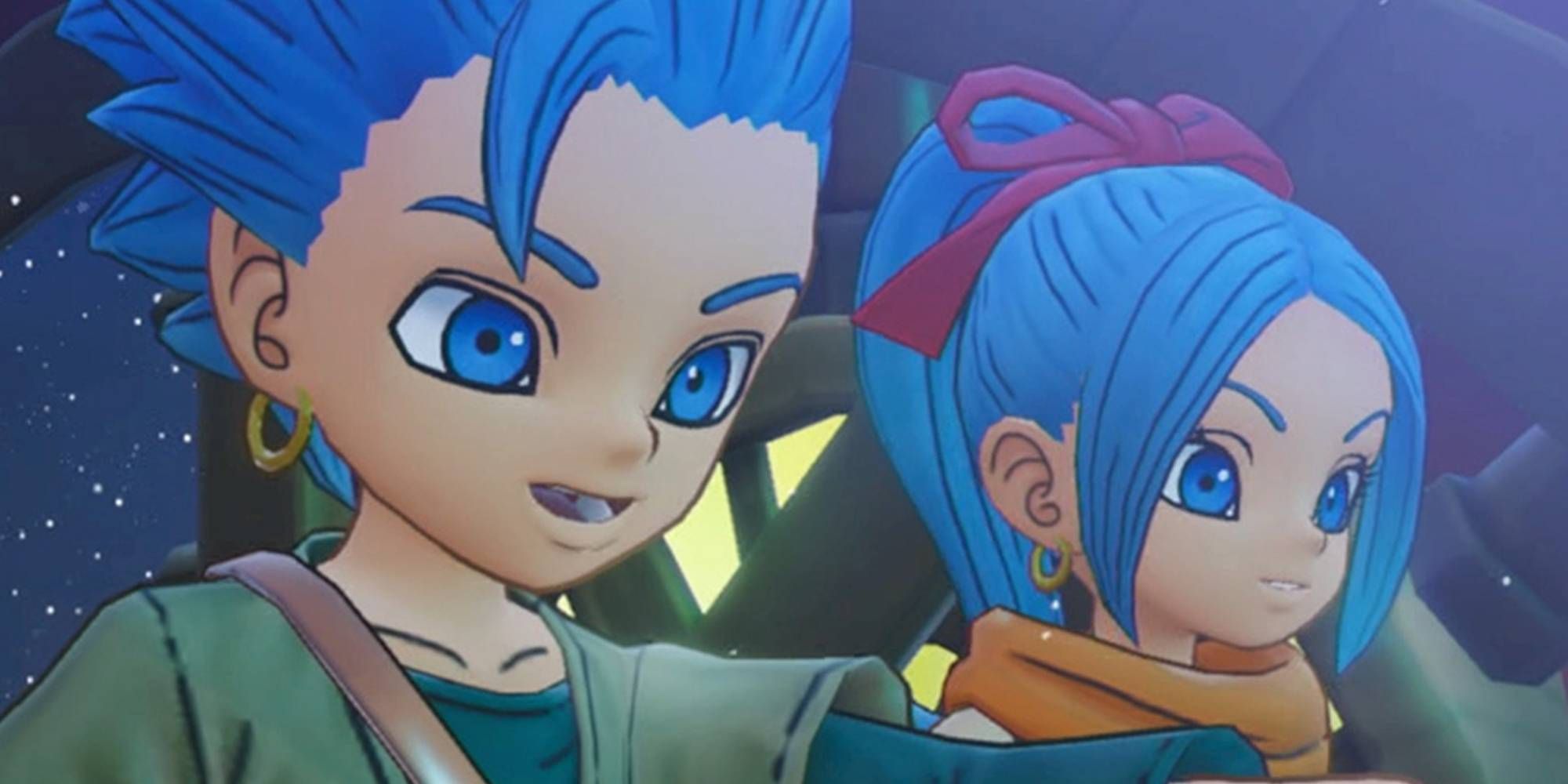 The main goals of Dragon Quest Treasures revolve around building a strong army of monsters and collecting the best loot to increase your reputation, and the rewards provided by green chests help to achieve both goals. Colorful containers that players may find are scattered across the five islands that make up Draconia, one of which was discovered through a side quest given by a character named Princess Anemone. While some of these green chests are easy to find, there are also some that won't appear on the player's map, and can become quite difficult to find as the exploration area expands later in the game.
Islands beyond the starting area, The Patternoggin, can be unlocked after the player has progressed enough in the main campaign, with five green chests located in the wilds of Draconia. After talking to Princess Anemone's Royal Guard, a green chest will appear on the player's map, and they will give the protagonist Erik or Mia a green key after completing a quest near the Hotbreath Halt Station that involves inspecting a specific structure. Unfortunately, this green chest is the only easy location that players will go to because they are in Dragon Quest Treasure will take them everywhere to find the remaining five.
Every Green Chest Location in Dragon Quest Treasures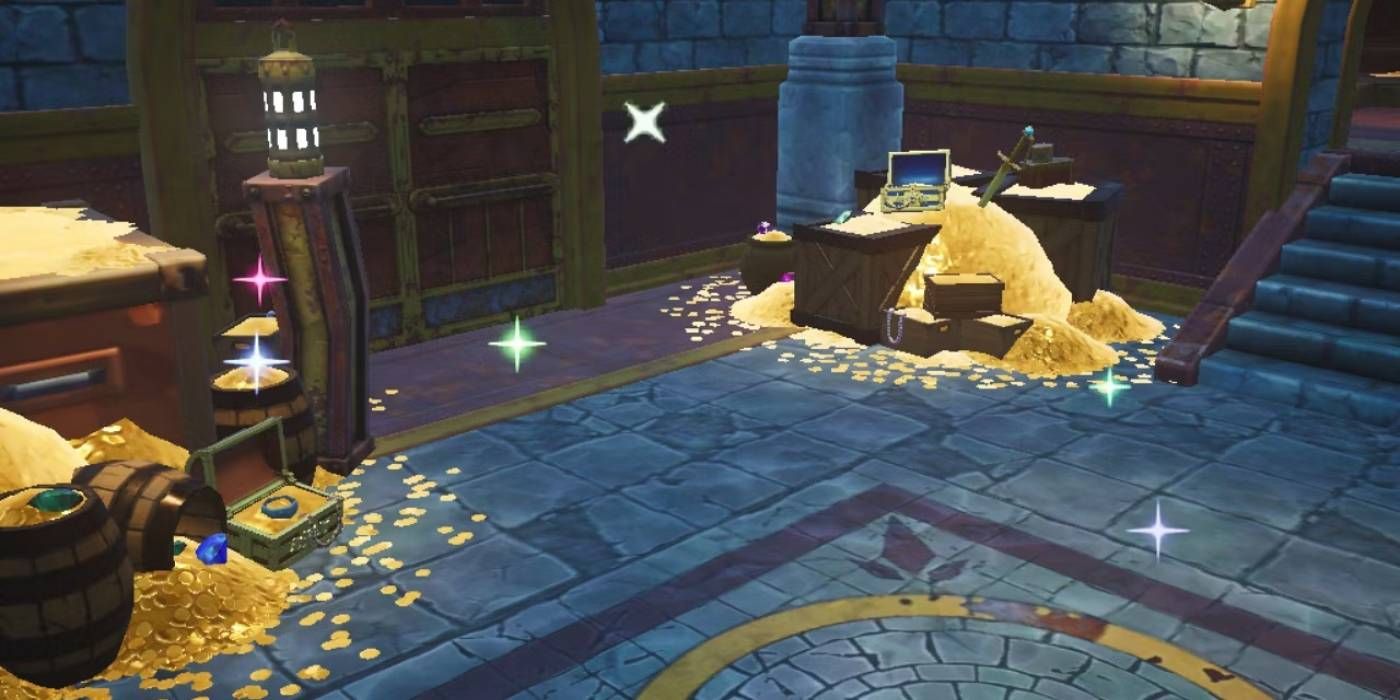 Most of the items players find in green chests are special request items that scout mobs request before fully joining their party selection. The rarest monsters, which have a higher border color when the player checks them in their base, usually only require the rarest items found in these chests. Players who find each Green Chest location will find far more recruitable monsters in Dragon Quest Treasures than before, adding new abilities to their skills, unlocking new parts and valuables in Draconia.