90 Day Fiancé: Darcey & Stacey's High Glam NYE Look Wins Praise
Darcey and Stacey Silva's gorgeous dresses and heavy makeup look garnered plenty of positive reviews from viewers of "90 Day Fiancé."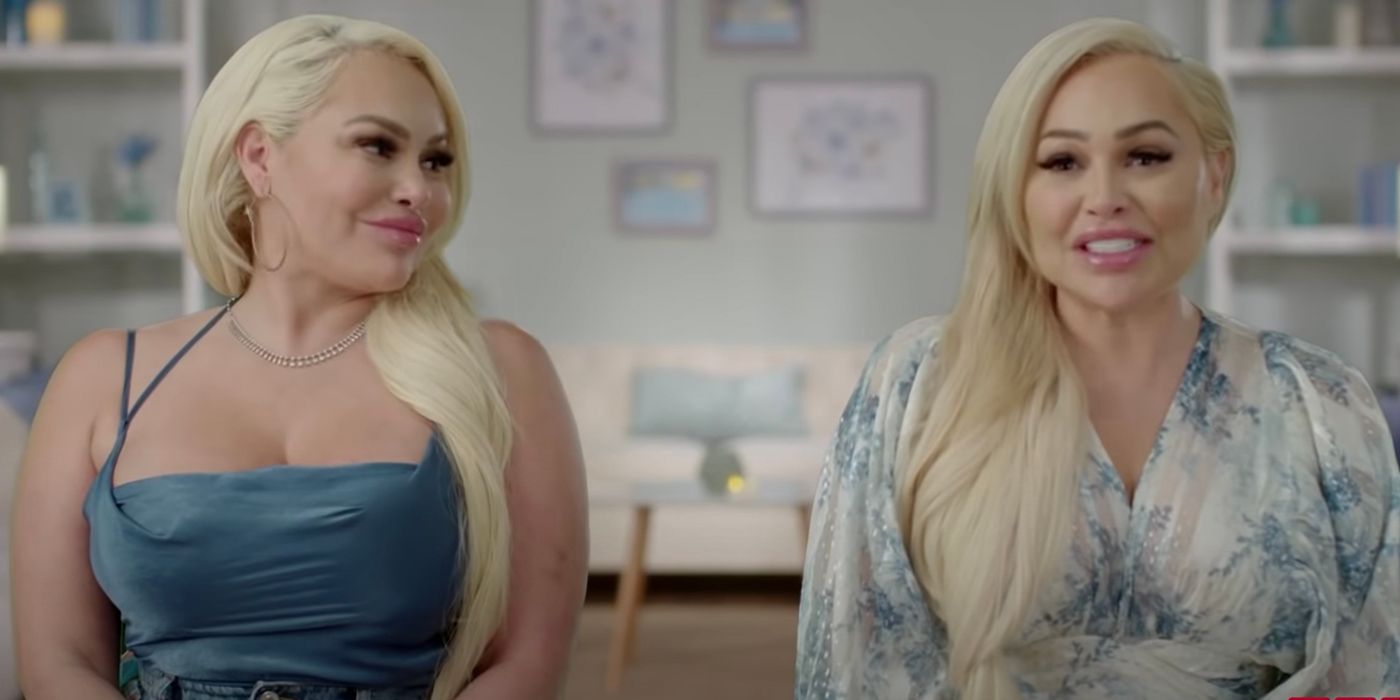 Many 90 Day Fiancé viewers praised Darcy and Stacey Silva for their New Year's Eve look. This may be the first time fans have liked a gorgeous photo of the Silva sisters in the past year. They've always found Darcey and Stacey attractive, but a few years ago they started experimenting with changing their appearance. In 2021, the twin sisters underwent multiple plastic surgery and beauty treatments for their beauty, and were strongly criticized by many 90 Day Fiancé fans.
That's why it's surprising to see Darcey and Stacey endeared so much to fans for their latest party looks. Stacey recently posted a video on Instagram announcing the season 4 premiere of Darcey & Stacey and showing her fans how she's celebrating the last day of 2022. She showed off her different dresses in the video, but most notably her embellished dress. After revealing the look, she also revealed that her twin sister Darcy also wore a similar silver dress for the big event. Surprisingly, reality TV stars Darcy and Stacy have been dubbed the "beauty queens" for their stylish New Year's Eve look.
90 Day Fiancé Fans Rarely Praise Darcey & Stacey Silva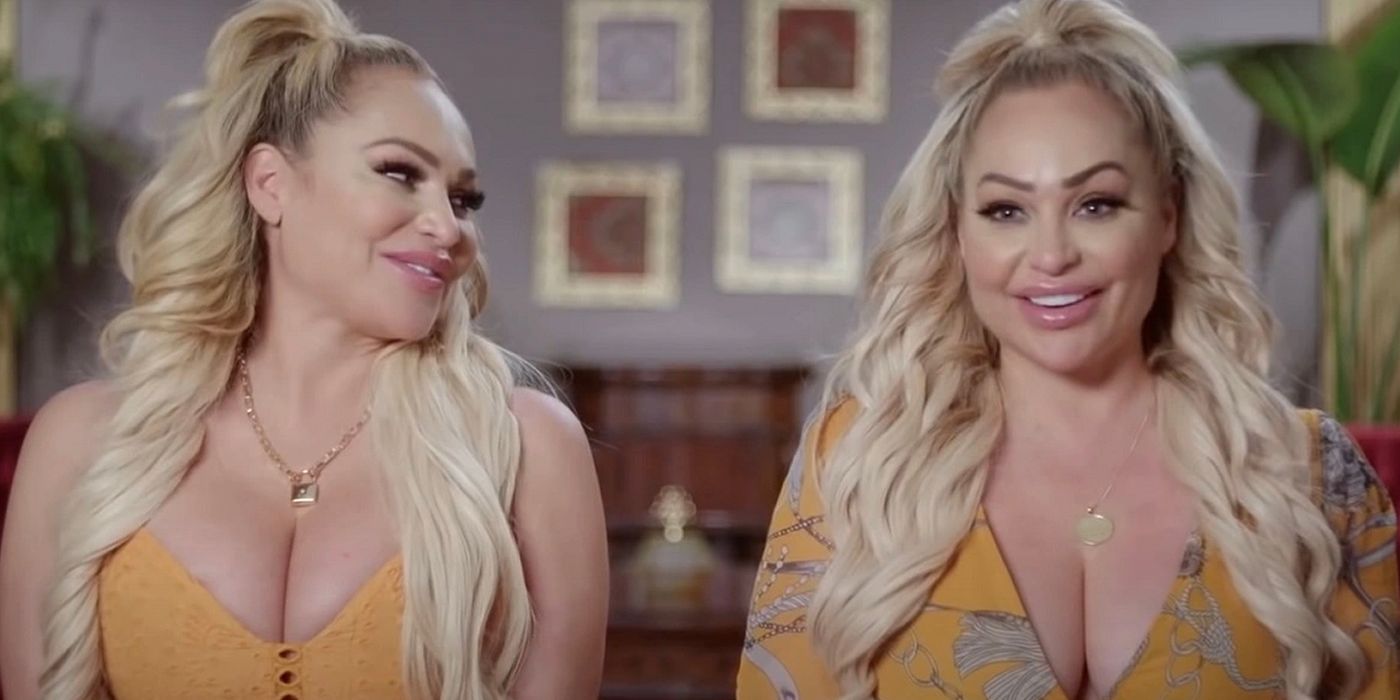 After seeing the Silva sisters enjoying the evening, "You're both gorgeous," an Instagram user commented. Another chimed in, "So excited to see my boss babes back in action!!" Others wrote, "I said before, I would Again. Those lips are on the [fire emoji]. Love them." As usual, some 90 Day Fiancé fans weren't impressed with Darcy and Stacy's big lashes, big lips, and revealing outfits. The sisters were asked to stop experimenting with their faces and embrace their natural beauty. However, Darcey and Stacey don't seem bothered by some of the negative comments on their latest video.
Last year, Darcey and Stacey were rarely praised for their appearance on social media. In fact, their Instagram comment section is filled with negative comments about their hair, eyes, lips, and nose. Finally, in 2023, it's refreshing to see critics accept the Silva sisters for what they are. Not only are most 90 Day Fiancé viewers rooting for Darcey and Stacey, but they're super excited to watch the new season, which premieres on January 23.
But fans still won't approve of Darcey encouraging her daughters, Aspen and Aniko Bollok, to undergo different beauty routines to enhance their appearance. A few weeks ago, the 47-year-old reality star came under fire for hyping her daughter after she opted for an unnamed beauty treatment. Fans of the 90 Day Fiancé may be happy to see Darcey and Stacey enjoying their new transformations, but they still won't appreciate them using their kids to promote unwanted plastic surgery.
More: How Darcey and Stacey Are Libras (and How They're Not)