YouTuber Trisha Paytas hints at joining RHOBH
Popular and controversial YouTuber Trisha Paytas has hinted on social media that she will be joining next season of The Real Housewives of Beverly Hills.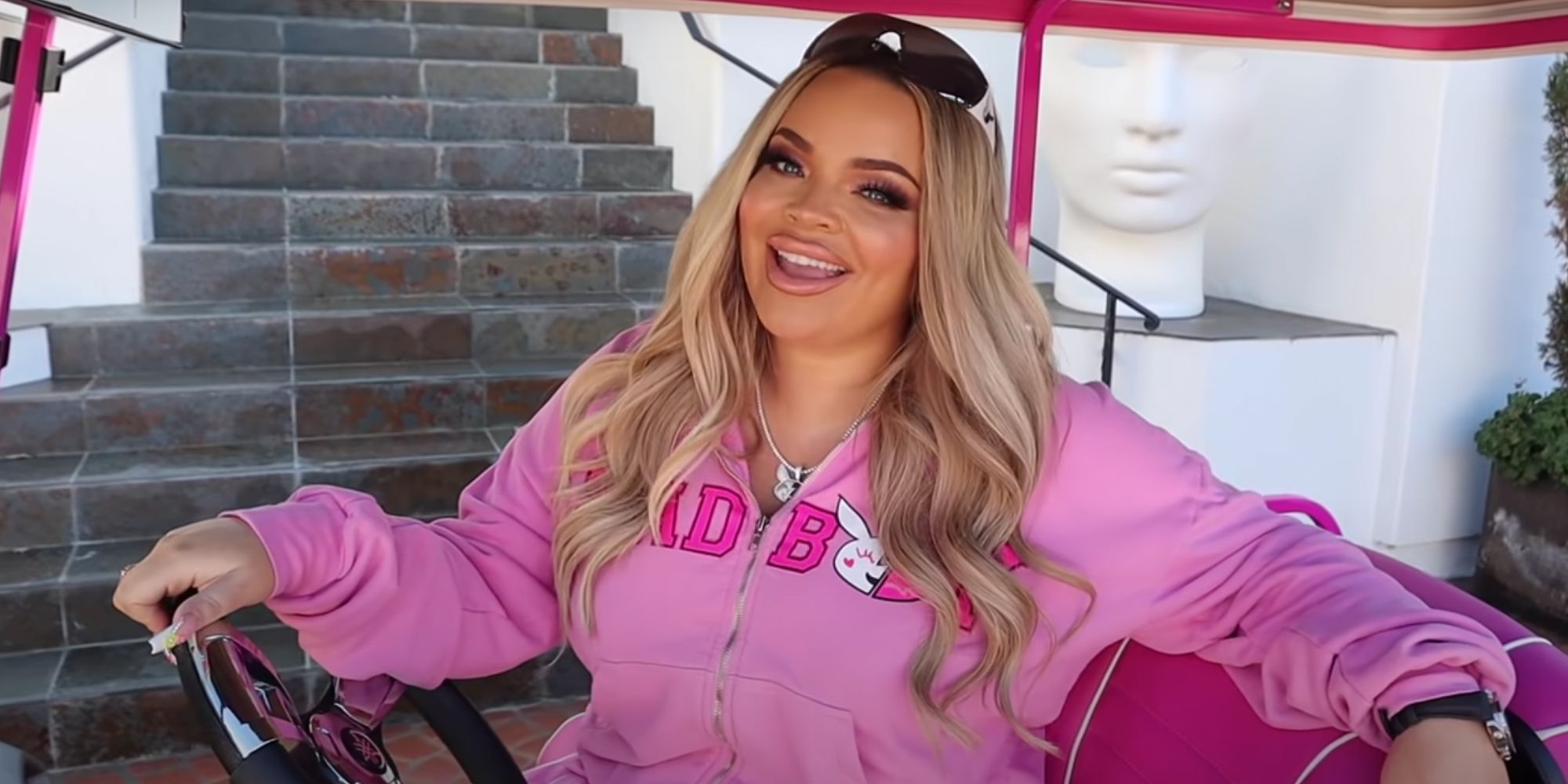 The Real Housewives of Beverly Hills might be getting the most unexpected cast ever, with Trisha Paytas hinting at joining the series. One of the original YouTube stars, Trisha created her account in 2007, just two years after the site launched. At the time, the site was still on the rise and Trisha had been successful for over a decade. She's created some of her own reality series on her channel, and fans have watched her build her career, go through a few relationships, and cry on the kitchen floor. Trisha joined season 20 of Celebrity Big Brother and left the show after 11 days.
However, RHOBH fans believed Trisha joined the series, and she supported their theory on social media. Trisha shared a screenshot on her Instagram story, which featured a tweet claiming she would be joining RHOBH. In the tweet, the user shared two screenshots of Trisha's tweet. In a tweet, the YouTuber responded to a fan's request for Andy Cohen to put Trisha on the show, confirming that she would do so if Andy asked. In the next tweet, Trisha said she has exciting news but won't be able to tell fans until the end of January. However, She did say it was something she'd wanted for a while, and encouraged her fans to make their dreams come true.
Trisha Paytas has signed on to join the Real Housewives of Beverly Hills pic.twitter.com/eGsdYEosuK— Real Bravoholic (@RealBravoholic) December 28, 2022
Trisha Paytas Would Bring Amazing Drama To RHOBH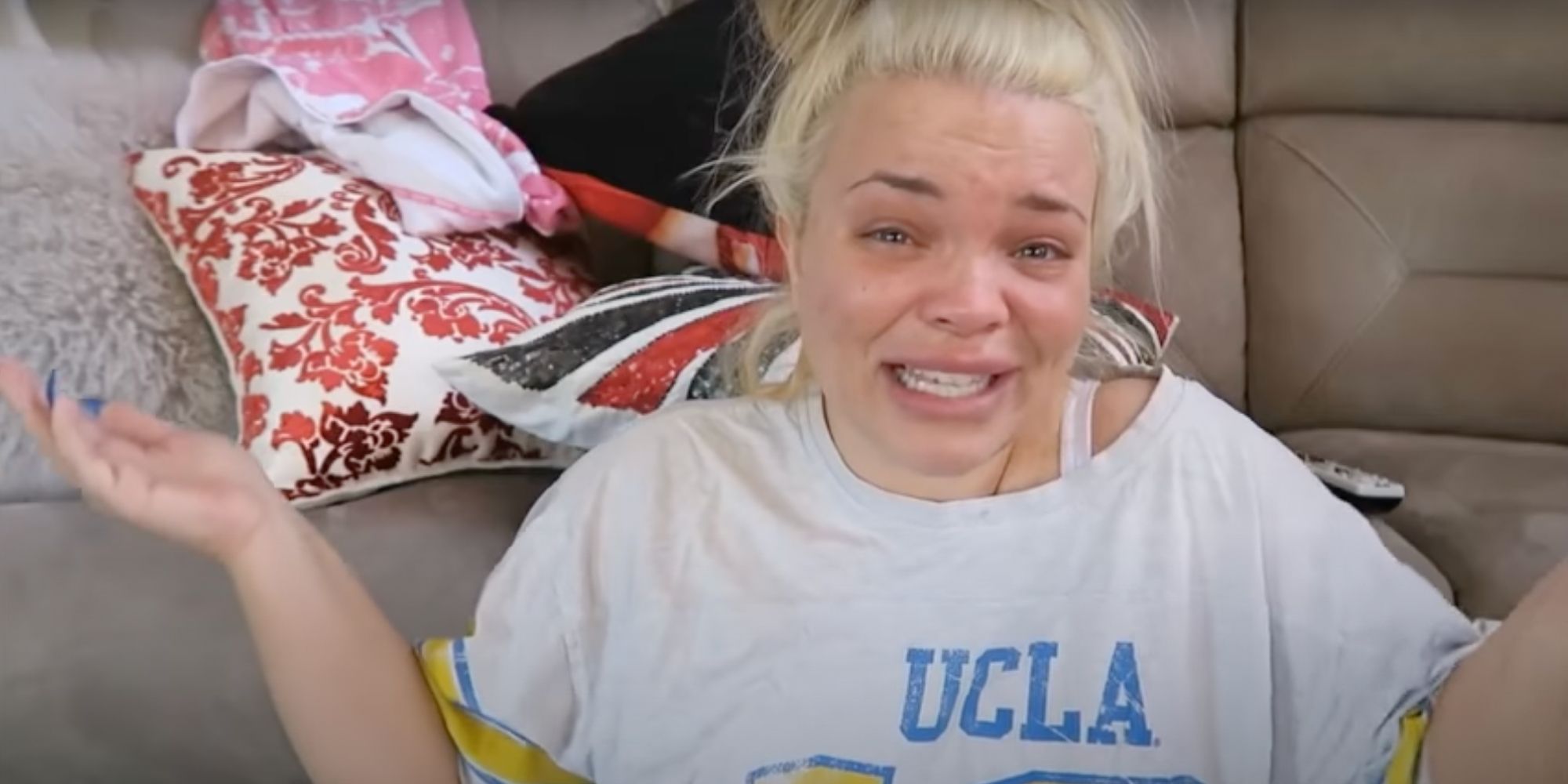 After the Celebrity Big Brother contestant showcased a series of failed relationships on her YouTube channel, she met Moses Hackmon, and the two married in December 2021. They are currently living in a mansion in Westlake Village, California. Throughout her time on YouTube, Trisha exhibited a range of worrisome behaviors, but has now started treatment and seems to be doing much better. Trisha has also appeared on reality shows such as My Strange Addiction and America's Got Talent, and appeared as Jessica Simpson in Eminem's "We Made You" music video. She and Moses have a three-month-old daughter named Malibu Barbie Paytas-Hacmon.
While it has not been confirmed whether Trisha will actually join RHOBH, she will be an incredible new addition to her show. Fans who have watched her on YouTube or Celebrity Big Brother know that Trisha knows how to bring the show. She may have calmed down in recent years, but there's no question she'll be showing off her past self on the show. Trisha loves the spotlight, so she probably wouldn't turn down the chance to appear on such a popular reality show TV series. RHOBH's Trisha could also appeal to a younger generation of viewers who have followed the star for most of their lives.
The Hills star Heidi Montag has also expressed interest in joining the Real Housewives universe, but Andy seems less enthusiastic. It's unclear if he'd like to have Theresa on the show. Andy is very picky about who he allows in episodes, and given Trisha's messy past, he might be against the idea. However, Andy also knows what good TV is, and the drama and chaos that Trisha brings will have RHOBH fans talking more than they talk about Casey Hilton Aspen drama. Whether she's on the show or not, Trisha is sure to be excited about any announcements she makes at the end of January.
MORE: Why Erika Jayne deserves more from RHOBH fans