Why your home screen looks blurry in iOS 16 (and how to fix it)
Some users are bothered by how iOS 16 blurs the home screen wallpaper after selecting "Set as wallpaper". Here's how to solve the problem.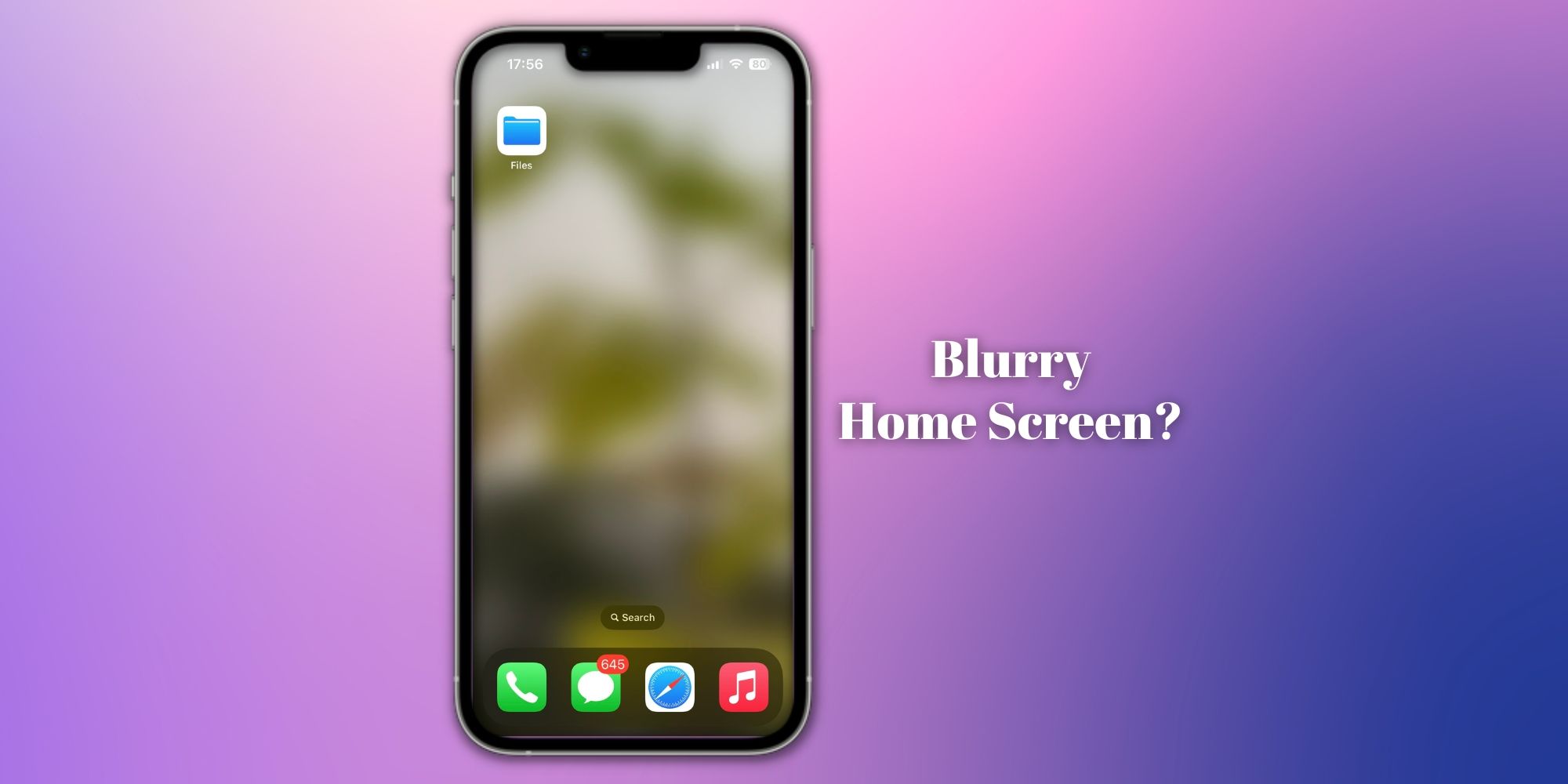 While iOS 16 allows Apple users to customize their home screens, using the same image as wallpaper on the lock screen blurs the home screen. Is there a way to fix the blurry home screen in iOS 16? Released in September 2022, the latest version of iOS has several new features, such as live events, focus filters, the ability to edit or delete messages, an always-on display, and iCloud Shared Photo Library, among others. But the most discussed feature is still lock screen customization. Users can personalize their lock screen backgrounds, widgets and other details.
However, whenever the user selects an image from their gallery and selects "Set as wallpaper pair", the image is displayed clearly on the lock screen, but iOS blurs it on the home screen. It does this so users can quickly find app icons on their Apple iPhone. But users can easily fix this and set a clear version of the image as their home screen wallpaper. iOS 16 users can remove the blurry home screen wallpaper by going to the Settings app, scrolling down, and selecting "Wallpaper."
Disable The Blur Option To Set A Clear Image As Home Screen Wallpaper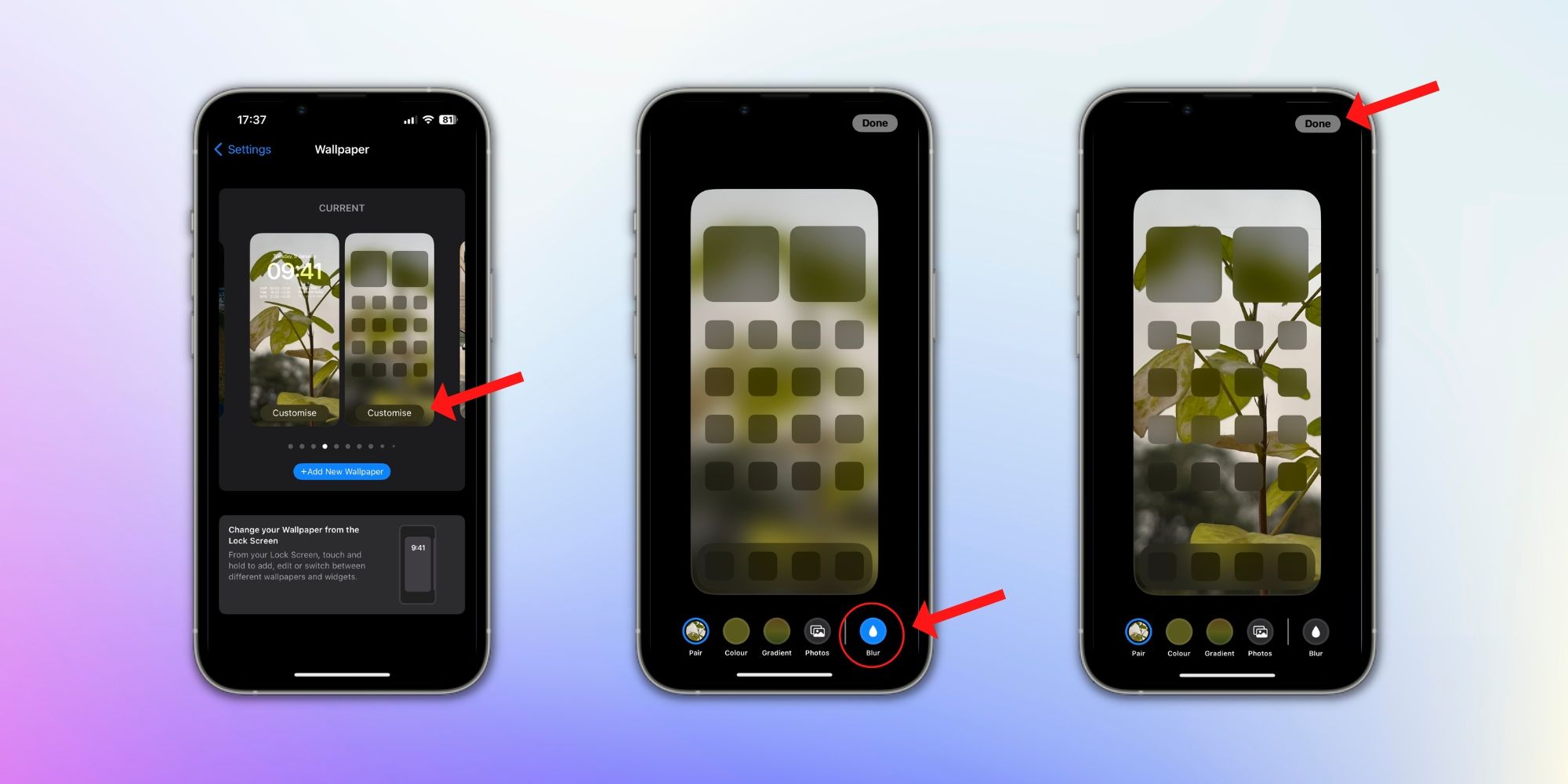 Locate the wallpaper pair currently in use and click "Customize" on the image to On the right, it represents the main screen. Disable the Blur option in the interface that appears by tapping the icon in the lower right corner, and that's it. This will fix the issue with blurry home screens in iOS 16. If, at some point, users feel that the clear background makes app icons hard to see, they can go to the Wallpaper menu in Settings, tap Custom on the home screen wallpaper, and enable Blur.
Users who have not set up a custom home screen can follow the steps below to avoid the problem of blurry home screen. Open the Photos app and select a picture. Tap the share icon in the lower left corner of the screen and select "Use as wallpaper." Finish positioning the image on the lock screen, then tap Done in the top right corner. Now, instead of selecting "Set as wallpaper," tap "Customize Home Screen." The interface that opens shows a blurred version of the image.
To unblur, tap the blur icon in the lower right corner of the display to fix the problem once and for all. Select Done in the upper right corner and iOS will set the Non-blurred image as home screen wallpaper. iOS 16 also allows users to quickly switch between different lock screens without opening the Settings menu.
More: Can't see your notifications on iOS 16? How to change to list view