This $36 Apple Watch Ultra Ripoff looks like the real thing
Want an Apple Watch Ultra but can't afford it? This cheap replica even outperforms Apple's smartwatch in several key areas.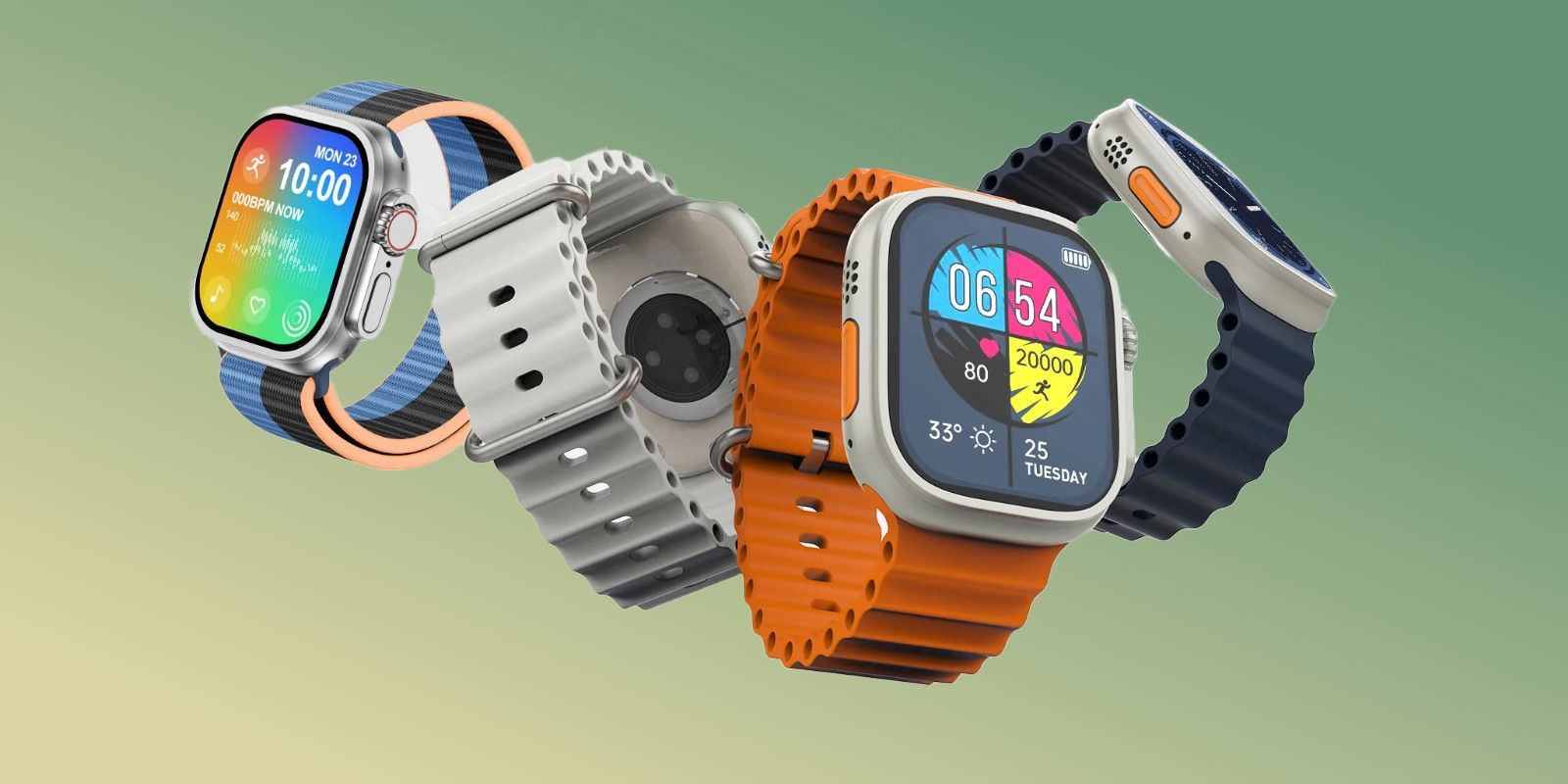 They say imitation is the best form of flattery, and the same goes for the Pebble Cosmos Engage smartwatch, which looks just like the Apple Watch Ultra. The Apple Watch family has been the inspiration for several smartwatches, especially those with square-shaped dials. While some manufacturers try to come up with their own unique designs, others blatantly copy Apple's designs.
The Pebble Cosmos Engage is manufactured by an Indian company called Pebble (not related to the now defunct Pebble Technology Corporation, maker of the Pebble Smartwatch, Pebble Steel, and Pebble Time). Cosmos Engage can be said to be a replica of the Apple Watch Ultra. There's a digital crown, a side button, and even what appears to be an action button on the left side of the watch.
It Has Better Battery Life Than Apple's Watch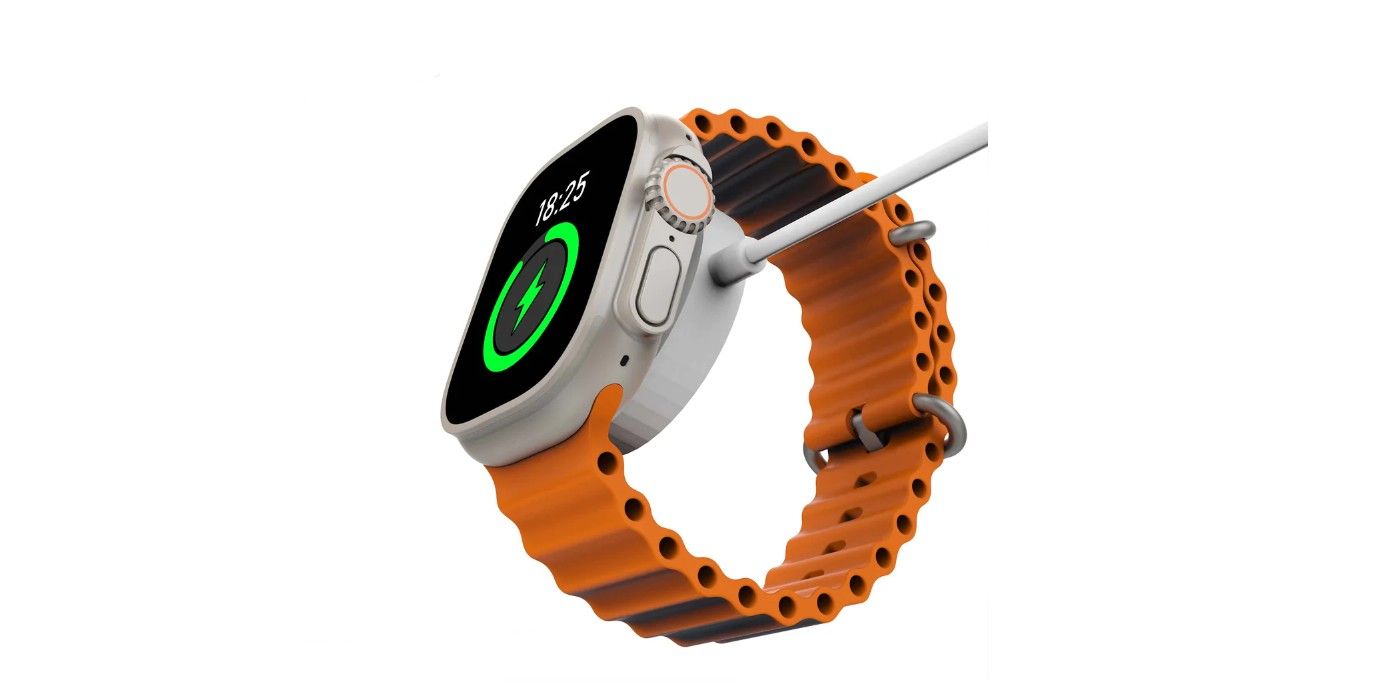 The Pebble Cosmos Engage may physically look like the Apple Watch Ultra, but its specs, features, and price are quite different. The smartwatch features a 1.95-inch IPS display with a resolution of 320×385. It tops out at 600 nits, unlike the Apple Watch Ultra, which has a Retina Display of up to 2,000 nits. Interestingly, it supports Always On Display. The display is placed in the A zinc alloy case that attaches to a silicone strap with a design similar to the Ocean Band on the Apple Watch Ultra or a fabric strap like the Trail Loop strap.
Pebble says the smartwatch has heart rate tracking, blood oxygen level monitoring, and even blood pressure measurement, features that Apple's smartwatch doesn't offer. The manufacturer didn't specify how many sport modes it can track, but said it supports multiple sports modes. Considering the watch has an IP67 rating for dust and water resistance, swimming is arguably one of the activities it can track. The Pebble Cosmos Engage also has a microphone and speaker for calls, and will even display recent call history.
While the Pebble clone lacks features like a built-in siren, crash detection, and ECG, it shines in battery life. The spec sheet says battery life is between 4 and 5 days. It charges via the magnetic wireless charger included in the box. The smartwatch connects via Bluetooth 5.0 and is compatible with Android and iOS devices.
Pebble Cosmos Engage available in India It's priced at INR 7,499 (~$90), but the manufacturer cut the price by 47%, so it can be had for INR 3,999 (~$48). Whether buyers pay full price or get the smartwatch at a discount, it's still a fraction of the Apple Watch Ultra's $799 price tag.