Spock actor's memorial statue moves forward after major donation
A long-planned memorial statue honoring Spock actor Leonard Nimoy on Star Trek has finally moved forward with a donation from Android's co-founder.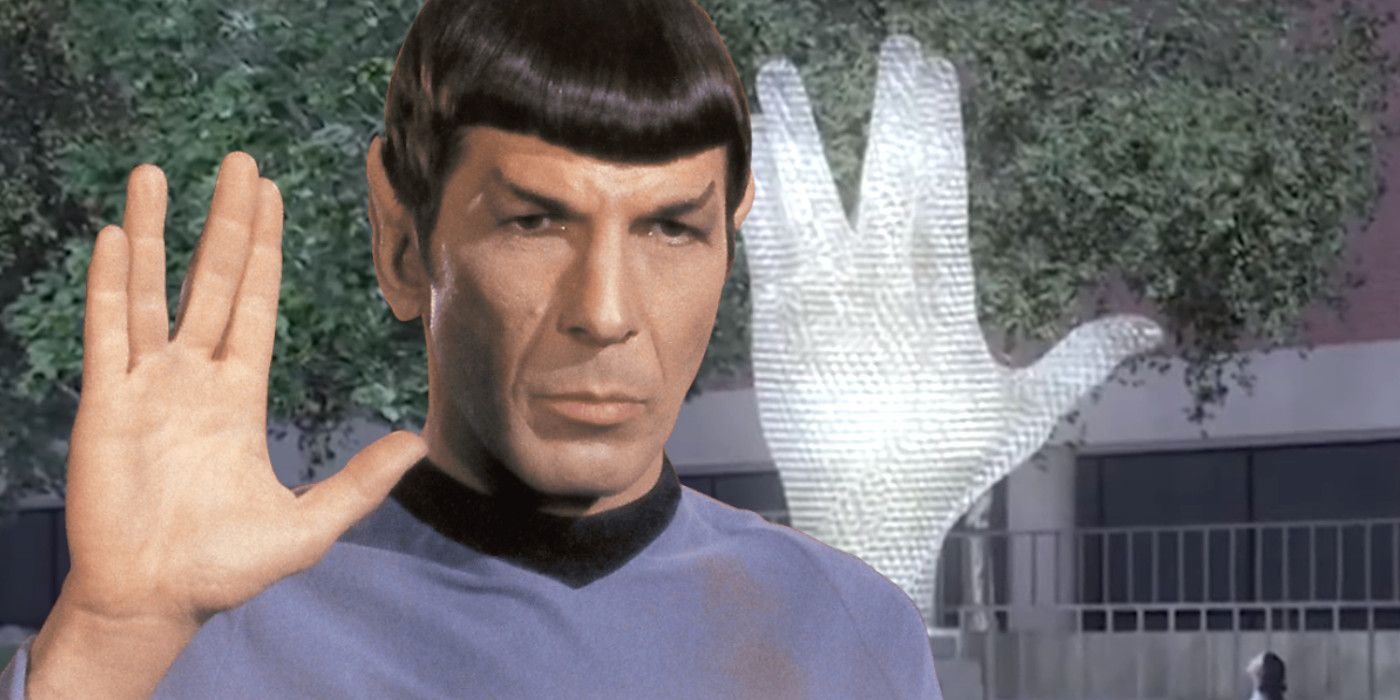 Star Trek Spock actor Leonard Nimoy's long-planned memorial is finally moving forward after a major donation. It's safe to say that Gene Roddenberry's Starship Enterprise voyage would never have been what it is without Nimoy as the Vulcan Science Officer and the extremely logical Mr. Spock. Despite Nimoy himself having a complicated relationship with his most famous character, Star Trek fans will never stop seeing Spock as the most powerful symbol of Roddenberry's utopian ideas about the future.
To commemorate Nimoy's influence and his memorable character, there have long been plans to erect a memorial statue in front of the Museum of Science in Boston, in the form of Spock's famous Vulcan salute. Unfortunately, fundraising for the project has been slow. But thanks to a substantial donation from Android, Inc. co-founder Rich Miner, the memorial is now finally ready to move forward. In an interview with TrekMovie.com, Miner explained what Spock means to him personally. See Miner's comment and Julie Nimoy's tweet in the space below:
"The Star Trek series and Spock's character were an early influence on my interest in science and technology along with being an inspiration for several of my start-up companies. Like Leonard, my parents also grew up in the Jewish neighborhoods of Boston. Supporting the Leonard Nimoy-Live Long and Prosper Memorial Sculpture on display at the Museum of Science in Boston will not only be a beautiful tribute honoring Leonard Nimoy's legacy but will be a symbol for peace, tolerance and unity for millions of visitors each year."
Breaking news! We just received confirmation that the Museum of Science in Boston, is getting a major contribution from the co-founder of Android to support the creation of the Leonard Nimoy Memorial Sculpture. Thank you for your generous donation! @richminer @nimoycopdfilm pic.twitter.com/tRqon04y37— Julie Nimoy (@JulieNimoy) December 30, 2022
Why Spock Is The Most Important Star Trek Character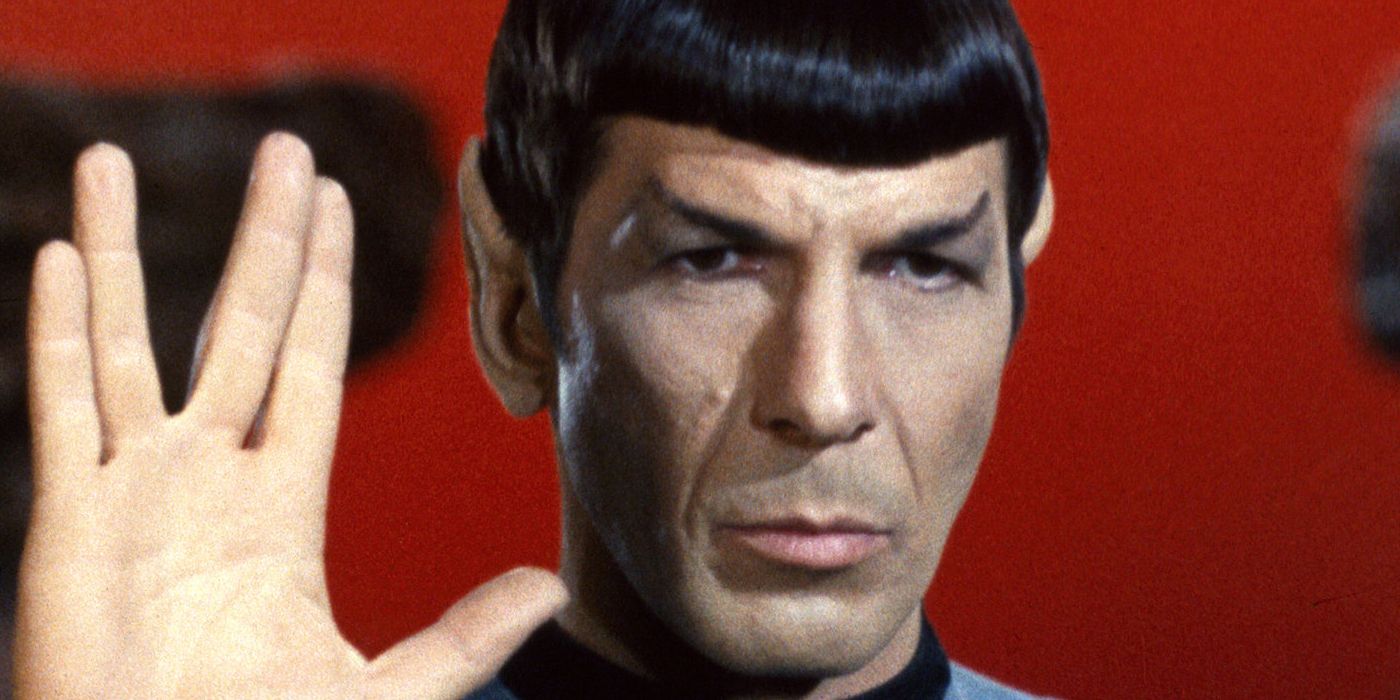 William Shatner's James T. Kirk may have been the captain of the Enterprise in its first quest to explore the stars in 1966, But in establishing Star Trek as a cultural force, Nimoy's Spock was actually the more important character. Kirk, the traditional cowboy hero, is a familiar figure for audiences, while the alien Spock brings a real sense of sci-fi intrigue to the show. Spock's non-emotional nature also provides a necessary counterbalance to the over-dramatic Kirk. It's a joy that Shatner and Nimoy develop such good chemistry, with DeForest Kelly's bones forming the third side of a classic fictional friendship.
But Spock does more than add a futuristic exoticism to Star Trek, with the occasional baffling comedic effect. He also serves as a gateway into thematic concerns of creator Roddenberry, whose interest in ideas for a futuristic world is informed as much by reason as by emotion. Between the super logical Spock and the sincere Kirk, head and heart may meet in the middle, and it is through this balance that a utopian future like Star Trek is possible.
Nimoy's Spock really made Star Trek feel more exciting than other sci-fi offerings of the time. But fans are just as attached to Spock as The radiance of his humanity is conveyed with just a knowing eyebrow lift, as for his always logical nature. Over the years, Nimoy has gracefully navigated the gray areas of Spock's personality, enriching and complexing the character through decades of film and television appearances. It's no accident that Spock continues to play a major role in the Star Trek universe, thanks to Ethan Peck's portrayal in Strange New Worlds, while space cowboy Kirk increasingly looks like a relic of a bygone era of entertainment.
More: Khan vs. Spock was the best idea for Star Trek Into Darkness (but they ruined it)^Source: TrekMovie.com via Julie Nimoy/Twitter