Siesta Key's Lexie reveals how she met new BF Cory after Mike Split
Siesta Key star Lexie Salameh has started a new relationship with Cory Ammaturo following her split from Mike Vazquez and has revealed how she met Cory.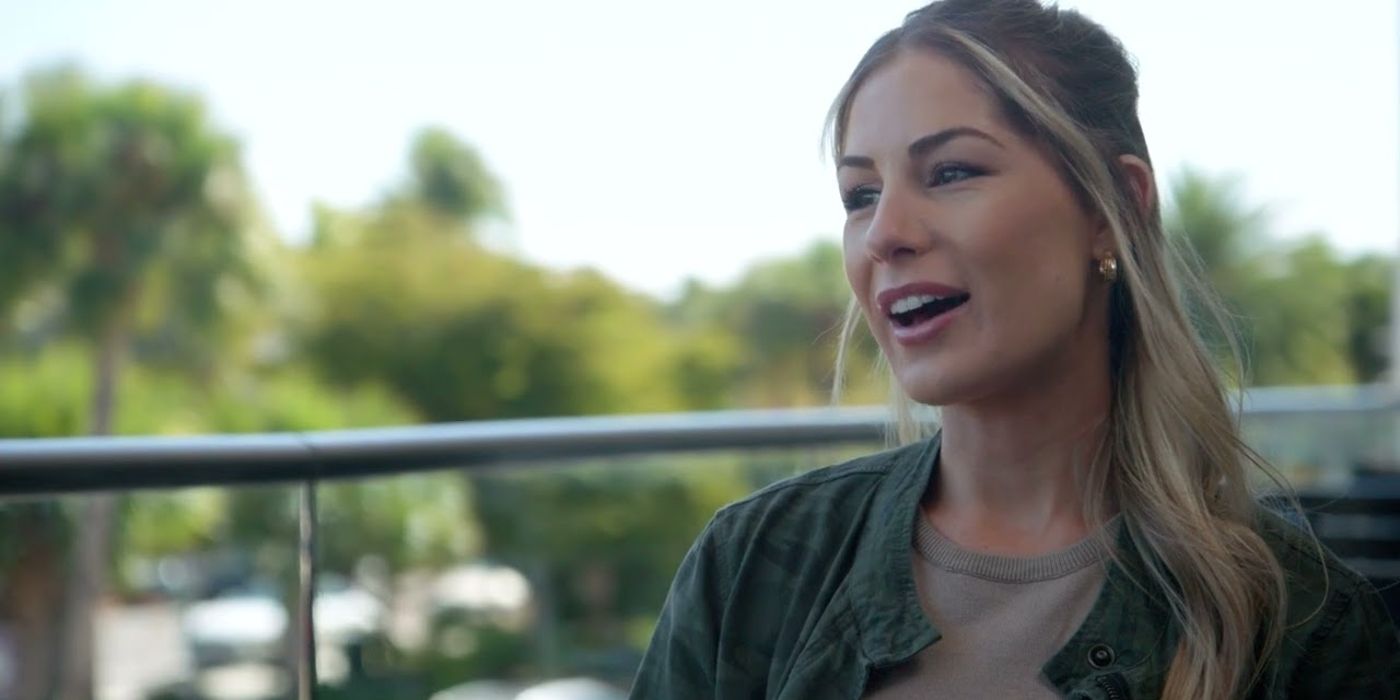 Lexie Salameh has revealed how she met her new boyfriend Cory Ammaturo after she split with her Siesta Key co-star Mike Vazquez. This season in Siesta Key: Miami Moves, Lexie and Mike's relationship begins to fall apart, much like Juliette Porter's relationship with Sam Logan did last season. Lexie doesn't feel like she's Mike's priority, and he spends more time partying with Sam than with her. Their relationship hit the rocks for a few episodes, but it was officially over when Lexie admitted that social media rumors about her kissing someone while vacationing in Del Rey were true.
Fortunately, the Siesta Key star is happier now that her relationship with Mike is over and she is dating Cory. Lexie talks to E! News about her new relationship, explaining how she and Corey met each other. According to Lexie, she and Cory knew each other before their relationship. "We actually knew each other before we started dating and met through mutual friends," Lexie shares. "It's really refreshing to be in a relationship where we have the same perspective and are on the same page in life," says Lexie It's hard to relive her breakup with Mike in Siesta Key: Miami Moves, but Cory has been there for her through this trying time.
Cory Is A Better Match For The Siesta Key Star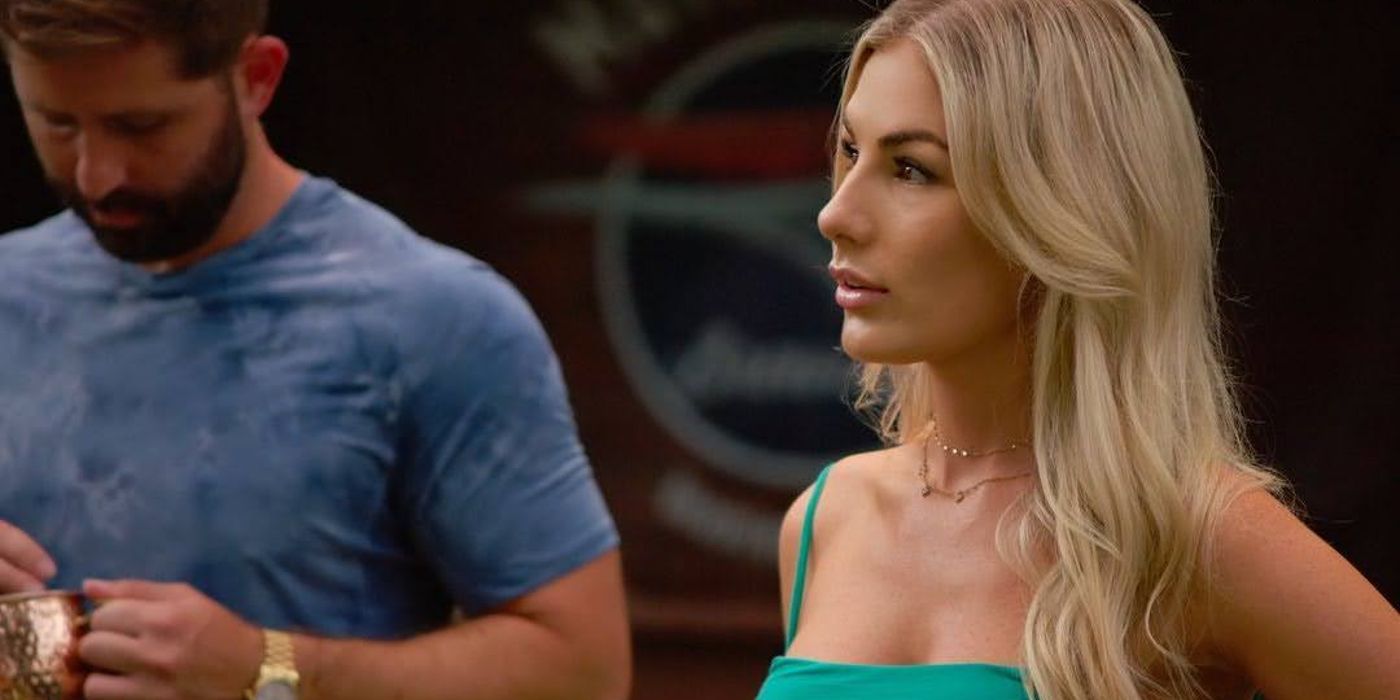 Since its premiere in 2017, Siesta Key has featured many dramatic breakups. Lexie and Mike's breakup wasn't as dramatic as some others. Fans watched as Juliette went back and forth with former star Alex Kompothecras until she finally left. Some of Juliette's most emotional moments came when she broke up with Alex. The end of her relationship with Sam was just as dramatic, while co-stars Kelsey Owens and Garrett Miller had a far more amicable breakup and remained friendly. Fans weren't too sad to see Lexie and Mike end their relationship because they didn't particularly like him.
Cory seems to be a better fit for Lexie, just as Juliette's new boyfriend Clark Drum is a better fit for her than Sam. Mike disrespected Lexie's best friend Juliet a lot of the time, so the end of their relationship meant a stronger friendship with Juliet. Cory hasn't appeared on Siesta Key yet, and it's unclear if he will, but from what Lexie has said, she seems very happy. Hope Cory prioritizes Lexie in a way that Mike doesn't.
Fans would love to see Cory on Siesta Key. The dynamic between him and Mike is one to watch. After Lexie admitted to the Delray scandal, his relationship with Lexie is not good, and he may get in trouble with Cory. Luckily, all of Lexie's friends will be on her side. It's clear in the episode that Mike can't provide Lexie with what she wants, and hopefully Cory will continue to meet her needs, and may even show up on Siesta Island soon.
More: Siesta Key Miami Moves: Why Fans Think Amanda & Chloe Are Mean to Juliette
Siesta Key Miami Moves airs Thursdays at 8 p.m. on MTV.