MCU fans know exactly what the next Marvel reveal should be
As they look ahead to Phase 5 of the Marvel Cinematic Universe, fans agree on which beloved character should get his own Disney+ show.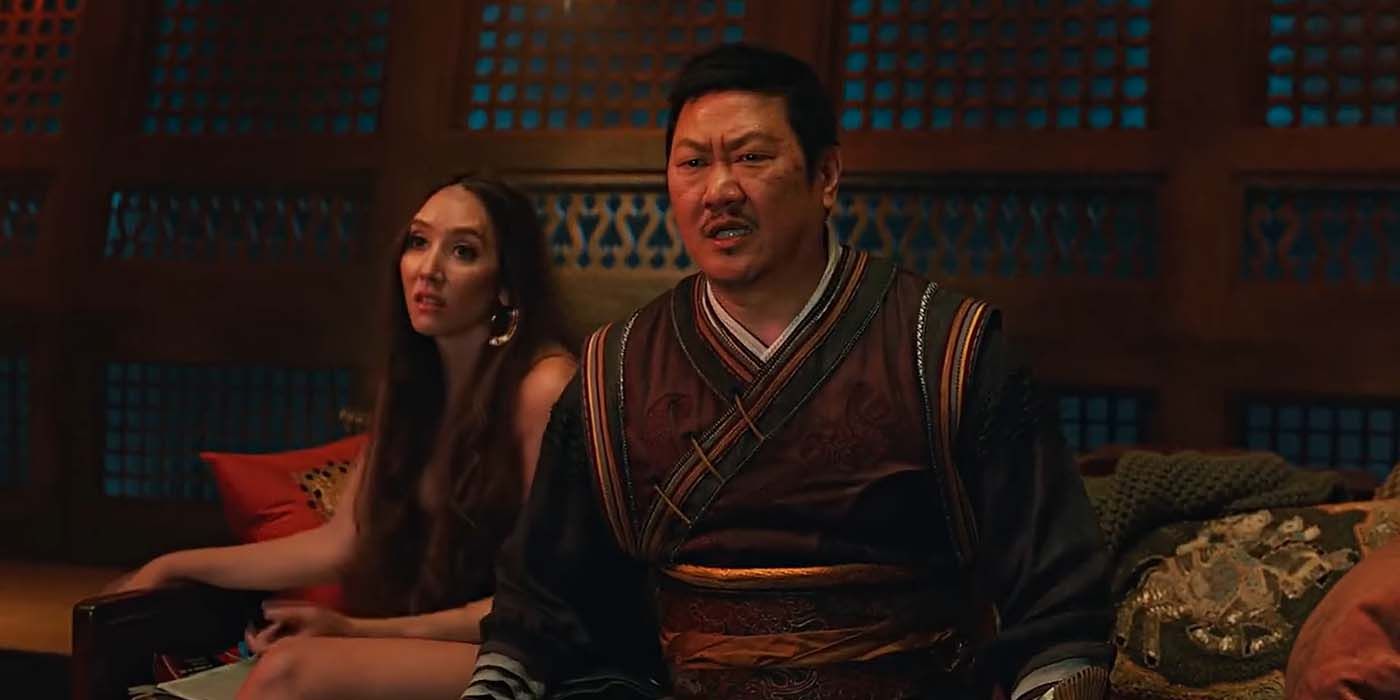 As they look ahead to Phase 5 of the Marvel Cinematic Universe, fans agree that the supporting cast should receive their own performances. Phase 4 of the MCU saw many supporting characters brought to the forefront through Disney+ shows, taking the spotlight in projects like WandaVision, The Falcon and the Winter Soldier, Loki and Hawkeye. With Phase 5 kicking off on the big screen early next year, Marvel fans are debating which characters should be featured further in the MCU's next chapter.
A recent Reddit thread by u/KostisPat257 had some fans talking about a specific MCU character who should get a Disney+ show - Wong. User Bellikron was the first to mention that fans wanted to see Wong perform, saying "it's kind of weird that they haven't announced the show yet." In the comments, a group of fans jumped in support of the idea. Check out some of the comments below:
What An MCU Wong Show Could Be About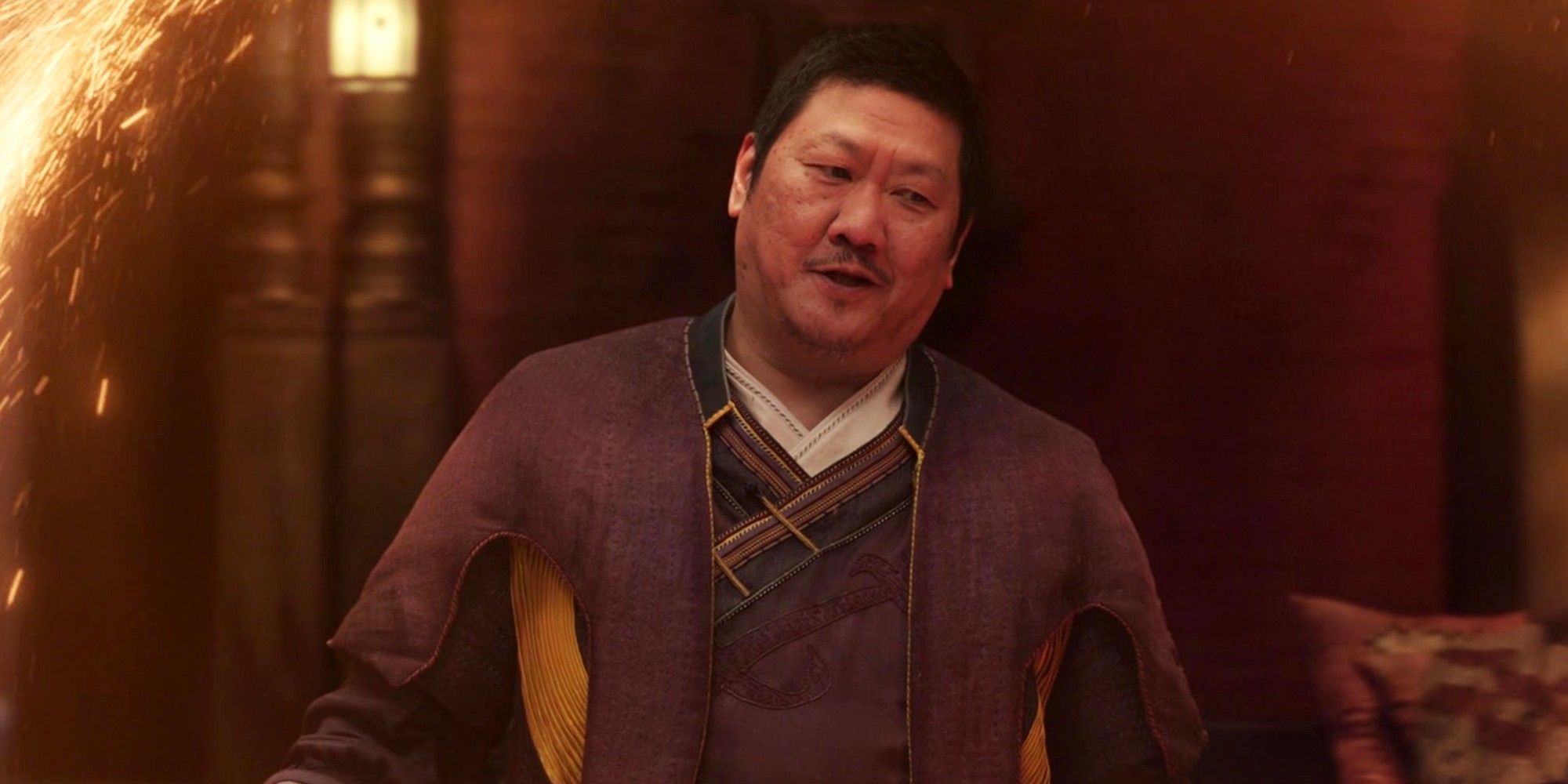 Wong, who took over as the new Sorcerer Supreme after Doctor Strange's brief disappearance due to Thanos' sudden disappearance, has recently popped up throughout the MCU. His fourth stage appearances include Shang-Chi and the Legend of the Ten Commandments, Spider-Man: No Return, Doctor Strange in the Multiverse of Madness, and She-Hulk: The Lawyer. On a recent Disney+ show, Wong befriended Madisynn King, the drunken victim of Donny Blaze's magic. The two became an unlikely comedy duo as they watched The Sopranos and discussed their favorite cocktails together.
With Wong and Madisynn becoming a fan-favorite duo, fans started joking about this being a rom-com spin-off. As the MCU's fifth phase continues the multiverse saga, a light-hearted show chronicling Wong and Madisynn's multiverse adventures would actually be a good fit for the upcoming Disney+ plans. The She-Hulk Episode 9 post-credits scene showing Wong freeing Abomination from prison seems to set up the return of the Sorcerer Supreme in future shows like Ironheart or Agatha: Chaus of Chaos; or, maybe Wong will finally get his own Disney+ solo series, exploring his life as Sorcerer Supreme.
Fans obviously want a Wong spin-off, but the MCU better do it while it still can. The character could appear in Avengers: Reign of Kang and Avengers: Secret Wars, with fans fearing Wong could be part of Kang the Conqueror The casualties prove that the multiverse villain is a serious threat, similar to Thanos killing Loki, Gamora, and Vision. Only time will tell Wang's fate in the MCU, and whether he ends up getting the solo series he deserves.
More: Wong's solo series would be great, but not if it's another silly joke