Marvel Studios is ready for Iron Man to fail
14 years after his debut as Tony Stark, Robert Downey Jr. reveals how Marvel Studios prepared for the failure of the first Iron Man movie.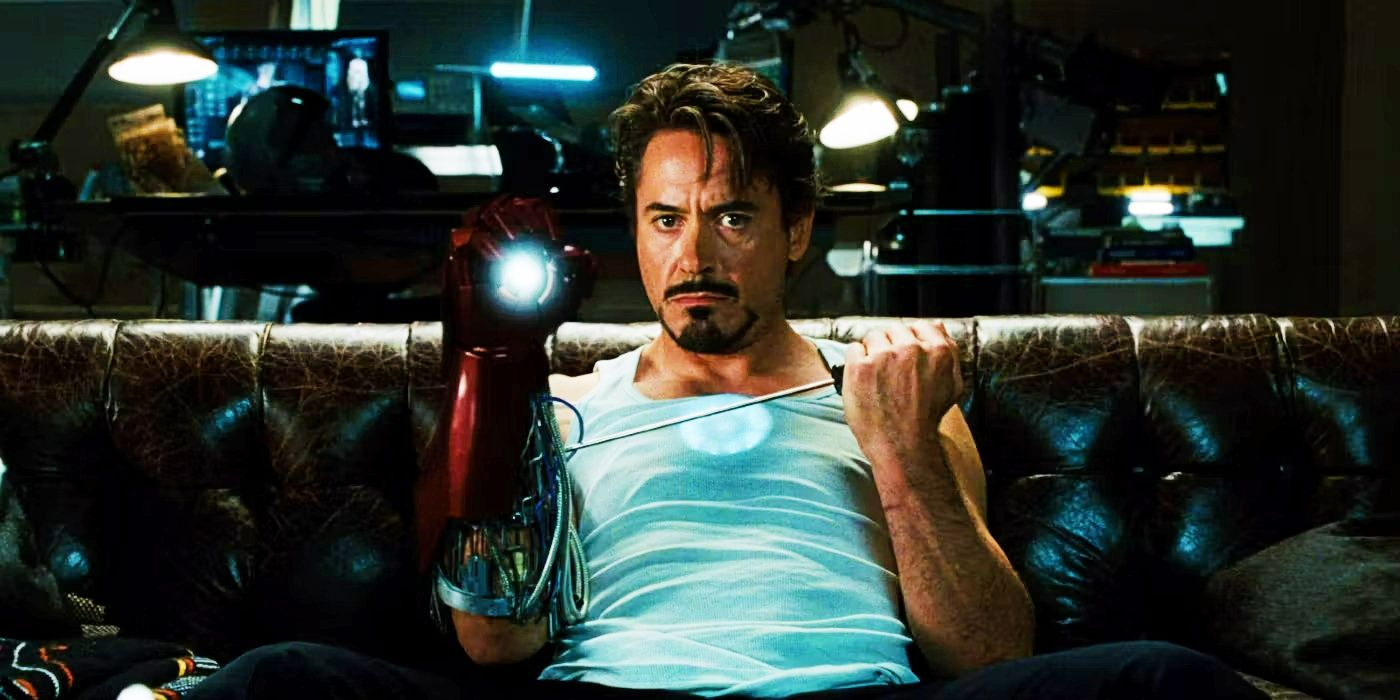 Robert Downey Jr. recalled how Marvel Studios prepared for Iron Man's failure, and said the studio was willing to write off the project. The production of Iron Man, directed by Jon Favreau, has become Hollywood legend. The film was shot from an unfinished script, with the actors and Favreau using improvisation during principal photography. Marvel used its remaining character rights to fund the project, making its history all the more interesting because if it had failed, not only would the Marvel Cinematic Universe not exist, but it would actually lose the rest of the company's catalog.
Fortunately, Kevin Feige and Marvel Studios' big gamble paid off when Iron Man became the Sleeper in 2008 and laid the groundwork for the MCU, with Downey Jr.'s stellar portrayal of Tony Stark in played an important role in its success. While promoting his acclaimed documentary "Sr.", Downey Jr. took part in a Q&A with the Directors Guild of America. As shared by Chris Gardner, Downey Jr. stated that Marvel Studios was ready for Iron Man to fail. Read Downey Jr.'s full quote below:
Well, I mean first of all because not too many people were thinking that Iron Man was even going to have an opening weekend or do much of anything, so we were a little bit left alone. I find out more every day about how that thing was financed, it was basically ready to be written off if it tanked. And so anyway it was the perfect thing where there were not a lot of creatively aggressive eyes on us. And by the time they gave it to us, it was like united artists, like the lunatics took over the asylum. And I remember Jeff Bridges too, he was like, 'man, we're doing a $200 million independent movie, man.' And there was just that sense that, of course, it was much more organized.
RDJ talks about how he's still learning things about Iron Man, how it was financed and how the studio was prepared to write it off if it failed. (He also does a great Jeff Bridges impression). pic.twitter.com/BZS9AwzD40— Chris Gardner (@chrissgardner) December 12, 2022
Why Iron Man Is Still One Of The Best MCU Films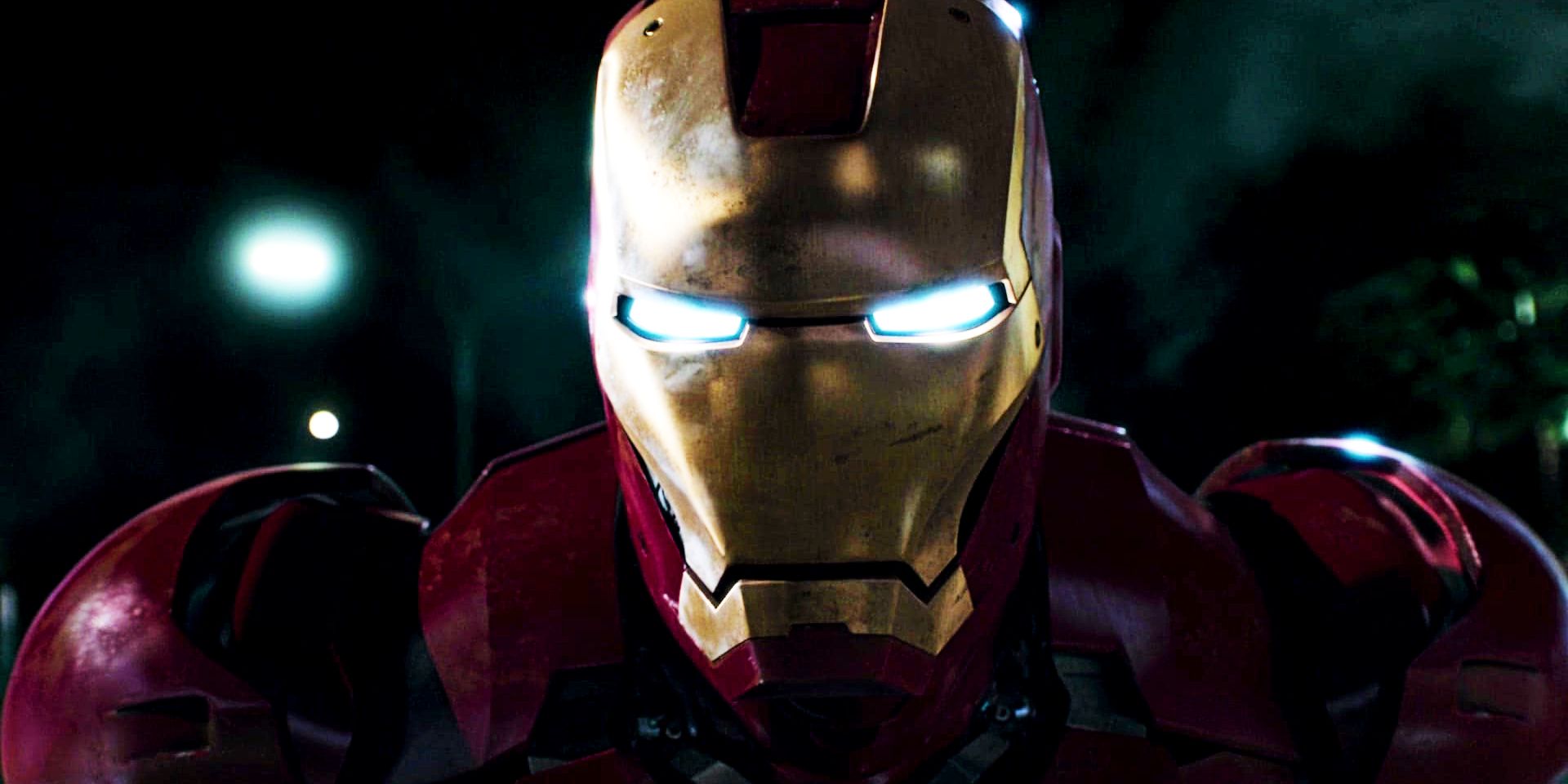 After the entire Infinity Saga and Marvel Studios' Phase 4, Iron Man remains one of the best stories the MCU has come up with. Granted, the film has some dated elements, including references to MySpace, not to mention the overtly sexist comments Stark makes, but for the most part, it's well-narrated. It's still compelling, and continues to be the gold standard for Marvel Studios original stories. Iron Man's arc is pretty simple, but combine it with snappy dialogue, great performances, and stunning visuals, and the result is an instant classic. The fact that it paved the way for an entire MCU that continues to thrive is a testament to how good it really is.
It also helps that Stark's subsequent arc after Iron Man builds on what he did in the original film. Avengers: Endgame wraps Iron Man's arc perfectly. As tragic as it was to see him sacrifice himself to defeat Thanos and leave his family behind, it completes his character development from Iron Man's self-centered war profiteer to the MCU's biggest hero. So while Downey's film trilogy ended with 2013's Iron Man 3, Marvel Studios has deftly continued to develop the hero's storyline through other films. Even in ensemble projects, Stark's The character is still progressing, and most of his experiences are directly or indirectly related to the events of Iron Man.
It's hard to imagine Iron Man failing because of its popularity. But given the circumstances of its production, it's understandable that Marvel Studios is expecting the worst. In fact, it was almost imperative for the company to have a contingency plan, given how much risk it took to make the film. Fortunately, it was so popular that Man of Steel was even listed on the National Film Registry of the Library of Congress.
MORE: Marvel may have explained a major Iron Man 2 Retcon