Martin says HBO Max and WB reorganization could affect future 'Game of Thrones' spinoffs
George R.R. Martin provided an update on the status of all these Game of Thrones spinoffs, acknowledging that the HBO Max reorganization affected development.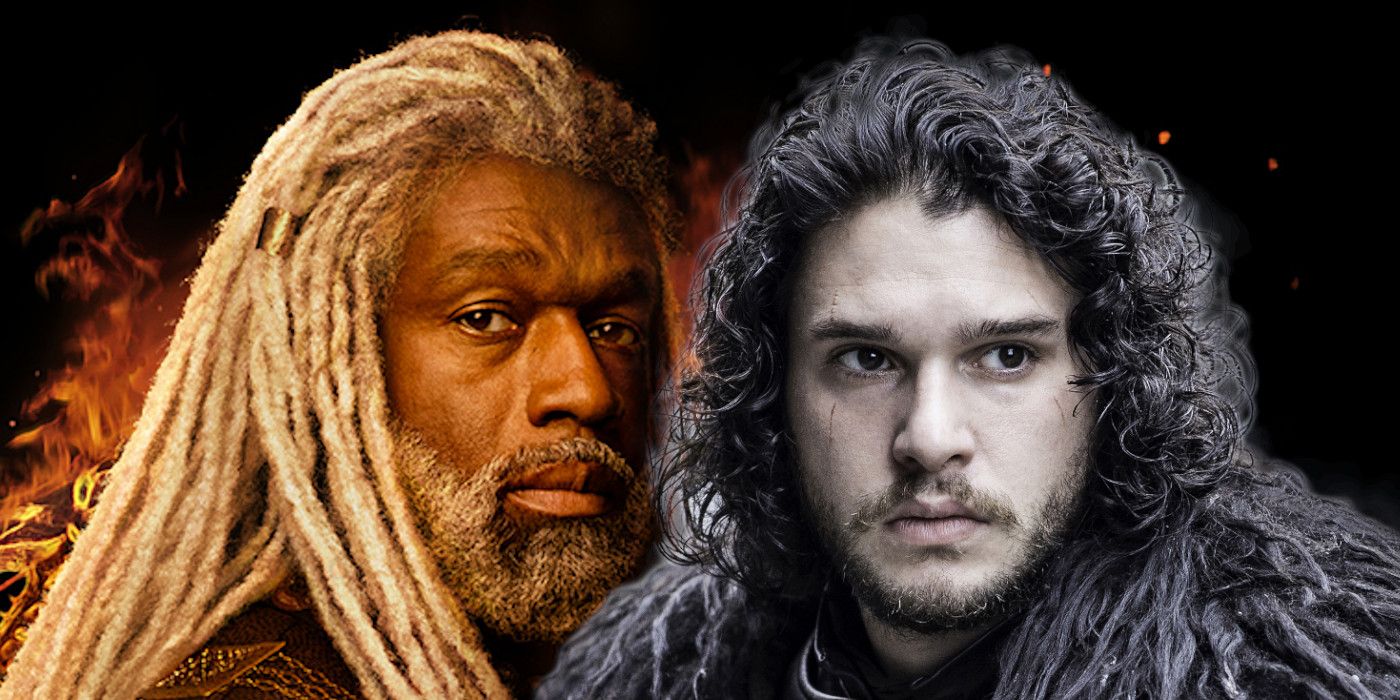 "Game of Thrones" author George R.R. Martin says the HBO Max/WB reorganization has affected spinoffs. Martin's "A Song of Ice and Fire" book series spawned HBO's "Game of Thrones" television phenomenon. After learning how big big-budget fantasy storytelling was on television, HBO later followed up GoT with a series of spinoffs. Going all-in on GoT proved to be a good gamble when the first of these spinoffs, House of the Dragon, hits the fanfare and ratings in 2022.
But now the future of some of these planned GoT spinoffs may be in jeopardy, at least according to Game of Thrones creator Martin. Things are indeed up in the air at HBO Max following a well-publicized shakeup within parent company Warner Bros. Discovery that has seen projects like the highly touted Batgirl movie shelved. It seems like these HBO Max issues have been echoing back to where Martin and company are as they work to get more GoT follow-ups onto the screen. Martin himself recently updated the unhappy status on his blog. Read the author's comment in the space below:
I did take a few days off for the holidays, I confess. Shame on me, I guess. But now I am back in the salt mine, working… working on so many bloody things, my head may soon explode. Yes, WINDS OF WINTER, yes, yes. And HOUSE OF THE DRAGON, season two. And several of the other successor shows that we're developing with HBO. (Some of those are moving faster than others, as is always the case with development. None have been greenlit yet, though we are hoping… maybe soon. A couple have been shelved, but I would not agree that they are dead. You can take something off the shelf as easily as you can put it on the shelf. All the changes at HBO Max have impacted us, certainly).
Which Game of Thrones Spinoffs Are Safe, and Which Ones Are In Trouble?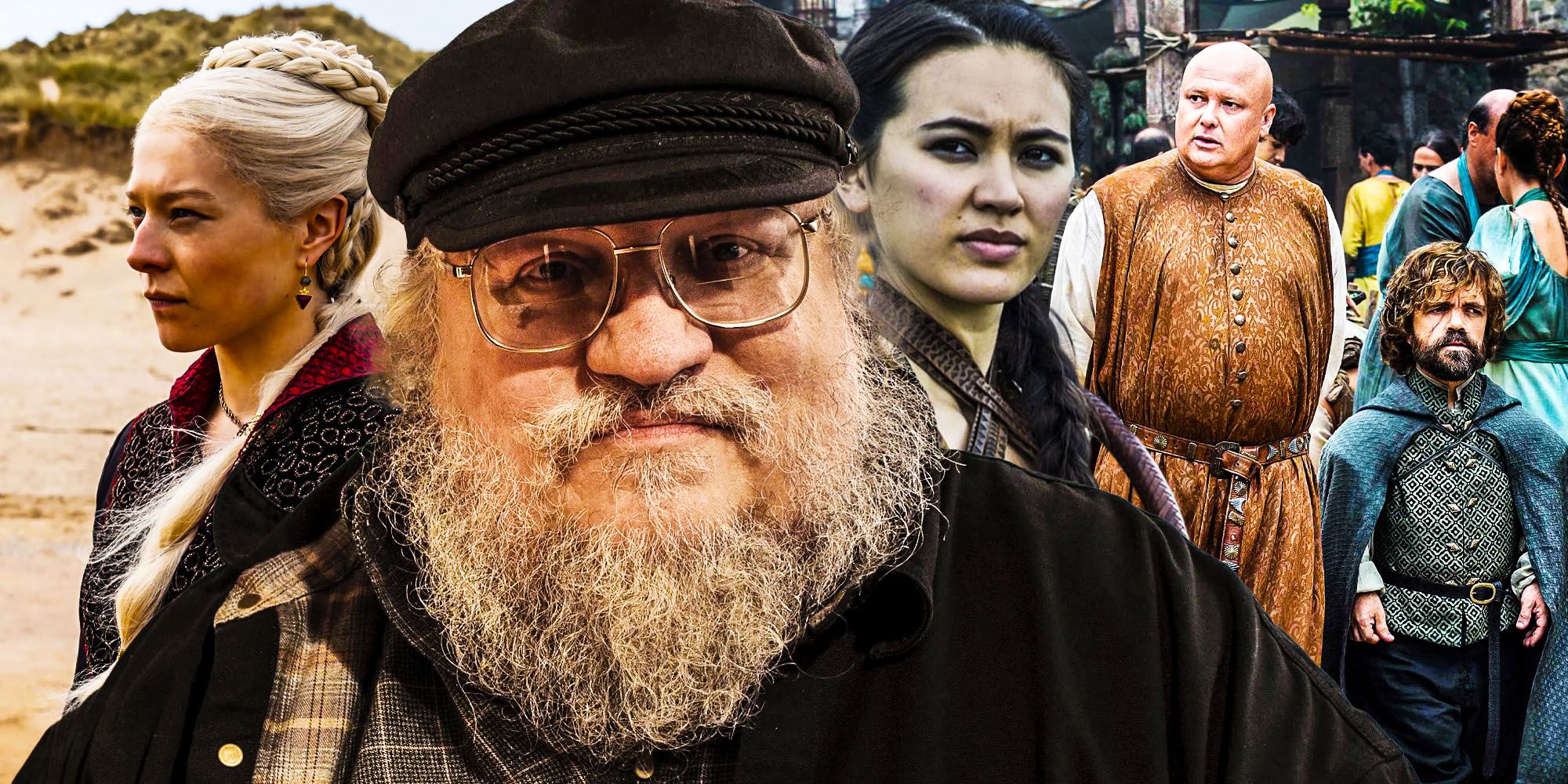 Martin is understandably non-specific No word on which of the planned GoT spinoffs have been shelved and which are still around. However, if anyone is speculating in the dark, a Jon Snow sequel starring a returning Kit Harington seems like the safest of all the shows that are reportedly in development. Snow is of course a well-known character from the original Game of Thrones, and having Harington reprise his role as the character is a big plus. Jon Snow is also the only known spinoff that's an actual sequel rather than a prequel, giving it a possible backing. There's already a trailer out there too, which has to be considered a good sign.
After the seemingly infallible Jon Snow, it's hard to guess which spinoffs might run into the most trouble amidst HBO Max's bigger problems. The Sea Serpent spinoff centers on House of the Dragon character Corlys Velaryon, and his epic voyage seems relatively safe considering the character is already familiar to fans. But does WBD really want to commit resources to it when it's clear that WBD is more selective about what they approve? Casual GoT fans are less familiar with Ron River's Princess Nymeria, who should appear in a spinoff titled 10,000 Ships - which, according to Martin, may have been shelved.
If Sea Snake and Princess Nymeria are in danger of never getting a spin-off, then given that the project has already done extensive research on Martin's work, it must also be assumed that the planned Dunk & Egg story is also in the hot spot it once was. In terms of animation, HBO is reportedly working on at least one, and possibly three TV series at various times, including one set in the heretofore unseen Golden Empire of Eti. It's clear which of these shows will make it to the silver screen, and which ones will end up in the trash alongside the now-dead Game of Thrones spinoffs Blood Moon and Flea Bottom, obviously remains to be seen.
More: All 10 Game of Thrones Shows and Books After House of the Dragon