How the EU wants to make batteries easier to replace
The European Union is tasked with standardizing modern technologies and, to this end, is currently seeking to regulate lithium-ion batteries.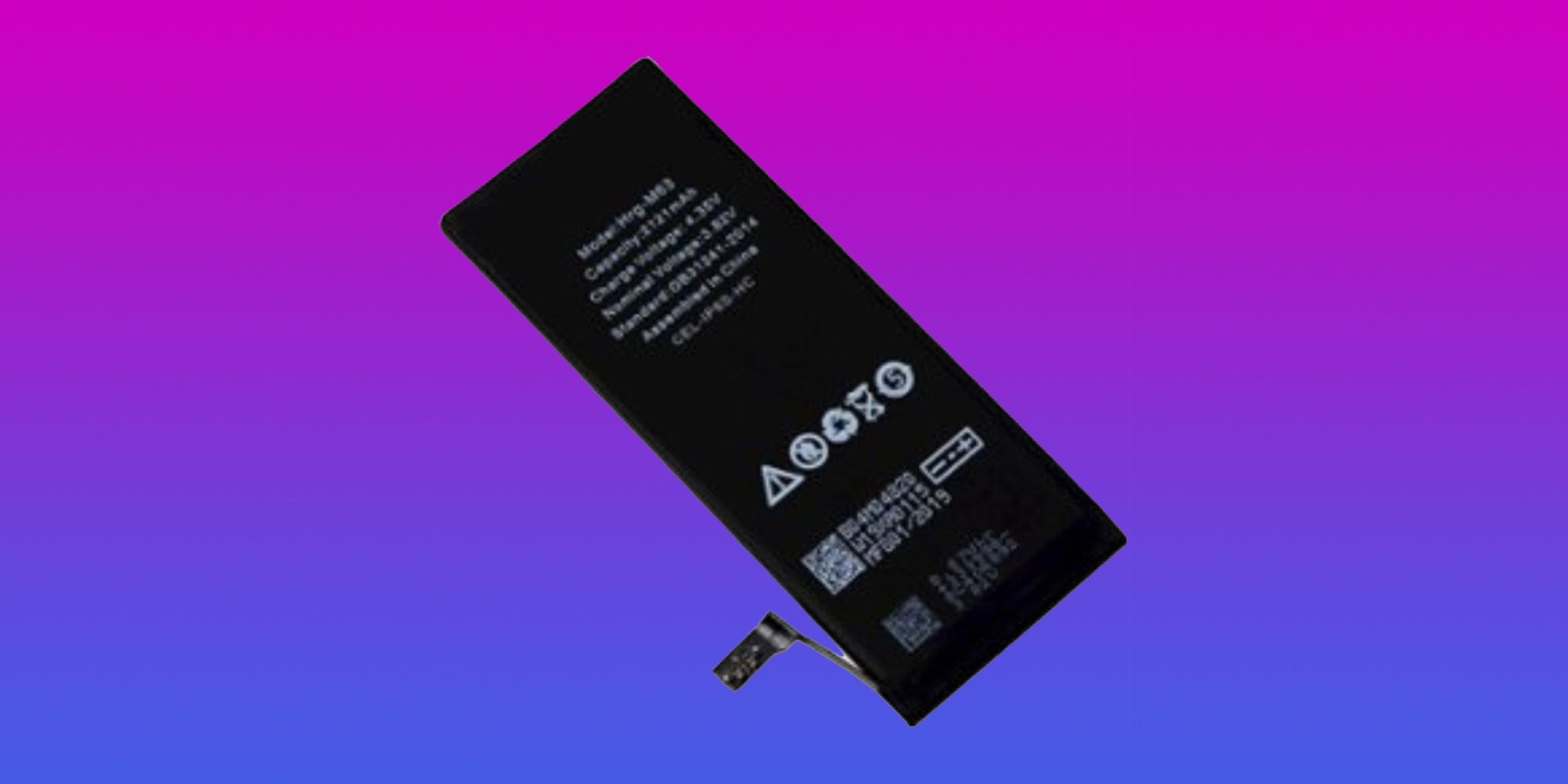 The European Union (EU) has made headlines for its charging standardization regulations, but it is focusing on a different technology regulatory path: batteries. The sprawling body that governs much of Europe — the U.K. recently became a notable exception — has some of the strongest consumer protection laws in the world. Its regulations have the power to change the plans of big tech companies, with Apple reportedly confirming it will be forced to add USB-C to iPhones. The regulation is set to come into force by the end of 2024, and further standardization and regulatory proposals are still in the works.
According to a press release, as early as September 2022, the European Union reached a provisional agreement on "overhauling battery rules". Almost every rechargeable product has a battery, so proposed battery legislation would have broad implications across the technology industry. The proposal covers the environmental impact of batteries, labeling initiatives, production standards and replacement or repair requirements. Although the deal was struck earlier this year, it may be a while before these battery regulations start to affect product and repair options.
Current EU Deal Without Specific Regulatory Details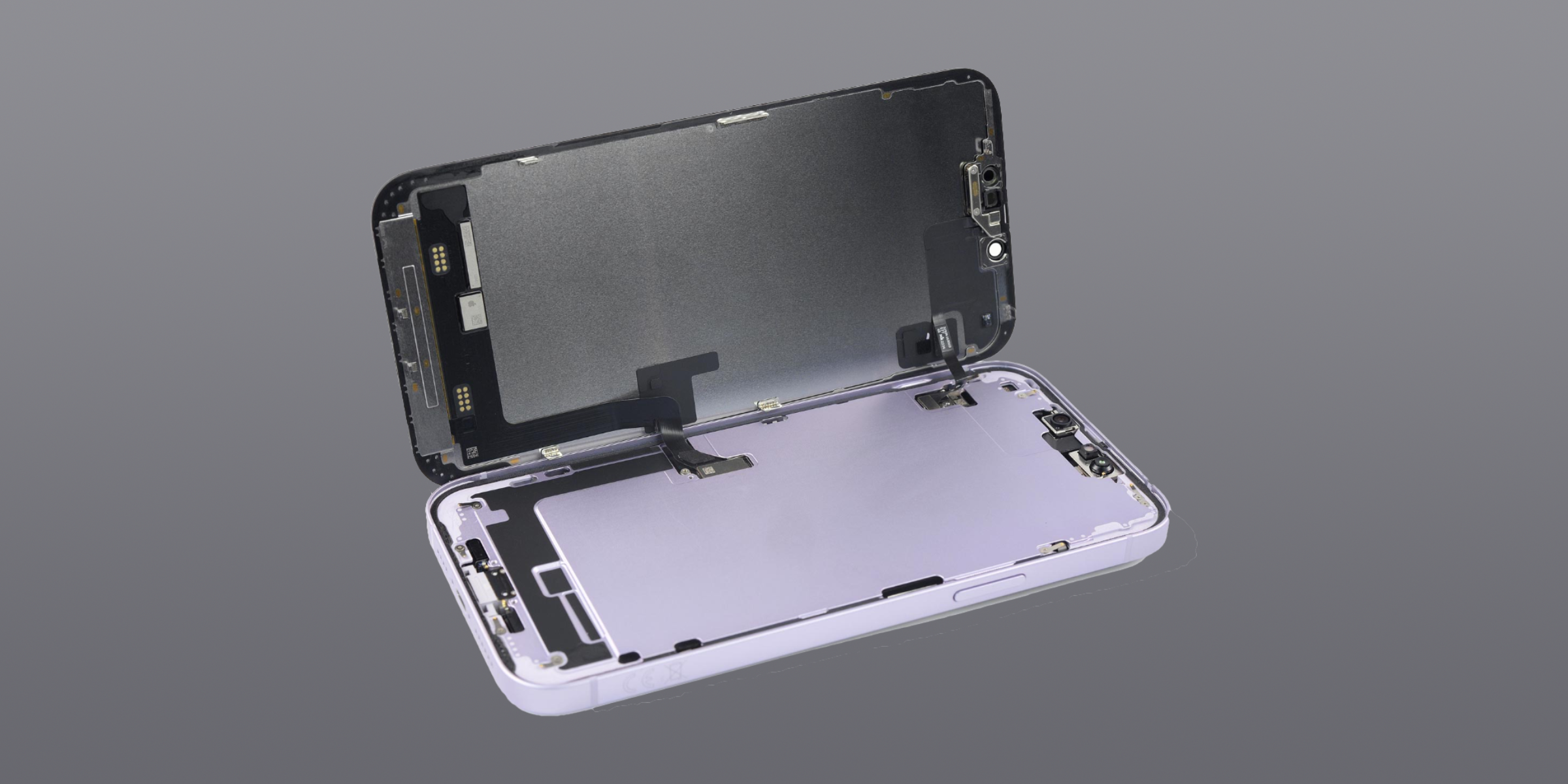 Like many EU regulatory proposals, the scope of the agreement is extremely vague Now. Over time, the governing body will refine the details and make decisions on specifics before the standard goes into effect. For now, the agreement reads more like a statement of EU goals than strict rules.
The most specific part of the agreement is the forthcoming battery standard, which will affect how information about rechargeable batteries is presented. According to the proposal, all batteries "will have a label and a QR code containing information related to their capacity, performance, durability, chemical composition and the 'separately collected' symbol". This means that all batteries used in electric vehicles (EVs) will need to be labeled with a carbon footprint, presumably so consumers can decide whether their EVs are actually better for the environment.
But even that section has ambiguities, such as the claim regarding the right to repair consumer appliances. About three years after the agreement came into effect, the EU said appliance batteries "must be designed so that consumers can easily remove and replace the battery." It's unclear what "easier" means in terms of product repair or what the term "consumer" really means .
Does the EU intend to design batteries to average Will consumers be able to replace batteries themselves, or is it just opening the door for independent, third-party, knowledgeable repair technicians? The answer may not be known for some time, as the European Parliament and Council still have to formally approve the deal. A number of EU governing entities may then be tasked with developing specific standards to regulate the use of rechargeable batteries in the technology industry.
More: Older Samsung phones seem to have battery swelling problem