Genshin Impact Leaks: When Mika Will Release
Genshin Impact NPC Mika should join the roster in the near future. Leakers have found his potential release date and more.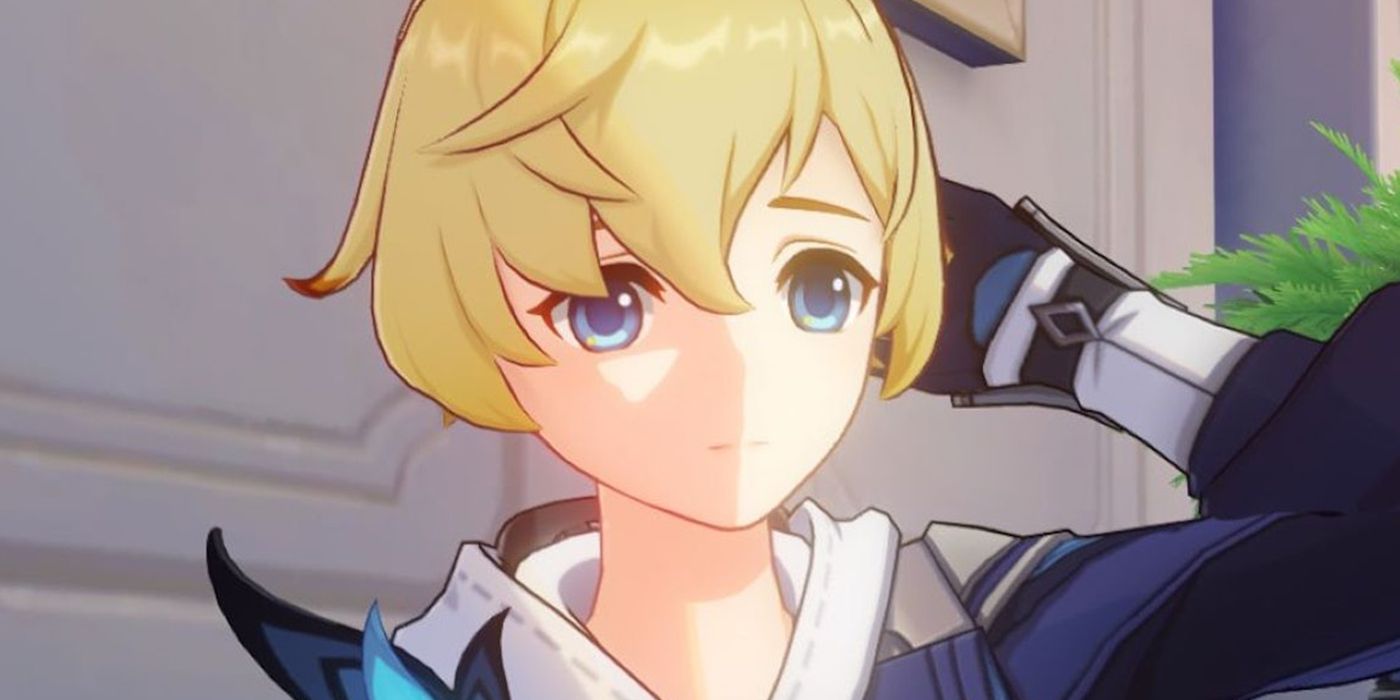 With the release of Wanderer and Faruzan in Genshin Impact version 3.3, players are already guessing which characters will be released next in the game. Recently, the character Mika was introduced as an NPC, showing great potential as a playable character. While there's no official word on him or any other future characters yet, leakers have revealed some new information that creates a clear roadmap for the next character to join.
Mika first appeared in Genshin Impact Version 3.1, during the "Of Ballads and Brews" event, as a member of the Knights of Favonius of Mondstadt. As a cartographer for Genshin Impact character Eula's scouting company, Mika is a shy but very capable member of the investigative team. After finally returning home to Mondstadt with a letter from Valka, Mika's presence in the story seemed like the perfect opportunity to introduce him as a playable character, as well as the next To Favonius Knight of Genshin Impact.
Mika's Release Date In Genshin Impact Should Be In Version 3.5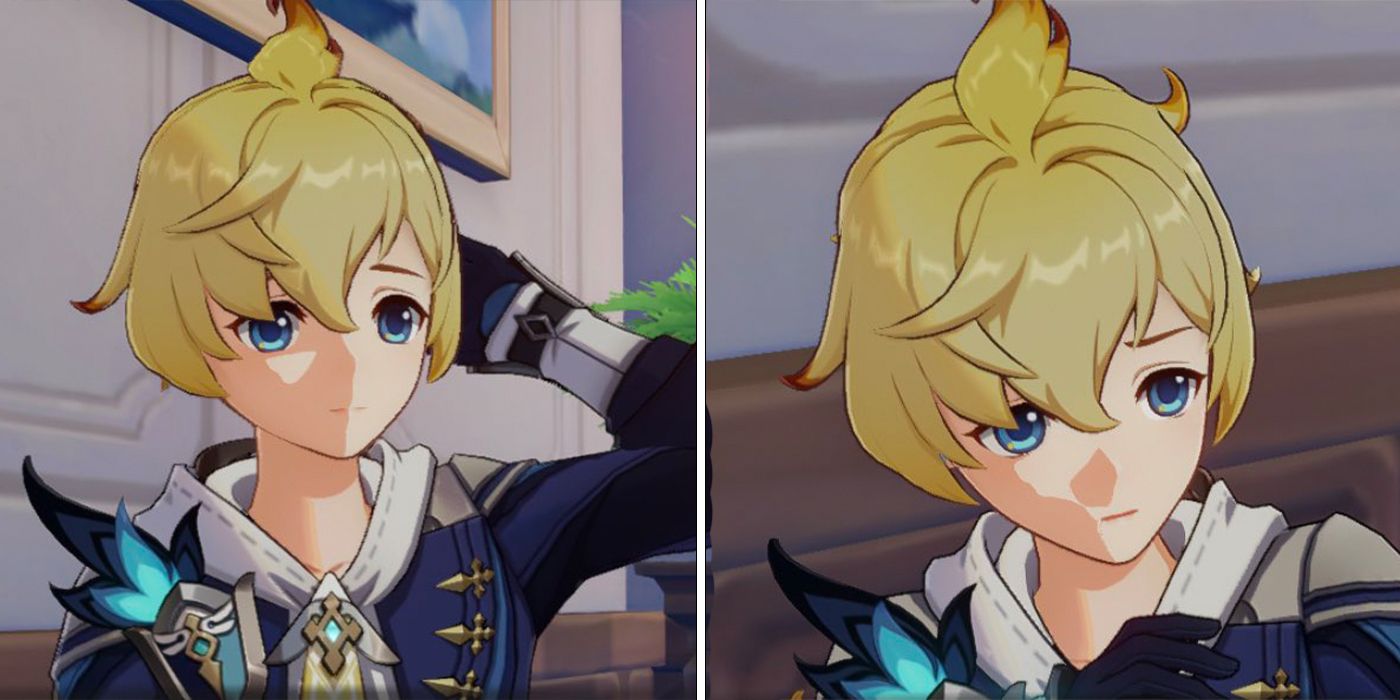 Genshin Impact leaker SaveYourPrimos revealed that Mika should be playable in Genshin Impact version 3.5, with the same patch Dehya expected. This means Mika's release date should be mid-February 2023. With Genshin Impact version 3.4's upcoming characters - Alhaitham and Yaoyao - only recently announced, it will be a while before Mika receives his official announcement. Until then, however, the leaker is expected to release more information in the near future, such as his abilities, stats, and animations, giving players a clear idea of ​​how the character will fit into the game.
Genshin Impact: Biggest Mika Leaks and Rumors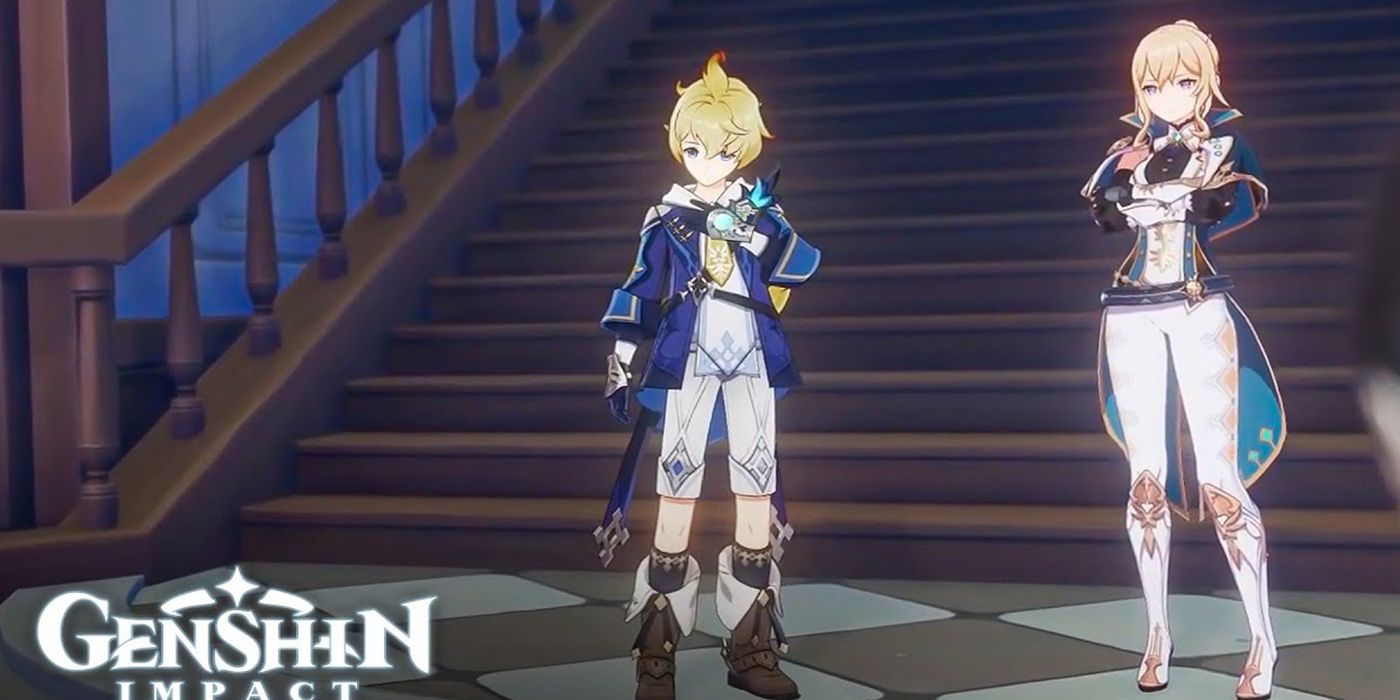 Since Dehya was rumored to be released as a 5-star character, many leakers currently believe that Mika will be a 4-star Cryo character. Polearm-wielding, it's too early to tell which role he'll be playing in the Genshin Impact party. Judging from his exposure in version 3.1 of "Original God", his model will use a short male model. Hopefully when Mika's animations come out, they'll take full advantage of the game's latest playable character models.
Upcoming Banners:https://t.co/TZbLuYmHZDSources for all leaks listed in detail:https://t.co/q2VzseXv0WBanner Interval Spreadsheet:Live -https://t.co/qm07pyyxRcStatic -https://t.co/RYBcNywern pic.twitter.com/0HJVK9Rt8d— SYP ud83dudc8eud83dude4c Please tag 3.3 ud835udd64ud835udd61ud835udd60ud835udd5aud835udd5dud835udd56ud835udd63ud835udd64. (@SaveYourPrimos) December 18, 2022
While this information seems likely, it could still change at the last minute. Until then, the Genshin Impact leaks about Mika's release should be enough for most players to make an initial decision on whether or not they'll want him. Based on previous release patterns, more information on Mika is expected to emerge when Genshin Impact 3.4 runs early next year, as Mika's release date should be within version 3.5.
More: Why Genshin Impact's update schedule is six weeks old