Far Side's Gary Larson reveals a comic he refused to publish
Gary Larson's Far Side published some incredible comics during its incredible 15-year run, but even cartoonists refused to publish comic strips.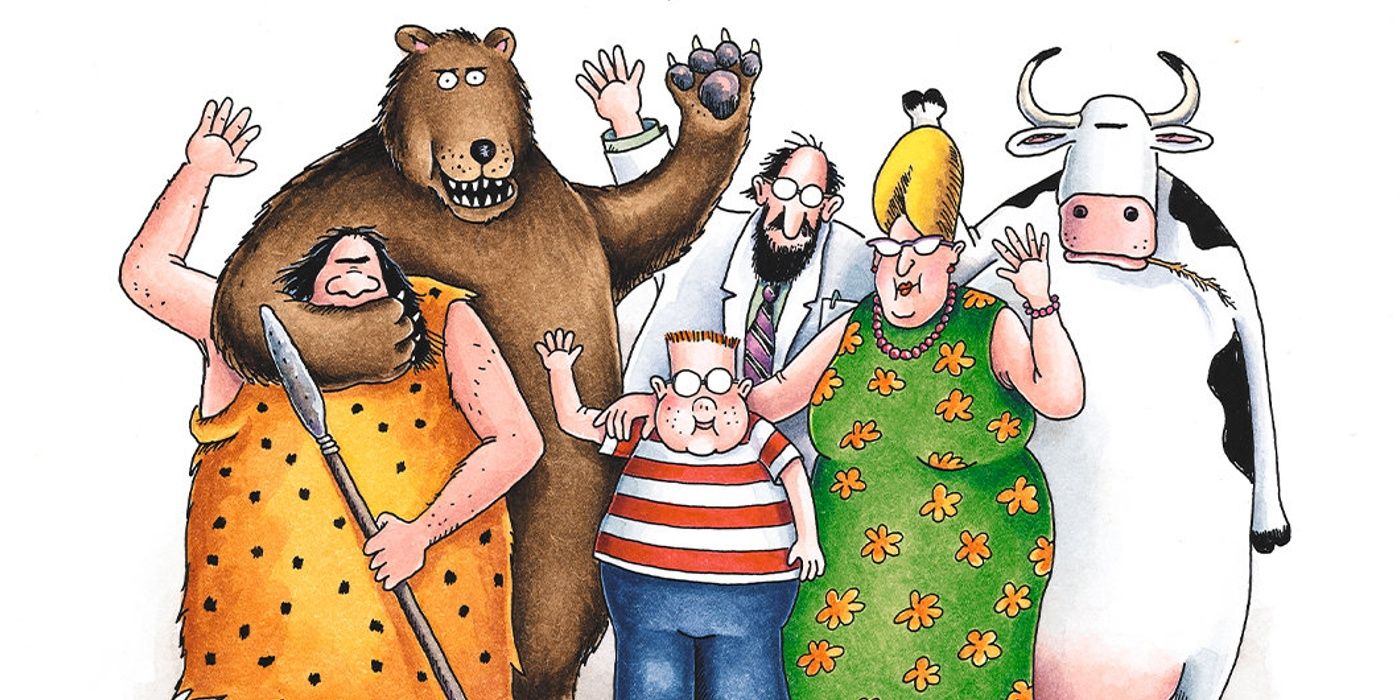 Gary Larson's Far Side comics are largely unafraid to tackle controversial or taboo topics, but even the legendary comic admits there's one comic that doesn't deserve a submission. Larson revealed that a comic had never been made depicting a woman giving birth to a baby that popped like a balloon. Instead, he refused to send it, and refused to self-publish the strip after realizing it wasn't worth it.
In The Prehistory of The Far Side: A 10th Anniversary Exhibit by Gary Larson, Larson devotes a section to cartoons that have been rejected by editors, newspapers, or himself. One of the cartoons depicts a doctor cutting the umbilical cord of a newborn baby, with the caption: "Now, when I cut the umbilical cord, your baby's life begins!" However, when the doctor cut the umbilical cord, it was like The baby popped like a balloon. Larson shared that he didn't even submit the Far Side comic, probably knowing it would be rejected by the editor.
Gary Larson's Far Side Had Many Controversial Comics
Although the Balloon Babies comic strip was never published, Gary Larson's Far Side was controversial several times during its 15-year run. Whether it's Larson's most misunderstood cartoon -- a dog on a car roof -- or the strip that drew the ire of the Jane Goodall Institute, or the Cow Tools strip that confuses readers enough that the cartoonist admits He wanted to "climb in and cut a hole somewhere and die," and Larson had it all figured out.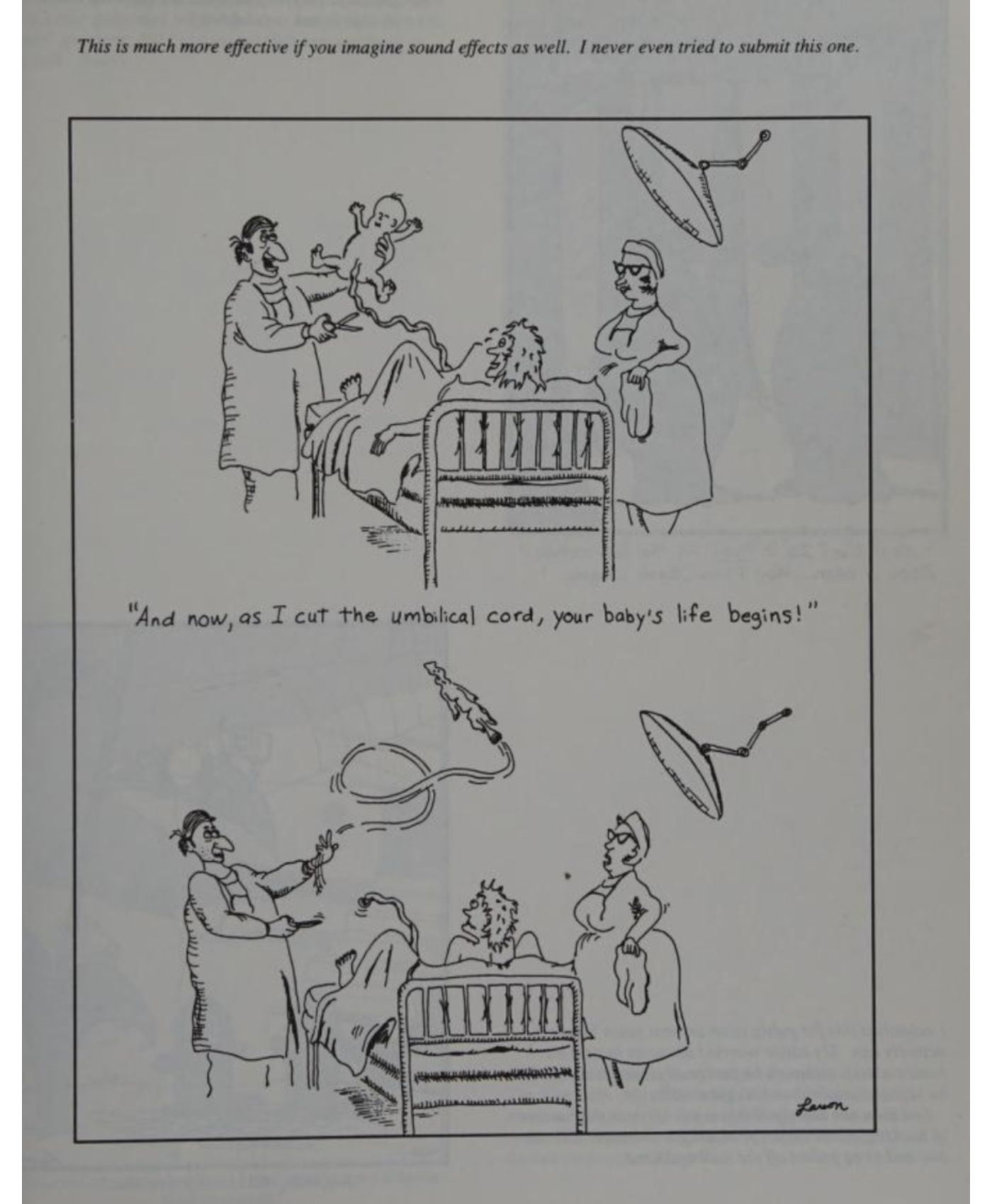 In this particular case, Larson's choice not to submit a Far Side comic was the right decision given the comic's sensitivities, since depicting childbirth is already a topic that would likely be rejected in most cases. Plus, it's a huge headache for the cartoonist, who keeps getting tons of emails from irate readers for his controversial cartoons. Ultimately, he declined to submit the Baby Balloon comic, only releasing it in the Far Side retrospective.
Even the most creative geniuses realize that not everything they create is worth publishing - while Gary Larson will eventually share the comic, he didn't initially send it to the editor because he knew it would be rejected. The Far Side comic was one of the few comics he never sent to the editor, even though he refused to publish it, knowing it might be controversial.