Doctor Who's 60th Anniversary Special Edition Monsters and Villains Explained
BBC's Doctor Who 60th anniversary special trailer reveals three 'new' villains and monsters - here's all you need to know!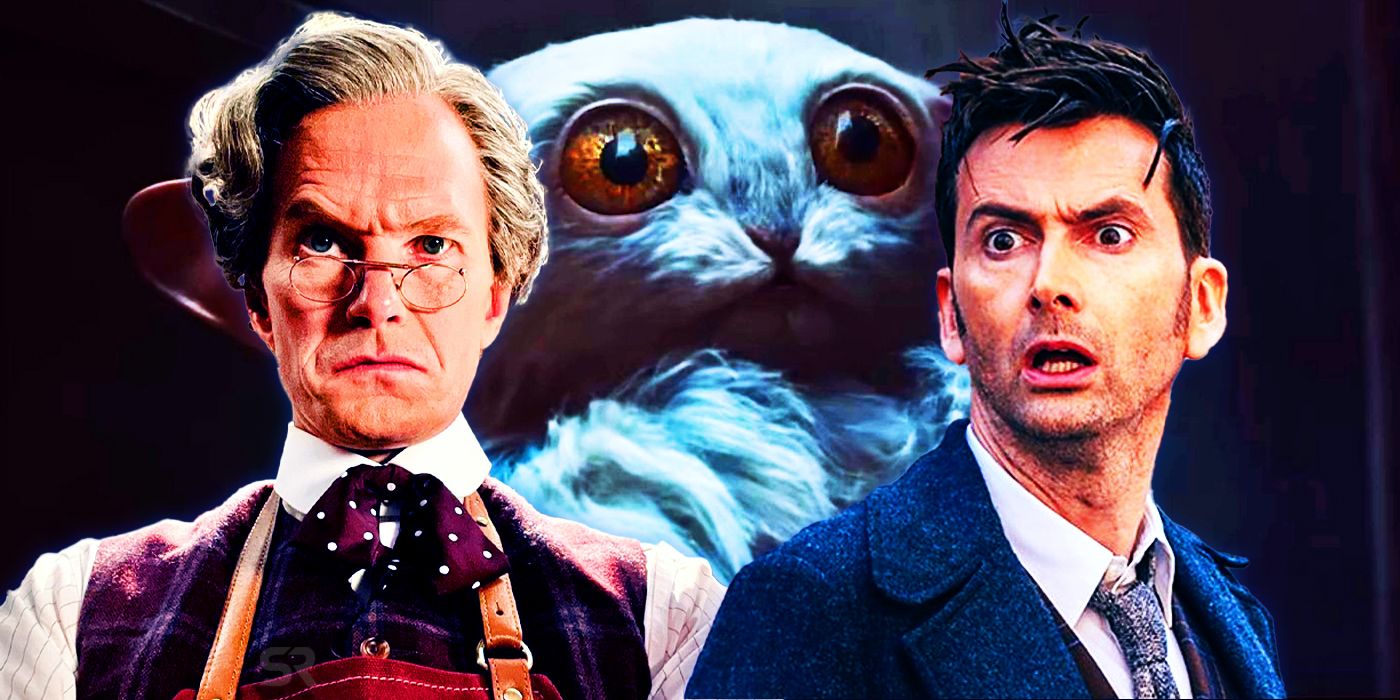 The BBC has released the first trailer for Doctor Who's 60th anniversary special, revealing "new" monsters and villains. Doctor Who, the longest-running sci-fi TV series in the world, will celebrate its 60th anniversary in 2023. Russell T. Davies returns as showrunner, bringing past stars David Tennant and Catherine Tate to tell The story of the film remains largely a mystery. The Thirteenth Doctor, played by Jodie Whittaker, appears to have undergone a so-called "regression," returning to the familiar form the Doctor once traveled through. Even stranger, the Doctor's suit is also reborn in the process, which has only happened once in the franchise's history.
Doctor Who has been part of the holiday season since 2005, but unfortunately, 2022 is the first time that no new episodes have been released between Christmas and New Years. The BBC has instead opted to release a Doctor Who 60th anniversary trailer; it's been surprisingly downplaying new information, serving only to confirm details already known through canned photos and the like. This heart-pounding trailer, to the delight of fans, showcases three main villains - new to most viewers, but in reality Has a deep history with the franchise.
3/3 Doctor Who's Celestial Toymaker Explained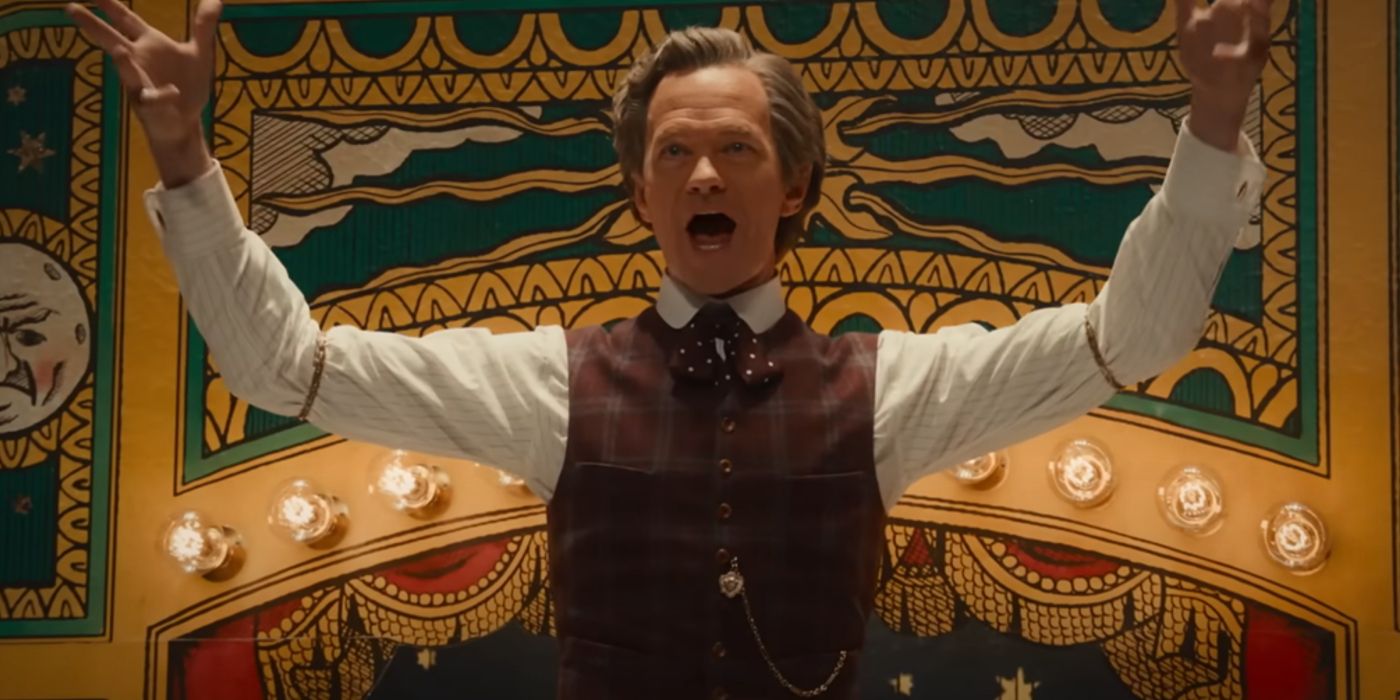 The most famous villain is undoubtedly the character played by Neil Patrick Harris, whose identity has not been officially explained. However, Davis has confirmed that Harris is playing the villain in the classic series, with set photos revealing that he is actually a toymaker. That almost certainly means he's the Celestial Toymaker, a character who last appeared on screen in 1966 but has been fleshed out in other media. Originally played by Michael Gough, the Celestial Toymaker has absolute power over reality in his own dimension. He tends to transfer people to his own plane of existence, where he pits them against him. If they win, they will be free; but if they lose, they will become his pawns.
The Toymaker may be little known to modern audiences, but he is one of Doctor Who's funniest and most complex enemies. Dialogue in the 1966 story "The Celestial Toymaker" reveals that he once encountered the Doctor on an unseen adventure. Since then, he's appeared in many tie-ins, some of which suggest that the Toymaker is one of the so-called "great old men" who predate the universe itself. it will be exciting Seeing Doctor Who return to this classic character gives him a new look.
2/3 Doctor Who's 60th Anniversary Special Features Beep the Meep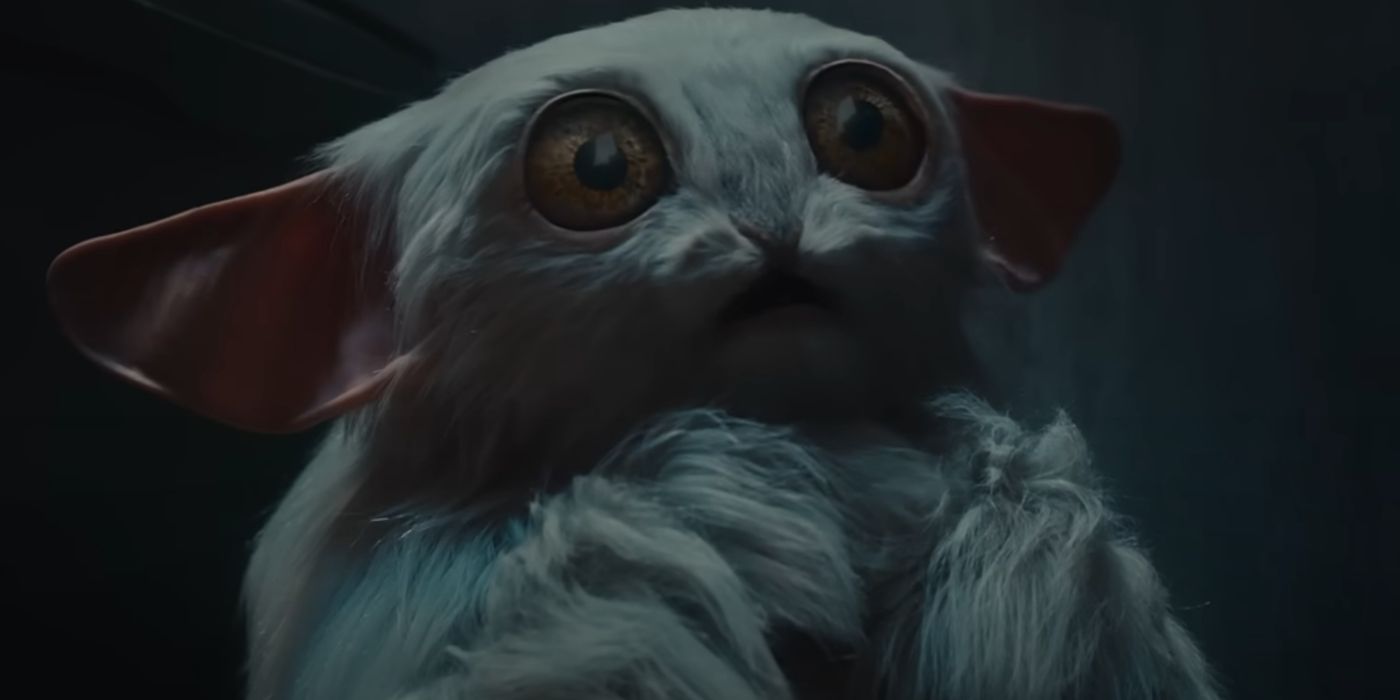 The trailer briefly introduces another Doctor Who villain, Beep the Meep. He may look cute and innocent, but Beep is actually a ruthless star conqueror who uses his appearance to reassure his enemies. This is the first time Beep the Meep has appeared on screen since he's actually a comic book character - created by writers Pat Mills and John Wagner and designed by Watchmen's Dave Gibbons. He first appeared in the story "Doctor Who and the Star Beasts" and became a huge fan favorite, returning several times and appearing in other media. Interestingly, an issue of Doctor Who included a joke interview with Beep, who insisted that he never thought of appearing on screen because he didn't like the idea of ​​being a CGI character.
Beep the Meep is a surprisingly deep dive into the series' story, but Russell T. Davies may be encouraged by Timeless Child's revelation. A controversial idea related to former showrunner Chris Chibnall, which revealed the Doctor had a huge forgotten history, Davis thought it was a meaningful story Other media can be easily folded into the canon. "But now, the Thirteenth Doctor shows us that doctors are rich, with limitless possibilities," he wrote in the foreword to an online story published during the pandemic. "All Doctors Exist. All Stories Are True." Doctor Who 60th Anniversary Trailer Seems To Suggest That "Doctor Who And The Beast" Story Beats Are Lifted Into The Story And Briefly Introduces Beep Beep Spaceships .
1/3 Doctor Who's Wrarth Warriors Appear In The 60th Anniversary Special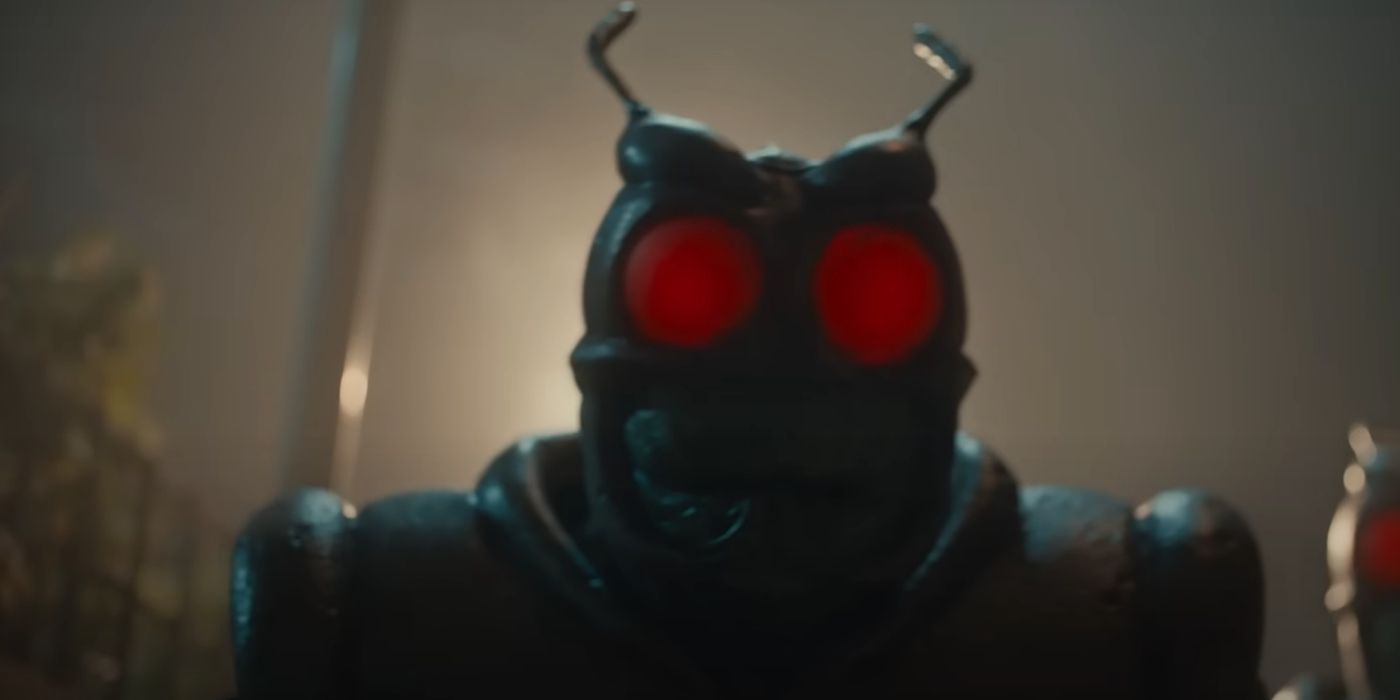 The Doctor Who trailer also shows brief footage of a creature called the Wrathful Warrior. These creatures are reminiscent of the modern-day Doctor Who villain known as the Judoon, since they're actually an interstellar police force. Like the Beeps, they first appear in the comic book story "Doctor Who and the Star Beasts", where they were initially portrayed as villains as they chased the Beeps. Davis is clearly honoring Doctor Who's history by bringing in a lot of creativity from the tie-in. Genetically modified by an organization known as the Interstellar Congress, Wrath Warriors initially served as soldiers in the war against the Meeps, but eventually took on the more famous role of policemen. According to modern novels, the Warrior of Wrath clashed with other enemies of Doctor Who, such as Sleeson.
Doctor Who's 60th Anniversary may use Wrath in the same way as "Doctor Who and the Star Beast" - at first as an adversary, but eventually as an ally when the Doctor realizes the truth about Beep the Meep. However, it's unclear how either of these foes fit into the toymaker's plans; they're likely other players in his game, forced to oppose the Doctor and his returning companion, Donna Noble. If so, it'll be interesting to see if Doctor Who acknowledges the time traveler's history with Beep Beep and the Wrath Warrior in these other tie-ins, thereby incorporating them into the full canon. Davis has always loved these other mediums - he's working with Doctor Who magazine and their comics in preparation for the 60th anniversary - and it's great to see these classic stories finally being officially acknowledged. Unfortunately, Doctor Who likely won't offer any definitive word on this until the special airs in November.