Doctor Who 2023 Special Trailer Reveals Neil Patrick Harris' Villain
The first Doctor Who 2023 special trailer is here, showing off David Tennant's Fourteenth Doctor and Neil Patrick Harris' villain.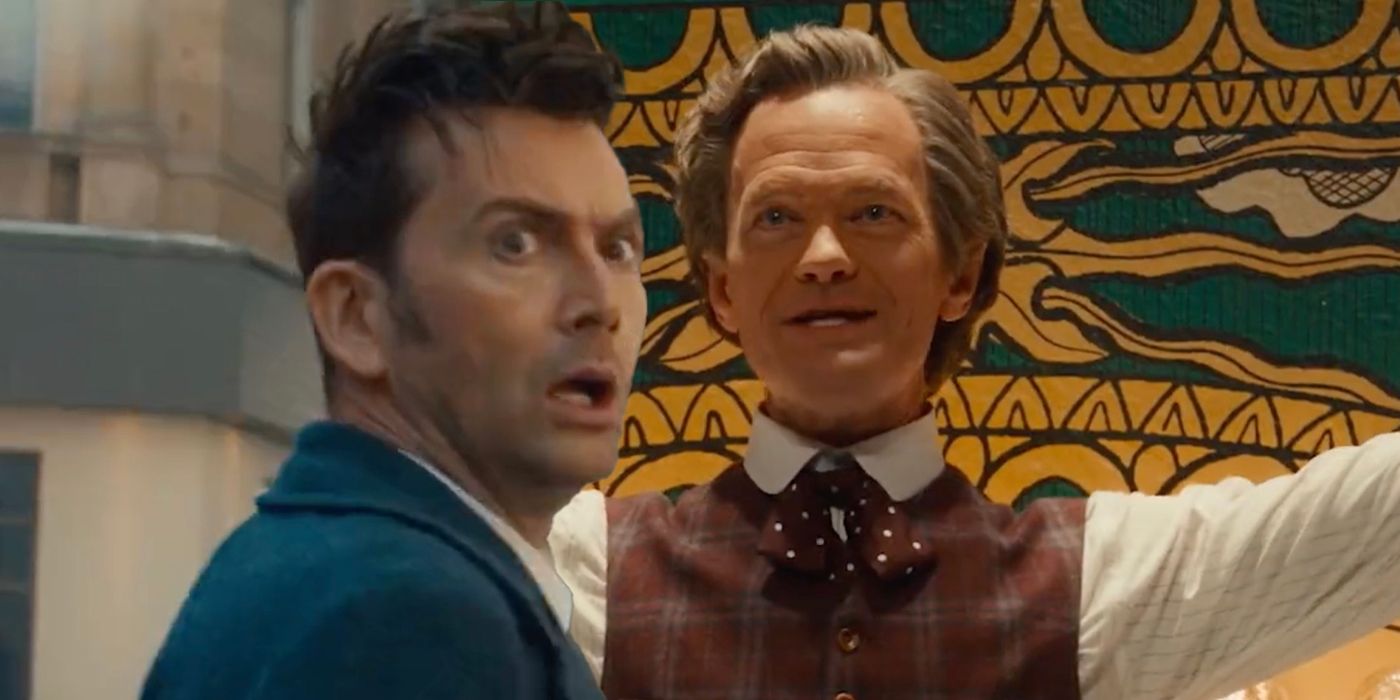 Just in time for Christmas, a special Doctor Who 2023 trailer is here. A new special, set for release in November 2023, will celebrate the iconic sci-fi show's 60th anniversary, with David Tennant returning to lead the charge, only this time as the fourteenth Doctor instead of the tenth.
After teasing the release of this video, the BBC has officially released the first Doctor Who special trailer for 2023. The video correctly showcases Tennant's transformation as the Fourteenth Doctor and introduces the eccentric villain played by Neil Patrick Harris. Check out the trailer below:
"The show is just beginning…" #DoctorWho returns in 2023 u2764ufe0fu2764ufe0fu2795ud83dudd37 pic.twitter.com/I3BA8aARro— Doctor Who (@bbcdoctorwho) December 25, 2022
In development...
Source: BBC/Twitter