DC's new variant coverage strategy is genius
DC Comics recently released Harley Quinn Uncovered, a variant cover reveal issue where fans can find reprints of some amazing past artwork.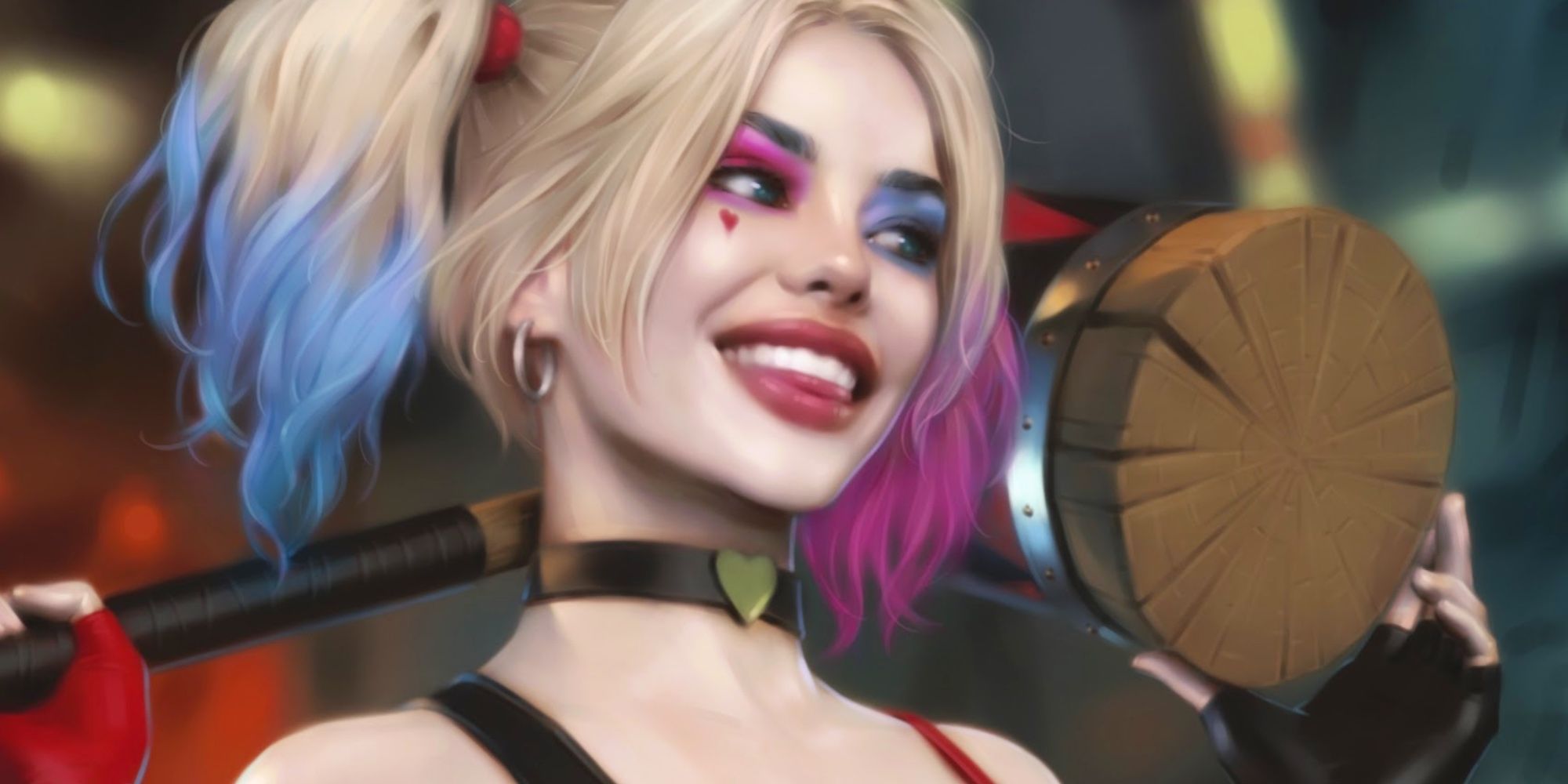 Warning! This post contains SPOILERS for Harley Quinn Uncovered #1
DC Comics' new Harley Quinn comic is an exciting variant cover strategy that can easily be used on a consistent basis going forward. In the new Harley Quinn Uncovered, Harley Quinn embraces her full meta-self as she takes readers on a journey through her most incredible variant covers, celebrating the latest Harley Quinn #25 and the character's last 30 years. However, it would be pretty cool to see other heroes getting the same variant cover treatment as well.
Harley Quinn Uncovered #1 features author Dave Wielgosz's rambling, uncomplicated narration, and Harley Quinn herself presents some of her most dynamic covers. So the artists are the real stars of this special comic, showcasing Adam Hughes, Riley Rosmer, Amanda Connor, Stanley Liu, David Nakayama, Warren Lu, Ross Bay Shi, Kyle Ngu, Maika Sozo, Will Jack, Lakhta's iconic Lin, Leirix Li and Derrik Chew. Given the limited availability of variant covers, this issue is a really cool way for Harley fans to collect multiple reprints in one 40-page collection.
DC Should Have Uncovered Specials For All Heroes (Not Just Harley)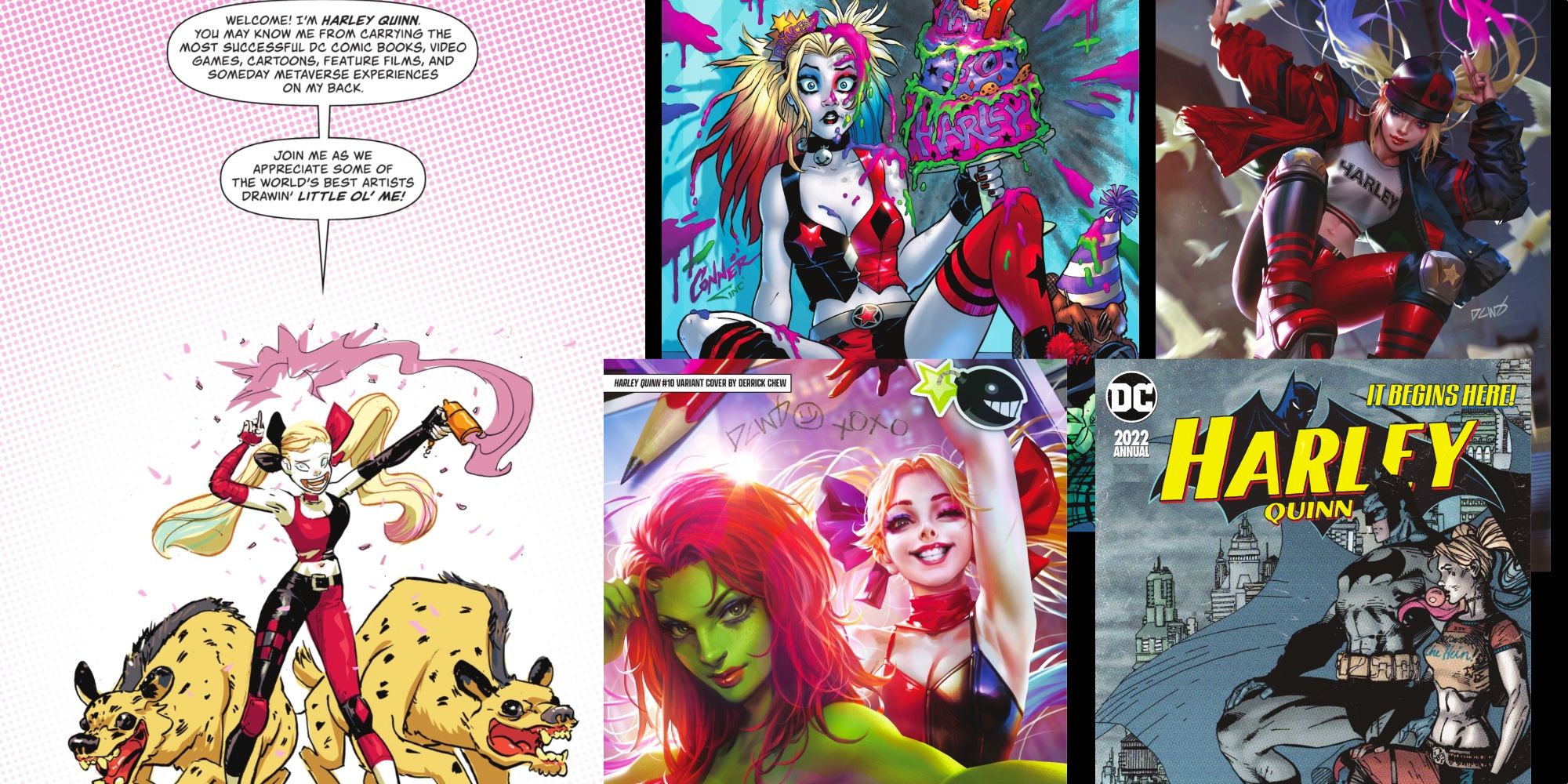 Harley's meta-commentary on her various variant covers is very interesting. Is the artwork used to promote future films? She starred, helped comic sales for other heroes, and even paid homage to historical moments in comics she wasn't originally associated with, and Harley was well aware that she looked good on various cover art. However, it's not necessary for Harley Quinn to be a meta if DC wants to offer similar Uncovered special issues for other heroes.
Whenever a hero like Batman or Green Lantern hits a new milestone issue or anniversary, they should also get the Uncovered treatment from DC Comics. Putting more excellent variant art into the hands of fans is a genius strategy. Not only are they a great way to celebrate a particular character, but they're also a great way to appreciate the work of so many talented artists at the same time.
Hopefully this new Harley Quinn comic will be the first of many Uncovered specials. It could even help overall comic sales, and possibly encourage readers to buy more first prints. Either way, Harley Quinn: Uncovered #1 is out now from DC Comics.