2022 box office is much better than 2021 (and worse than 2019)
The 2022 box office has many big signs of growth and recovery over the 2021 box office, but post-pandemic theaters still have a lot of healing to do.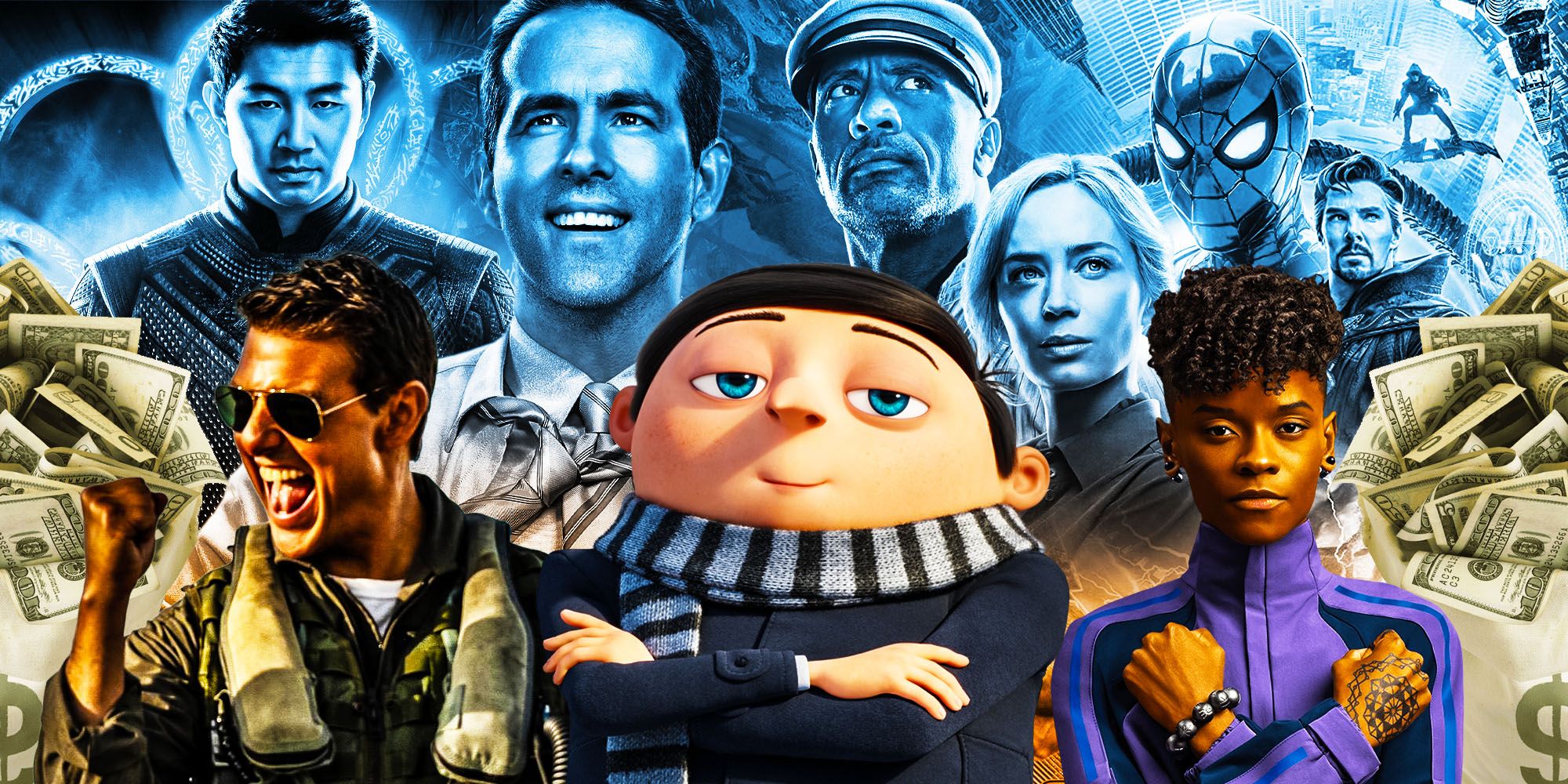 With the massive success of Top Gun: Maverick and year-end release Avatar: Way of Water topping the $1 billion mark in less than 14 days, 2022 is a big jump from 2021 , but recovery from the COVID shutdown remains slow. The post-pandemic box office may never be the same, but bigger box office and growing revenues suggest that audiences are coming back in large numbers, but there is still a long way to go to approach 2019's record numbers.
Box office figures for 2022 are significantly higher than those for 2020 and 2021, but these figures reveal many differences in audience behavior and global box office market conditions. Hopefully, theaters will continue to recover and reach pre-pandemic levels again in the coming years, but if not, there are still signs of a promising future for theater model.
2022's Total Box Office Revenue is Way Up From 2021 (and Way Down From 2019)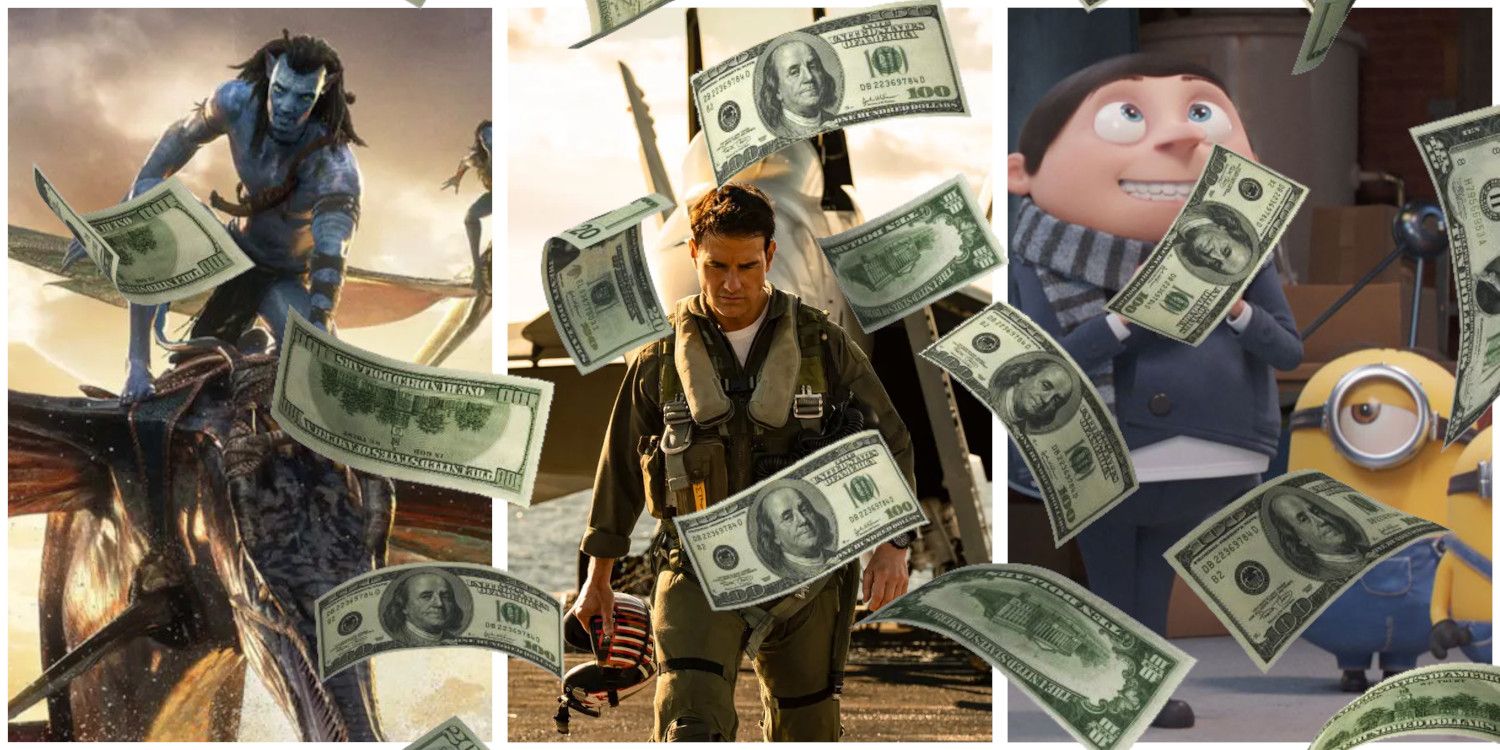 The 2022 domestic box office is up significantly compared to 2021, but still has a long way to go to catch up to 2019's pre-pandemic box office levels. According to a report from Comscore (via the Los Angeles Times), domestic box office revenue in 2022 will It is estimated at $7.35 billion, up 61% from $4.5 billion in 2021 but still down 35% from $11.4 billion in 2019. This also does not take into account inflation, which increases sharply in 2021 and 2022, which would bring the 2019 box office value of $11.4 billion closer to the 2022 figure of $13.2 billion. In this case, the $7.35 billion in 2022 is actually down nearly 45% from 2019.
The 2022 box office is up compared to 2021, both because of a larger total number of films showing in theaters and because those films grossed more on average. Theaters remained closed for part of 2021, so many movies were delayed until 2022 or released directly to streaming. With COVID restrictions slowing down some productions, some films heading into 2022 have also been delayed, so while there will be far more films in 2022 than in 2021, there will still be 38 fewer films in theaters, according to Comscore. department.
2022's Top 10 Box Office Earners Blow Away 2021's Top 10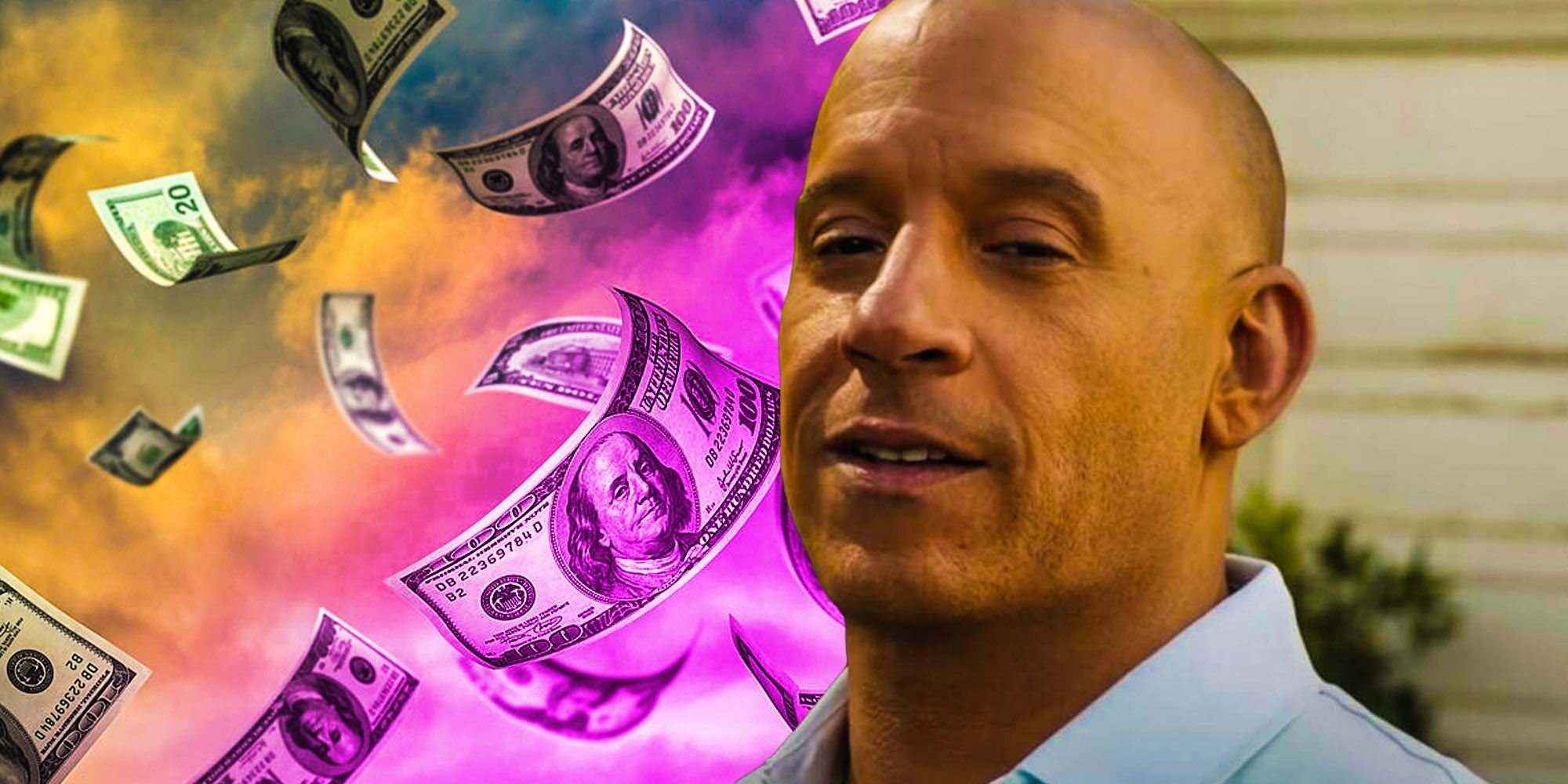 2022 was even more successful at the box office. In 2021, "Spider-Man: No Way Home" is the only film to gross more than $1 billion worldwide, with $231.8 million of that actually coming in 2022, as the film opens very close to the end of the year year (December 17). In 2022, three films will gross more than $1 billion, Top Gun: Maverick ($1.49 billion) and Jurassic World: Dominion ($1 billion), and Avatar: Way of Water ( $1.03 billion and climbing). The top 10 films averaged just $598.3 million in 2021, and the top 10 films in 2022 will grow nearly 40% to $836.2 million. Domestic numbers are tougher, with the top 10 earning an average of $366.3 million in 2022, up 56% from the 2021 average of $233.6 million.
While box office growth for the top 10 films of the year is a positive sign, Comscore estimates that the top 10 films will account for more than half of 2022 box office receipts, compared to the typical 30 percent of total box office receipts in pre-COVID years -40%. So while top movies are doing better overall than in 2021, the growth isn't happening across the board, with the vast majority of box office revenue going to blockbusters as smaller titles go to streaming.
Theatrical Audiences Behaved Totally Differently in 2021 Than 2022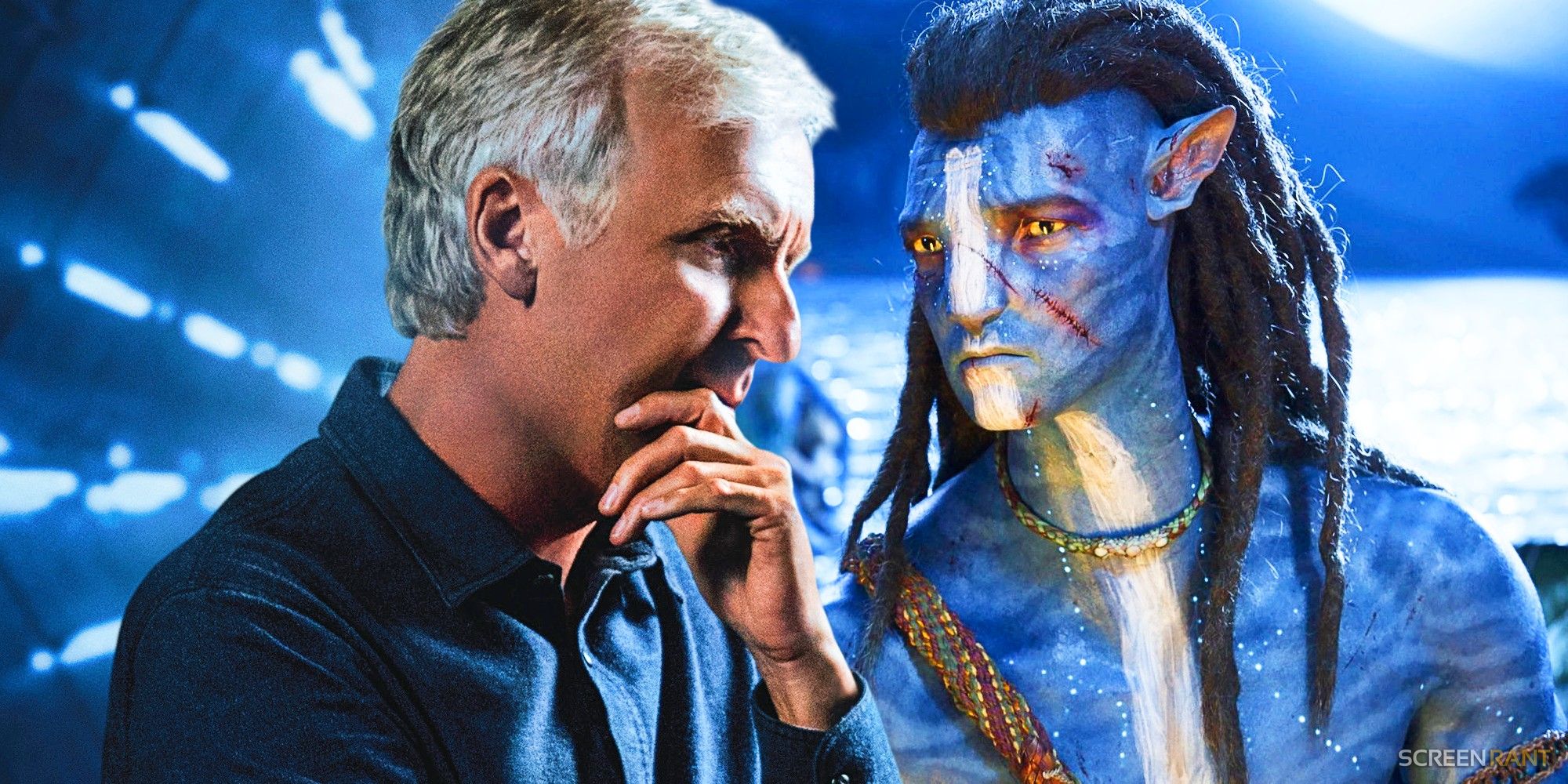 While the movies in 2021 will earn less overall than in 2022, they also make money in a completely different way. The average opening price of the top 10 movies in 2021 is $79.7 Millions of dollars, compared to $126.7 in 2022, an average decrease of 64.14% in the second weekend, compared to 57.73% in 2022, which means that the total number of people who bought tickets in the first weekend decreased, and the proportion of people who bought tickets in the second week was smaller; However, the average multiplier for the top 10 in 2022 (a measure of how much box office a movie generates after its opening week) is 2.9, down from 2021's average multiplier of 3.2.
One plausible theory to explain this change is that theater restrictions and attempts at social distancing led to fewer moviegoers in the first few weeks to avoid crowds, but did not abandon theaters entirely. Of course, a plunge in revenue is a bad sign, but the 2021 multiplier could be a sign of market resilience, proving that theater experience has a strong core customer base, even if it never returns to previous box office highs. Of course, as social distancing eases in 2022, a higher percentage of viewers start watching movies again in the first two weeks, meaning higher average openings and weaker legs.
2022's International Box Office Saw Major Changes From 2021 (Especially in China)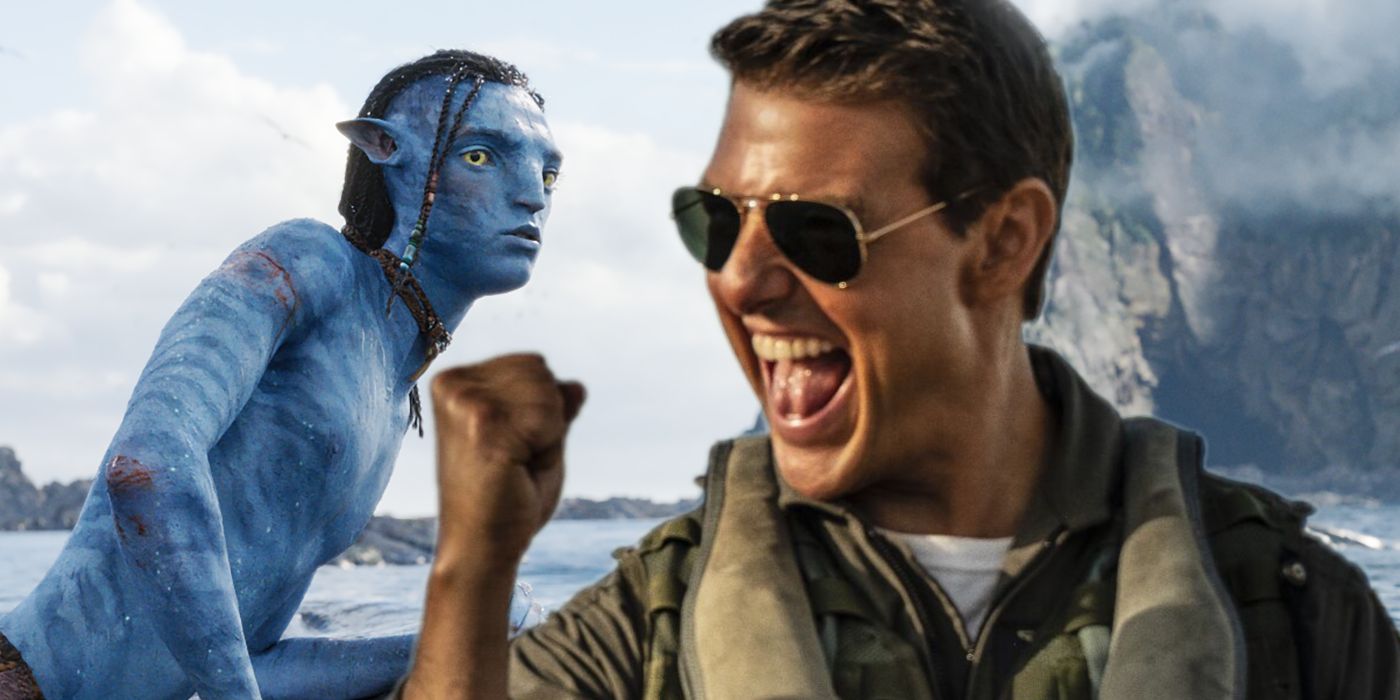 As US and Canadian domestic theaters are impacted differently by COVID There has also been a significant shift in global box office behavior compared to international theaters. In 2021, the top 10 films averaged 64% of their box office receipts from international box office receipts, while the top 10 films in 2022 generated an average of 57% of their box office receipts from international box office receipts. By comparison, the top 10 films of all time earn an average of 65% of box office receipts, so 64% in 2021 isn't a bad sign in itself, even though international box office revenues typically have lower margins than domestic box office revenues.
While the shift to international revenues in 2021 is due to domestic theater closures, while theaters in many countries remain open, and Warner Bros.' simultaneous release of its theatrical films on domestic-only HBO Max, the setback for 2022 is the opposite of. Going back to theatrical exclusivity, such as Top Gun: Maverick, the highest-grossing film of 2022, many of the major 2022 releases were not shown in China, one of the world's largest markets. For example, Top Gun: Maverick, currently the top-grossing film of 2022, was not released in China and only made 51% of its box office receipts. Overseas box office, while "Avatar: Way of Water" was released in China, and overseas box office accounted for 69% (the original "Avatar" accounted for 73% of the Chinese box office in 2009).
The performance of Top Gun: Maverick and Avatar: The Way of Water bodes well for the box office, but with top blockbusters making up a small percentage of the total, more growth is needed. While a box office shift toward big franchise blockbusters seems inevitable, with the box office continuing to recover, expect smaller films to take hold in theaters over the next few years.