10 TV Shows With End Scenes
There are many typical TV shows that use post-credits scenes, including Doctor Who, The Walking Dead, and the MCU series.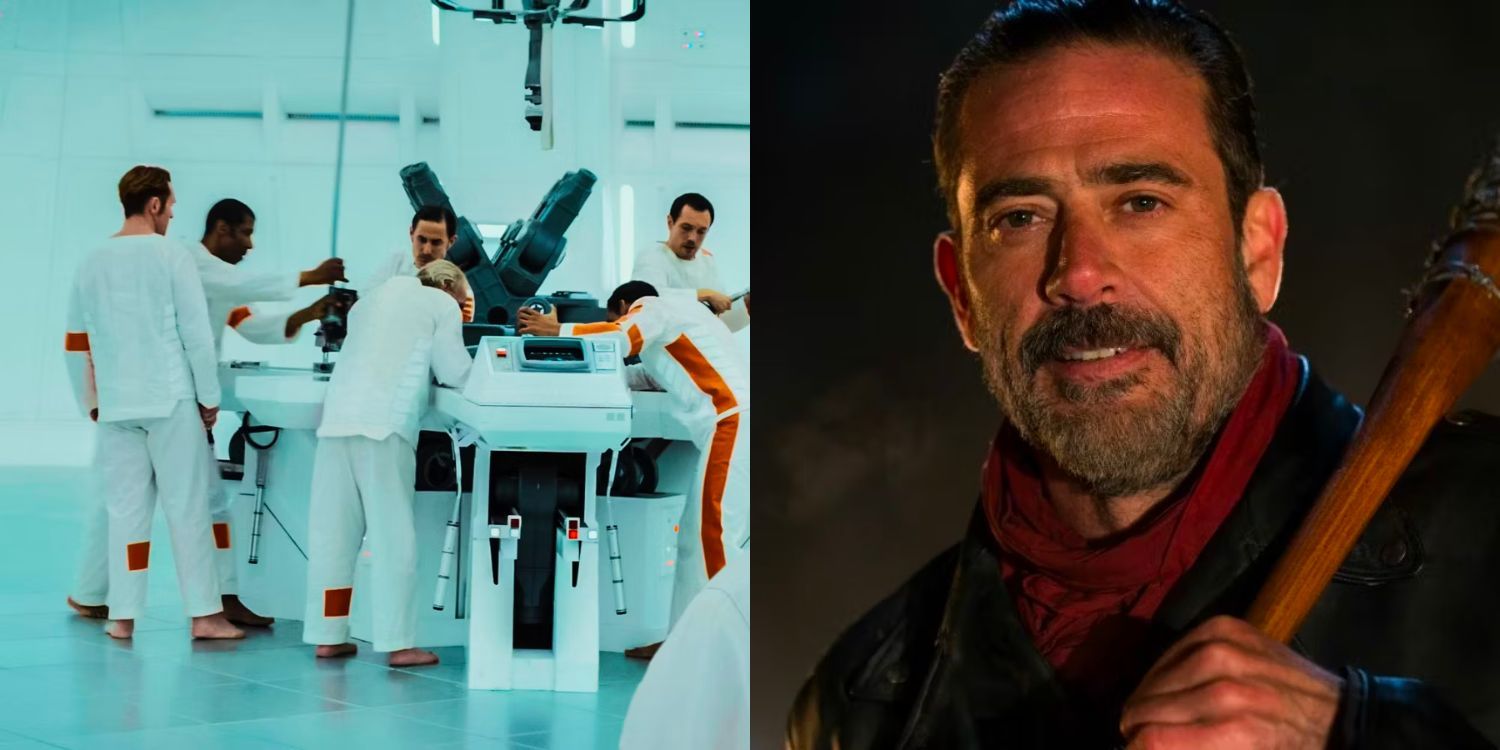 Few studios have used end-credits scenes to woo audiences as well as Marvel. This is the case, for example, in "Black Panther: Wakanda Forever," which introduces T'Challa's son at the end of the film.
However, there are also some TV series that use this device for various effects. Some of them were made by Marvel, but there were others as well. From comedies to dramas and everything in between, these shows use end-credits sequences, sometimes to elaborate on the story itself, and sometimes simply to add another set of jokes from previous episodes.
Andor (2022-Present)
Stream On Disney+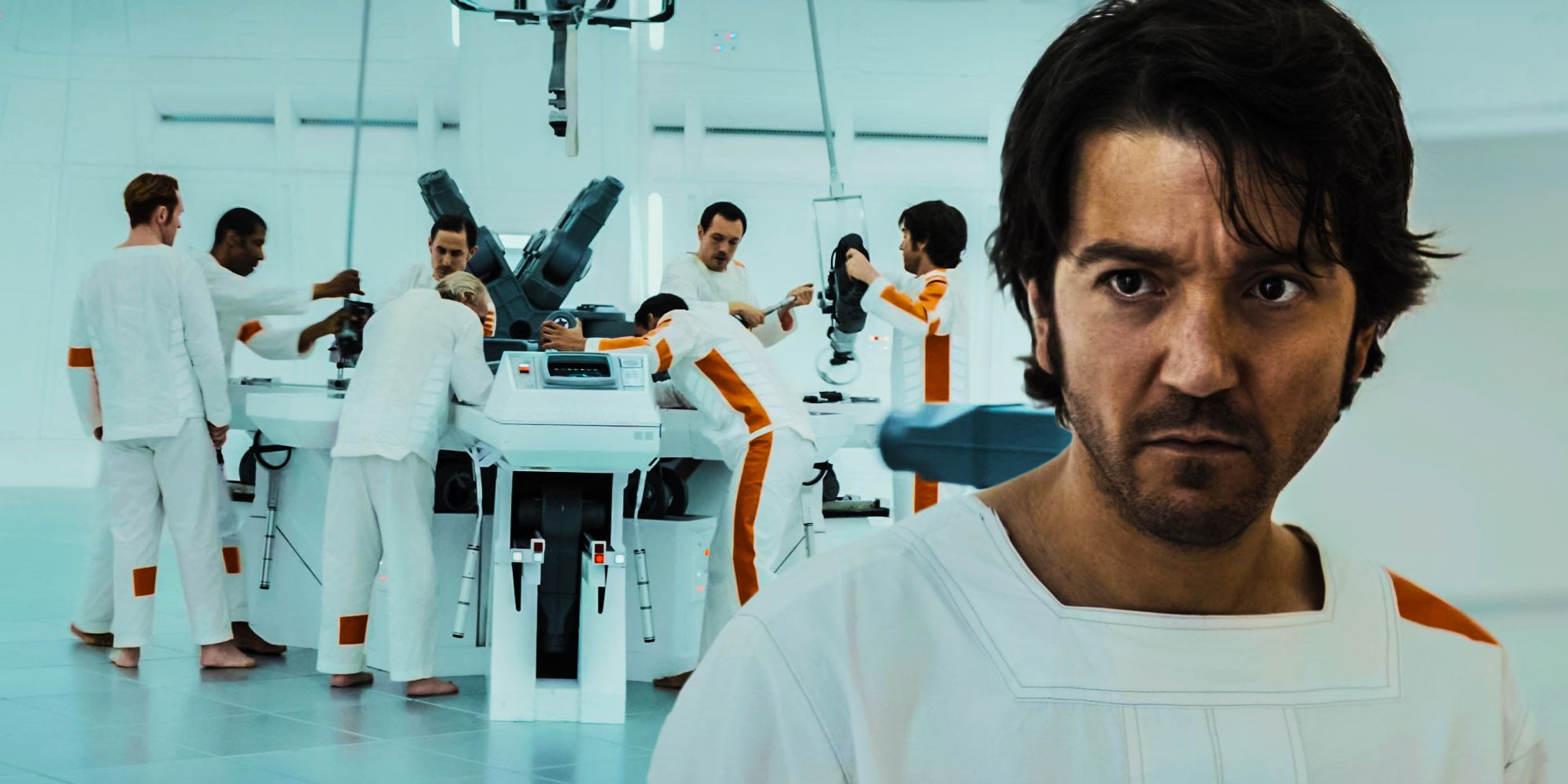 In season one, Andor quickly established himself as one of the best shows in the Star Wars franchise. It's part prison movie, part character study, giving viewers a more nuanced look at Cassian Andor.
It also has a very compelling end credits sequence that reveals that the items Andor was working on in the prison were actually components of the dreaded Death Star. As shocking as it is, it's a truly poetic moment, not least because Andor would go on to hold the key to the Death Star's eventual destruction.
WandaVision (2021)
Stream On Disney+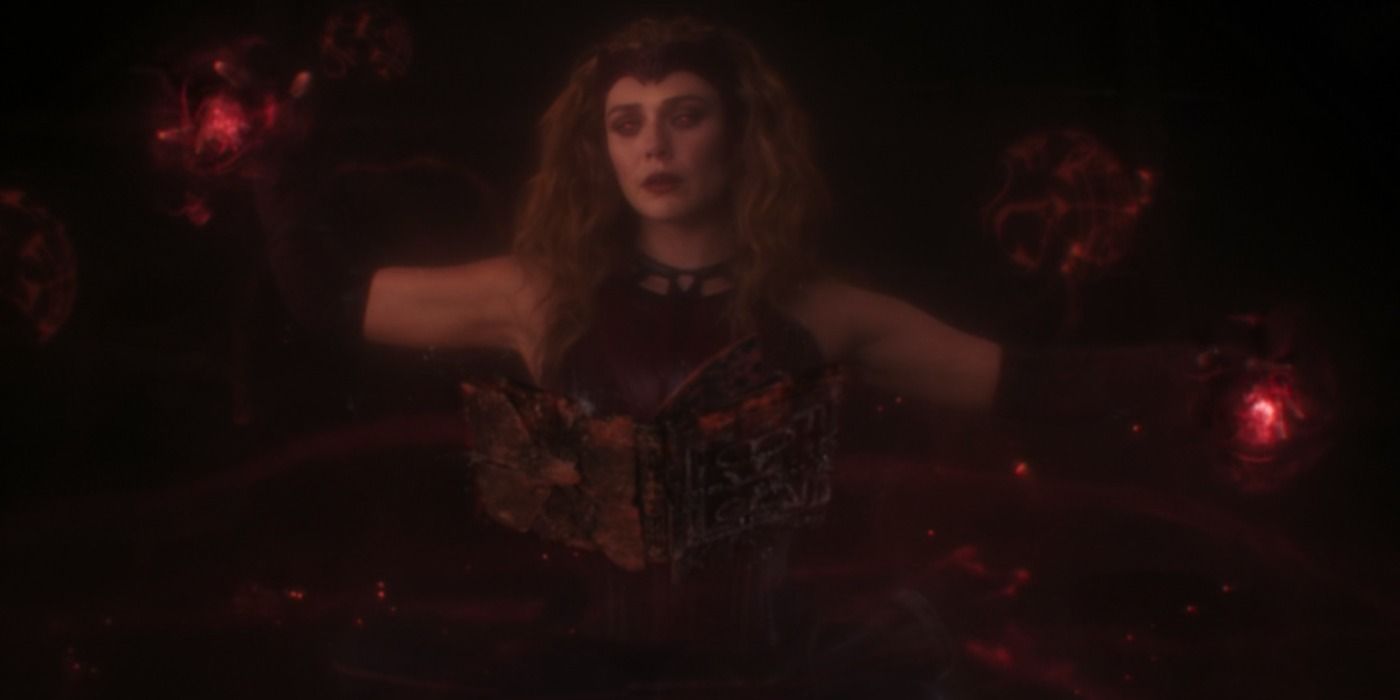 Featuring one of the best female characters in the MCU, Wanda Maximoff, WandaVision is a haunting and beautifully crafted exploration of the power of grief to distort one's sense of reality. Wanda's story remains one of the most compelling in the MCU, which makes the series' post-credits sequence all the more important.
Viewers learn that Wanda is in custody of a malevolent book called the Book of Darkness, which would obviously have an effect on her later characterization, given that the segment also includes the sound of her sons screaming for help. In fact, in Doctor Strange in the Multiverse of Madness, Wanda would go on to try to steal the power of America Chavez, precisely so that she could get her children back.
Loki (2021-Present)
Stream On Disney+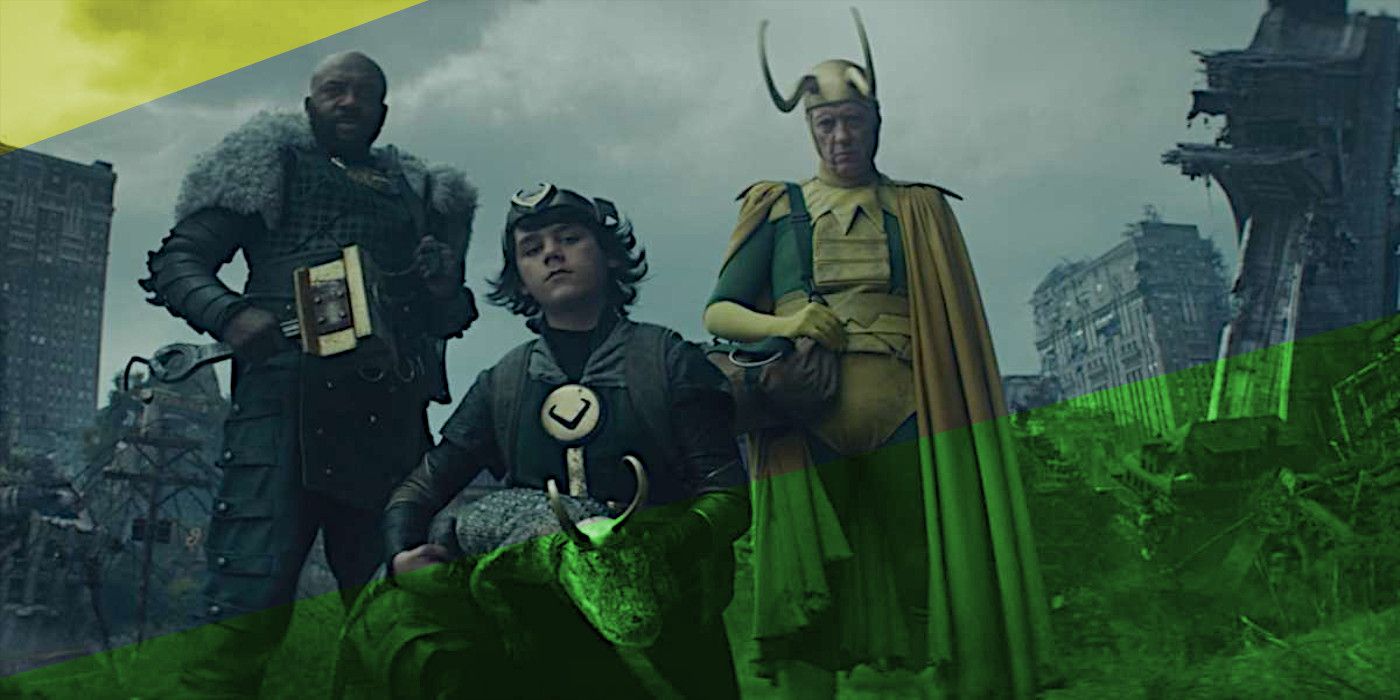 The character of Loki has always been one of the best anti-heroes, and he remains an important part of the MCU. While there are relatively few series post-credits sequences focused on his adventures, there is one notable instance in episode four.
This is interesting because it shows various variants of Loki existing in parallel universes. it's funny for the audience to see him Interact with other Lokis scattered throughout the multiverse, including a real crocodile.
The Golden Girls (1985-19920
Stream On Hulu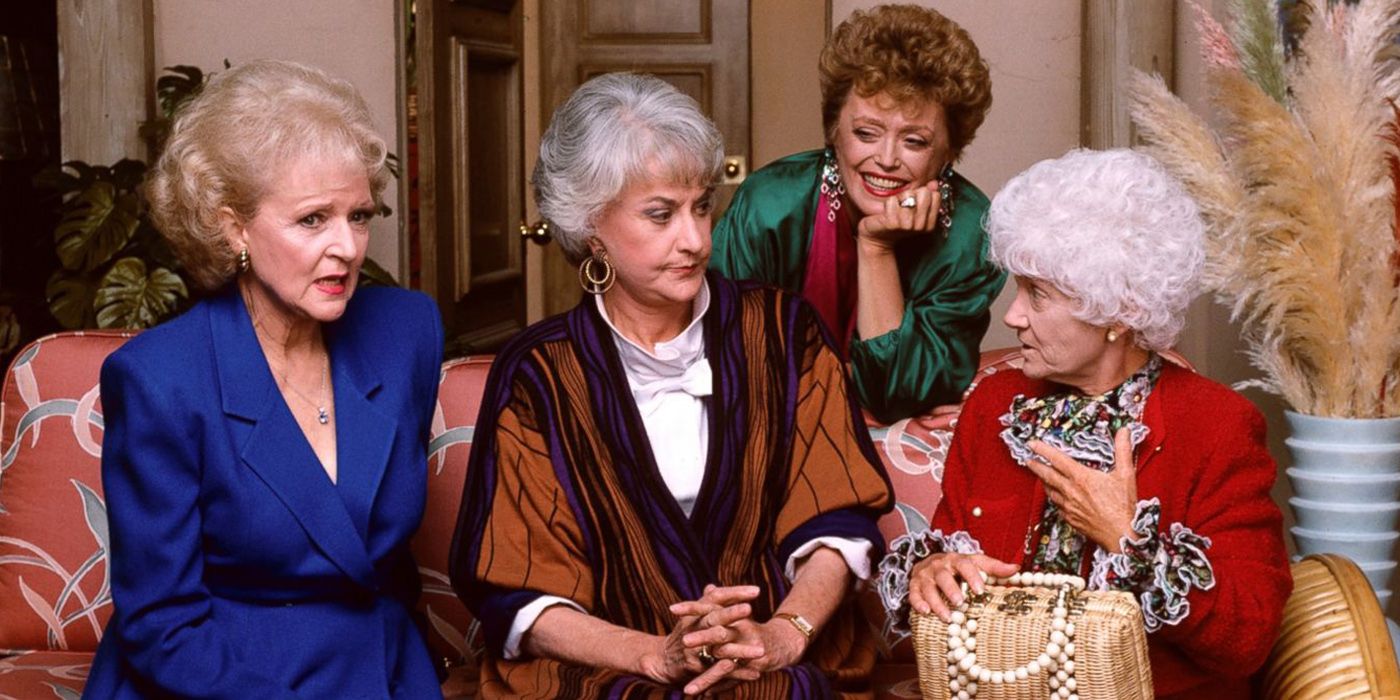 The Golden Girls remains one of the most popular sitcoms. Its narrative, centered on four women who share a house in Miami and become best friends, keeps it entertaining.
The tone of the seventh season changed to be more slapstick. What's more, each episode also has an end credits sequence, often detailing what happened before the episode. Given that this is The Golden Girls, they're often hilarious, which is a cute little way to wrap up each beloved episode before keeping viewers going.
Doctor Who (2005-Present)
Stream On HBO Max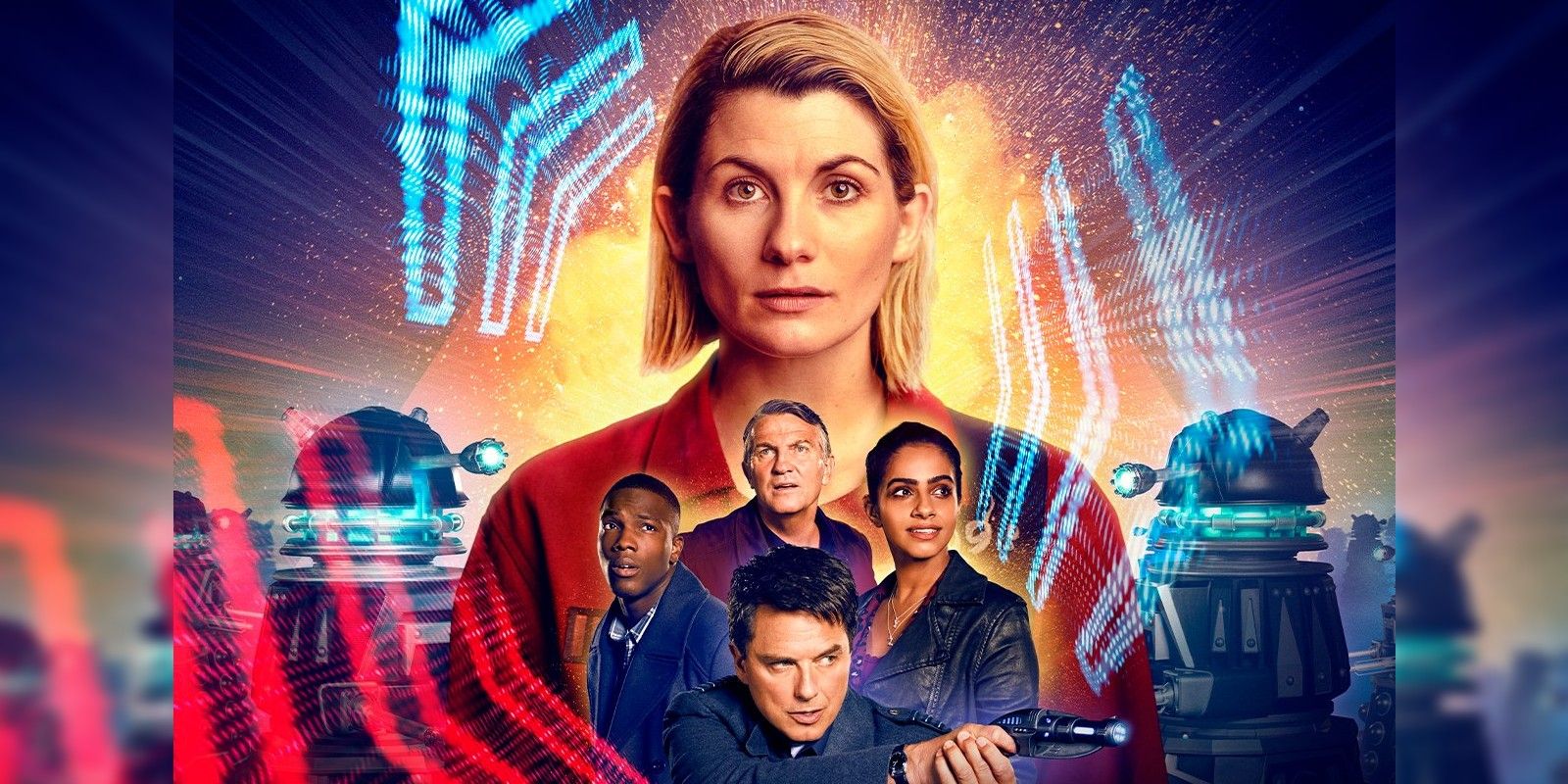 With its sprawling decades-long story, Doctor Who has truly become a global phenomenon. And, since it often deals with complex issues - and often features some rich storytelling - it's no surprise to find it utilizing the end credits sequence as well.
In one particularly notable instance, the Doctor falls asleep in the TARDIS, only to be awakened by Santa knocking on the door. Of course, this is fun in itself, but it's also Designed to provide the necessary setup for the upcoming Christmas special.
The Daily Show (1996-Present)
Stream On Comedy Central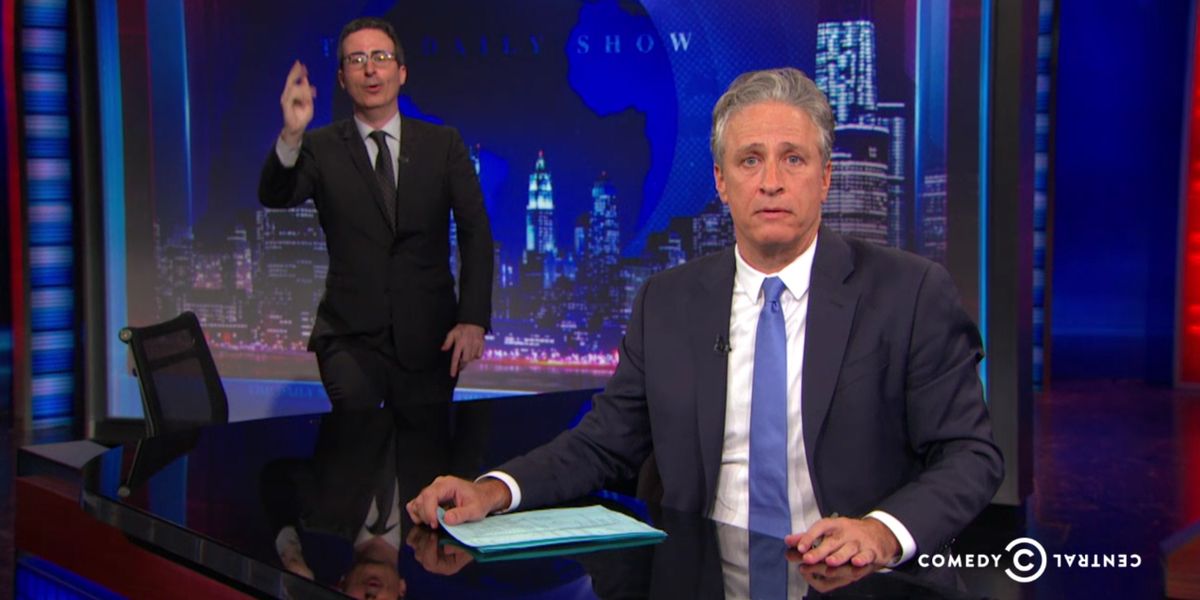 The Daily Show remains one of the best news shows. It's a neat mix of news and commentary, and it's actually become one of the main ways some people get the news of the day.
It also featured an end credits sequence in the form of "And Now Your Moment of Zen". That part is excellent as it's one of the most consistent thru lines in the entire range. In this case, the purpose of the end credits is to give the audience the last laugh, and it's very effective at that.
Walking Dead (2010-2022)
Stream On AMC+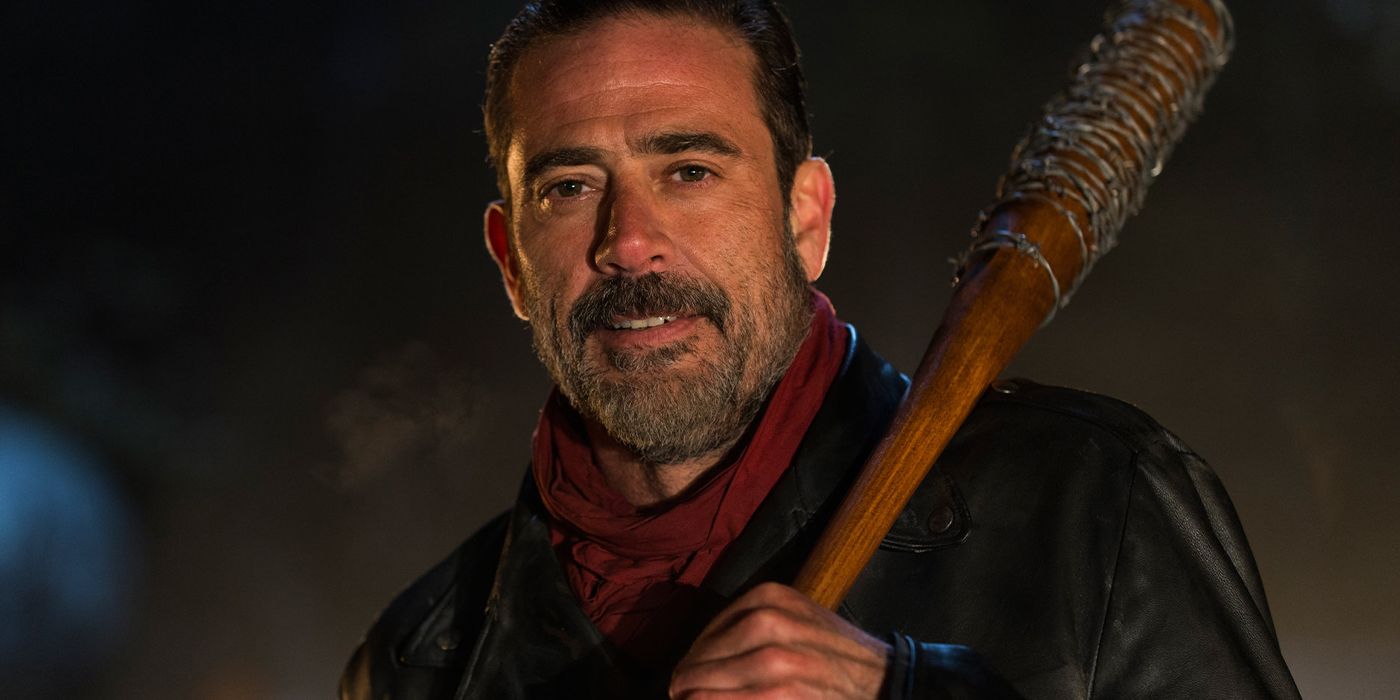 Widely regarded as one of the best TV shows about zombies, The Walking Dead is remarkable for its ability to blend compelling human storylines without losing sight of the post-apocalyptic and very dangerous world This fact.
The genius of The Walking Dead is that it doesn't overuse the end credits. Instead, it usually uses them to introduce a new or particularly important character, such as the moment audiences meet Negan in season six.
Magnum, P.I. (1980-1988)
Stream On Roku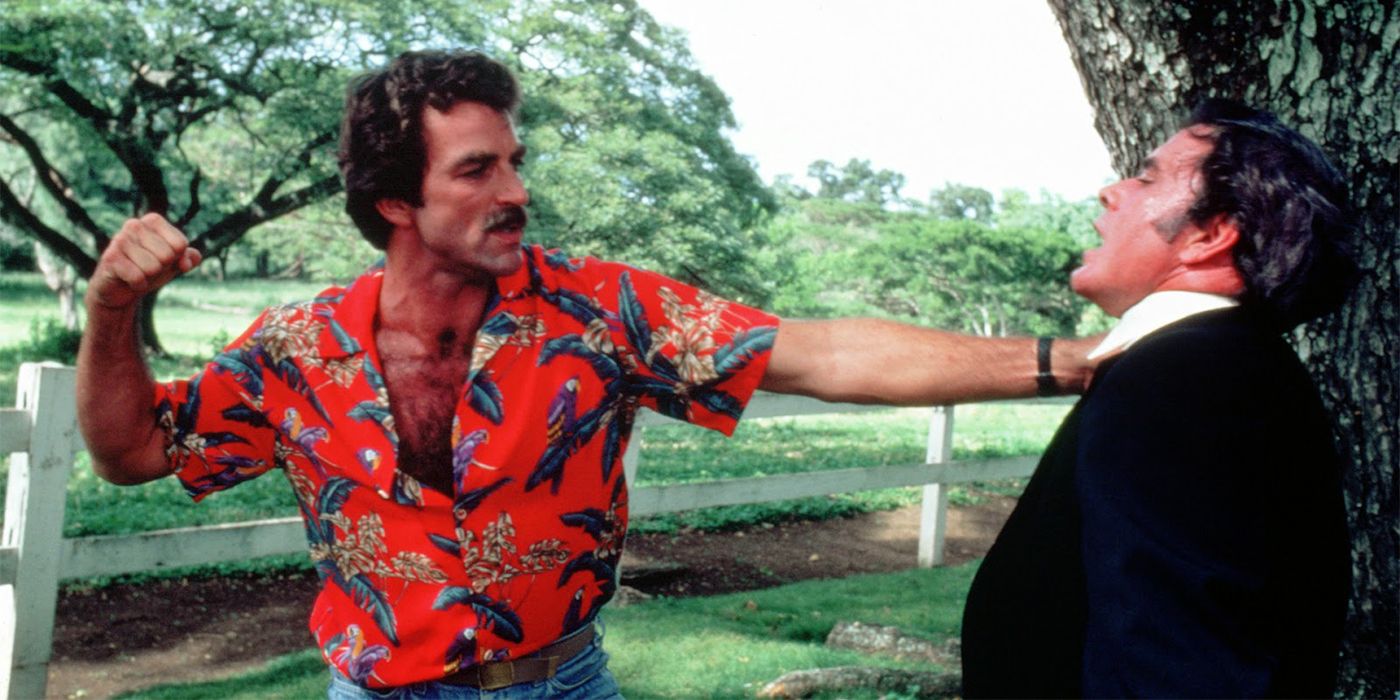 Magnum, P.I. Often Considered one of the best shows of the 1980s. It's a masterful blend of comedy and suspense, and it's a hit with audiences, featuring a memorable performance from Tom Selleck.
The series has a particularly memorable ending, largely due to its use of the end credits sequence. After seeing himself on the screen, Magnum turned to the camera and said goodnight to them. As always, Selleck's charisma was palpable, and it was an intimate way for the series to say goodbye to fans.
Shameless (2011-2021)
Stream On Showtime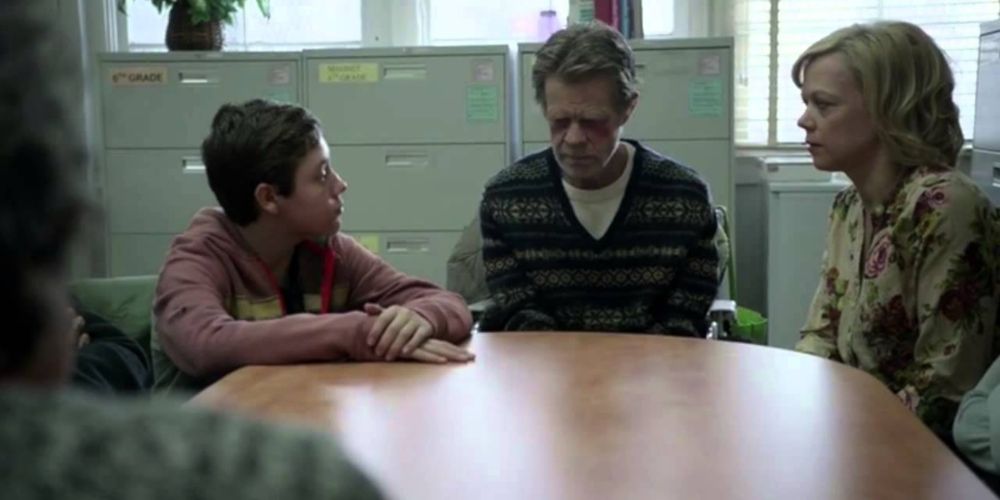 Without a doubt, Shameless is one of the best series on Showtime. Of particular note is its skill at highlighting the nature of poverty in America, and how this scarcity of resources distorts one's attitudes and beliefs.
It has a sharp and irreverent comic undertone that is both tragic and humorous. In keeping with its generally iconoclastic approach to most things, the end credits sequences are often little more than some humorous asides, some of which don't even necessarily mean anything to the story.
The Venture Bros. (2003-2018)
Stream On HBO Max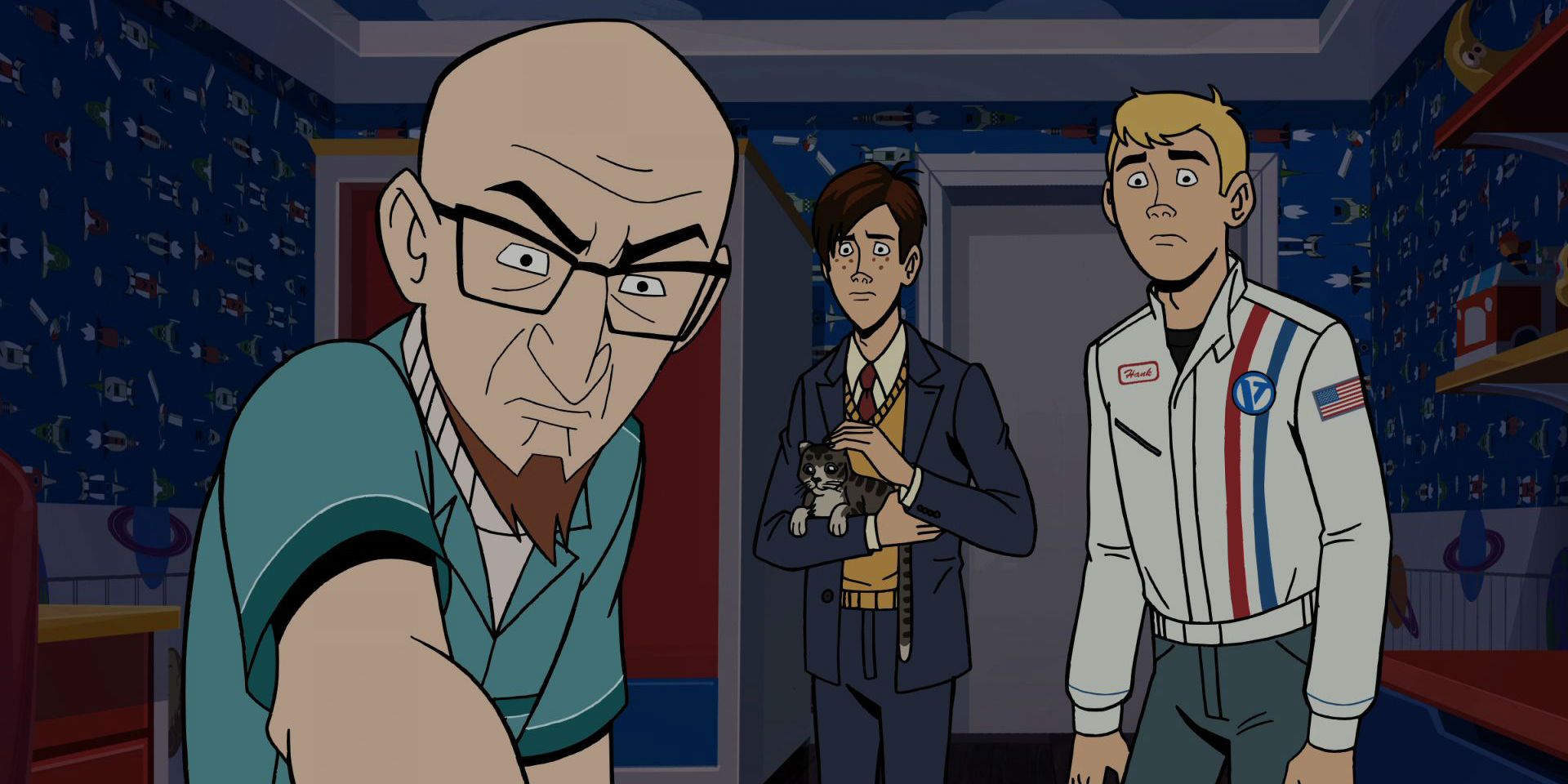 Like many of the best Adult Swim series, The Venture Bros. is a tribute to the classic Hanna-Barbera cartoon of old. An absurdist comedy with a very poignant (and sometimes downright mean) sense of humor, it still has its fair share of emotional moments.
Also, it makes extensive use of end credits sequences. Many of these are vignettes of their own, and thus actually contribute more to the story than the usual end credits, even if they're usually brief.